'Shang-Chi': 3 Comics to Read Before You See the Movie
Shang-Chi is a compelling Marvel character with an intriguing backstory and impressive abilities. But because he hasn't received the attention of, say, Spider-Man or Iron Man, moviegoers may not have as much familiarity with his history. If you're a Marvel fan, you're likely planning to see the movie, Shang-Chi and the Legend of the Ten Rings, which hits theaters tomorrow. But if you don't know a lot about the character, here are three comics to give you some background before the weekend.
'Shang-Chi: Brothers & Sisters'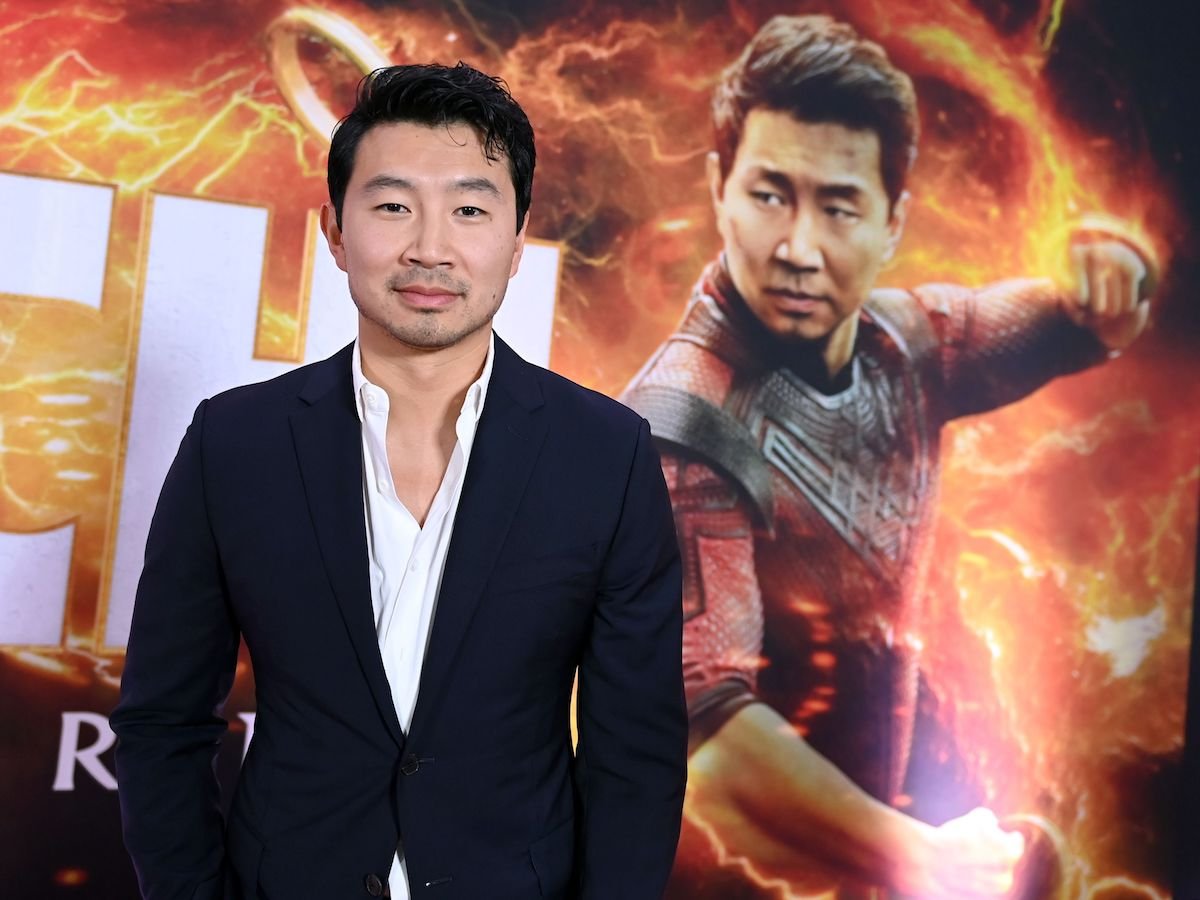 In this recent series by Gene Leun Yang, Dike Ruan, and Phillip Tan, we see our hero building a life for himself in New York. But when his villainous father dies, Shang-Chi is next in line to take over his secret society. That doesn't sit well with his sister, Shi-Hua, who wants the leadership position for herself. 
After a rocky reunion, the siblings ultimately find their way back to one another. It's a good story to start off with because it introduces readers to Shang-Chi and his powers, as well as Shi-Hua, who is extremely cool. 
'Legend of Shang-Chi'
This comic by Alyssa Wong and Andie Tong hit shelves back in January. Because it's a one-shot, it's a good opportunity to quickly get a rundown of the basics of the character and his abilities. And that's helpful for those looking for a primer before heading to theaters this weekend.
The story sees our hero going up against Lady Deathstrike
"For this adventure, I wanted to pit Shang-Chi against a villain with an equally agile, physical fighting style. Lady Deathstrike seemed like a natural choice," Wong told Polygon. "She's got adamantium claws and an iron will. In the past, she's faced off against Wolverine (many times!) and even been a reluctant hero. She's a lot of fun. Lady Deathstrike is someone who can hold her own against Shang-Chi; if he wants to beat her, he'll have to get creative," she added.
Shang-Chi's current comics series 
The current 'Shang-Chi' series, also by Gene Leun Yang and Dike Ruan, is where you want to go to see what's happening with the character in the Marvel comics universe right now.
The series launched in May, and it sees Shang-Chi going up against some of Marvel's biggest heroes, like Spider-Man. He has finally accepted his role as leader of the secret society.  But even though he's trying to use his position to do good, other heroes begin to see him as an enemy. 
'Master of Kung Fu'
It's worth noting that 1974's Master of Kung Fu was the character's first ongoing series. His debut appearance was in 1971's Special Marvel Edition #15. But we hesitate to recommend these early comics, as they play on racist stereotypes of Asian characters. This is particularly the case when it comes to Shang-Chi's villainous father.
Writer Jim Starlin has noted that he recognized the racism in the series and that it was a part of what led him to walk away from it.
"Anyone who's not white is villainous in these things. Quite frankly, I was horrified. And that's why I sort of ditched Shang-Chi after only three issues," Starlin said at the 2019 San Diego Comic-Con. So if you'd rather skip that kind of content, you can certainly stick to the more recent comics. They'll give you all the background you need to appreciate the character.
Shang-Chi and the Legend of the Ten Rings stars Simu Liu as the titular character and hits theaters tomorrow.