'Shang-Chi' Screenwriter: The Movie is a 'Dream Come True'
Shang-Chi and the Legend of the Ten Rings was released on September 3, 2021, and has already grossed somewhere in the neighborhood of $144 million domestically. The movie's co-writer, Dave Callaham, recently shared that it's all a "dream come true."
Dave Callaham co-wrote Shang-Chi alongside director Destin Daniel Cretton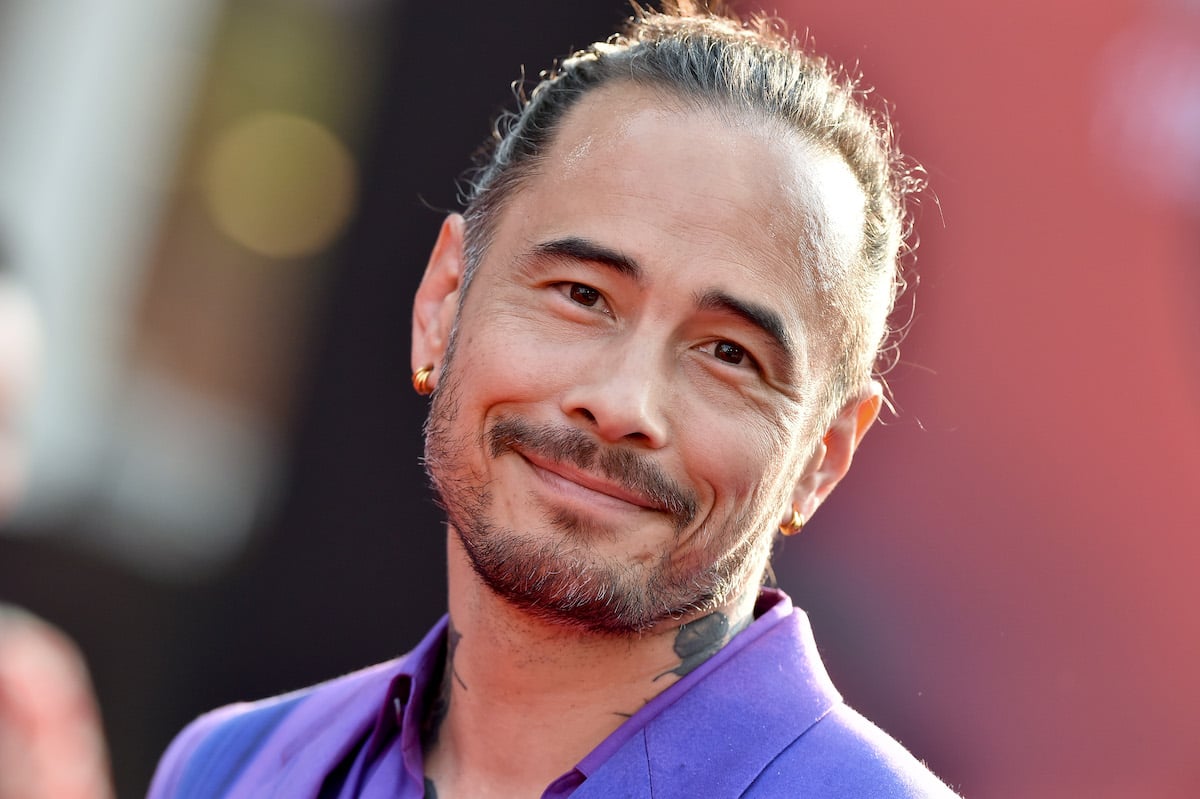 According to The Hollywood Reporter, Dave Callaham started as a CAA (Creative Artists Agency) assistant. He said he learned to write by reading scripts he found on desks at the agency during his time there. He picked up the skill, and in recent years, Callaham's screenwriting credibility has steadily risen. 
He received story credits for Godzilla (2014) and The Expendables (2010) before being credited as a writer for Mortal Kombat (2021,) Wonder Woman 1984 (2020,) Netflix animated movie America: The Motion Picture (2021,) and most recently, Shang-Chi and the Legend of the Ten Rings.
The action film marks a new horizon for Marvel — Shang-Chi is its first movie starring an Asian lead. In an interview with THR, Callaham revealed what it meant to him to be involved.
"It's a dream come true," Callahan said. "As an Asian screenwriter, but also as an Asian man in America, I have not seen a lot of Asian faces in large-scale Western media. I wasn't sure if I was ever going to see it. Crazy Rich Asians felt very big. But Marvel is a whole other scale."
'This was my story to tell,' said Callaham
When THR asked Callaham what his relationship with Marvel was before Shang-Chi, he responded that he'd met with them multiple times and had a chance to forge connections with executives.
"I had met at Marvel a number of times on a number of projects," Callahan explained to THR. "Some of which were things needing tweaks and some of which were, 'We're about to do x project and we're about to bring in a bunch of writers to pitch.' It allowed me to get to know most every executive there. But I hadn't landed the assignment of getting to crack a thing from the jump."
Callaham continued, saying that when the studio finally contacted him about writing the entire screenplay for Shang-Chi, it was "amazing."
"I was still eager to do that, and they called about Shang-Chi and it was amazing," he said. "I had been, as all writers tend to be, frustrated at different times in my career. To know you are getting meetings at all at Marvel in the 2010s was very meaningful, and it felt great to know they know who I am, but I really wanted to do it. When Shang-Chi happened it suddenly all kind of made sense in the 'larger-picture' way. 'This is how it always needed to be.' This was my story to tell in a way that none of the other movies ever could have been."
Following 'Shang-Chi,' Callaham will write the live-action version of Disney's 'Hercules'
When asked how he got involved with the Russo brothers for Disney's upcoming live-action version of Hercules, Callaham told the magazine that he "just had a good friendship" with brothers Joe and Anthony.
"I think we appreciated one another and the way we all approached storytelling," he said. "And then they vanished for two or three years to go shoot those two movies [Civil War and Infinity War] back-to-back. Then they called me two years ago now and said, 'We have this thing, and we think you'd be great for it. It's Hercules.'
Callaham said they are still working on Hercules. For now, there's the continuing success of his landmark Shang-Chi and the Legend of the Ten Rings.
RELATED: 'Shang-Chi' Star Simu Liu to Disney CEO: Movie's Release is 'Not an Experiment'