'Shang-Chi' Star Simu Liu Was Eating His Favorite Snack When He Got the Call About the Role
Simu Liu will always associate his favorite snack with a major memory: the time he received the call that he would star in Marvel's Shang-Chi and the Legend of the Ten Rings. The actor and former stock image model revealed some of his go-to Asian snack foods and shared that he was munching on his personal favorite when he landed the role of Shang-Chi. His life changed at that moment, as he would soon make history as the first Asian lead in a Marvel film.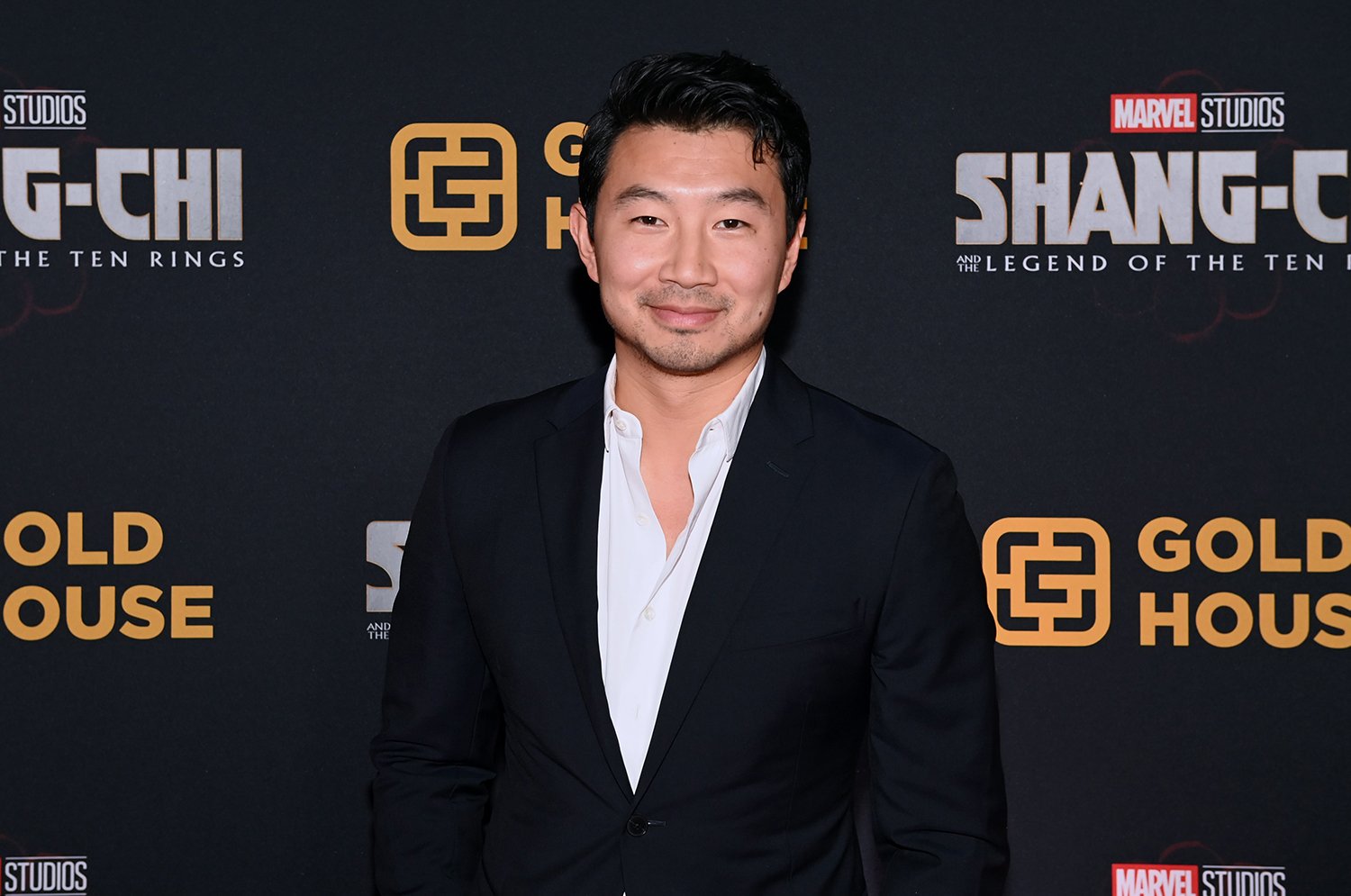 Simu Liu revealed his go-to Asian snacks
In a video for GQ titled "10 Things Shang-Chi's Simu Liu Can't Live Without," the Kim's Convenience star showed a handful of popular Asian snack foods. He kicked things off with two flavors of Pocky, Japanese biscuit sticks dipped in flavored coatings like chocolate or strawberry. Then, he brought out Japanese rice crackers, which Liu described as a "wonderfully sweet, savory kind of rice cakes."
Next, Liu shared something very different: shredded squid. This snack is often dried and seasoned with chili pepper or other seasonings. The actor also showcased White Rabbit candy, a chewy snack similar to taffy, and a Vita lemon tea drink.
"Representation matters," Liu said. "And it's about more than just, you know, actors on a screen. It's about snacks, it's about food, it's about culture in every possible way."
Simu Liu says the 'Shang-Chi' call arrived while he was eating shrimp crackers
Finally, Liu revealed his top personal favorite snack: shrimp crackers. This deep-fried snack often combines flour, seasoning, and shrimp. The superhero actor said he happened to be enjoying shrimp crackers when a very special call came in from Burbank, California.
"I had just woken up from a nap. It was about 6:30 in the evening. I was some eating shrimp crackers at my desk," he explained. "Then I get a call from an unknown number in Burbank, California, and my heart immediately skips a beat because I know the Disney head office is in Burbank. I had a feeling that this was gonna be the call."
Liu guessed right, as Marvel Studios president Kevin Feige personally phoned him to deliver the news.
"I picked up the phone, Kevin Feige's voice [was] on the other end telling me I was gonna be Shang-Chi. I basically realized that my life would be changed forever," he added.
The 'Shang-Chi' star is a huge fan of boba
Many fans of Liu might know that he has a serious love for boba. He revealed in an interview with CBC Kids News that his go-to snack on set was always bubble tea, and he told ABC News that his favorite boba shop is Boba Guys. Of course, Liu included the Taiwanese drink in his essentials video for GQ.
Liu revealed that he likes his boba to be 50 percent sweet. In the video, he showed off a jasmine milk tea, a strawberry green tea, and a "milk foam winter melon drink."
"It is the iconic drink of Asian America, just like Shang-Chi and the Legend of the Ten Rings will be the iconic movie of Asian America," Liu said.
Shang-Chi and the Legend of the Ten Rings is now in theaters.
RELATED: 'Shang-Chi' Screenwriter: The Movie is a 'Dream Come True'