Why Shang and Mushu Are Missing From Disney's Live-Action 'Mulan'
No matter what team you were rooting for, this Super Bowl brought one big win for Disney fans — the final trailer for the live-action adaptation of Mulan. Although viewers saw some of Mulan's best sword moves, there was something missing from this peek into Disney's movie, or rather, someone. Here's what we know about Shang, Mushu, and the characters in the live-action Mulan.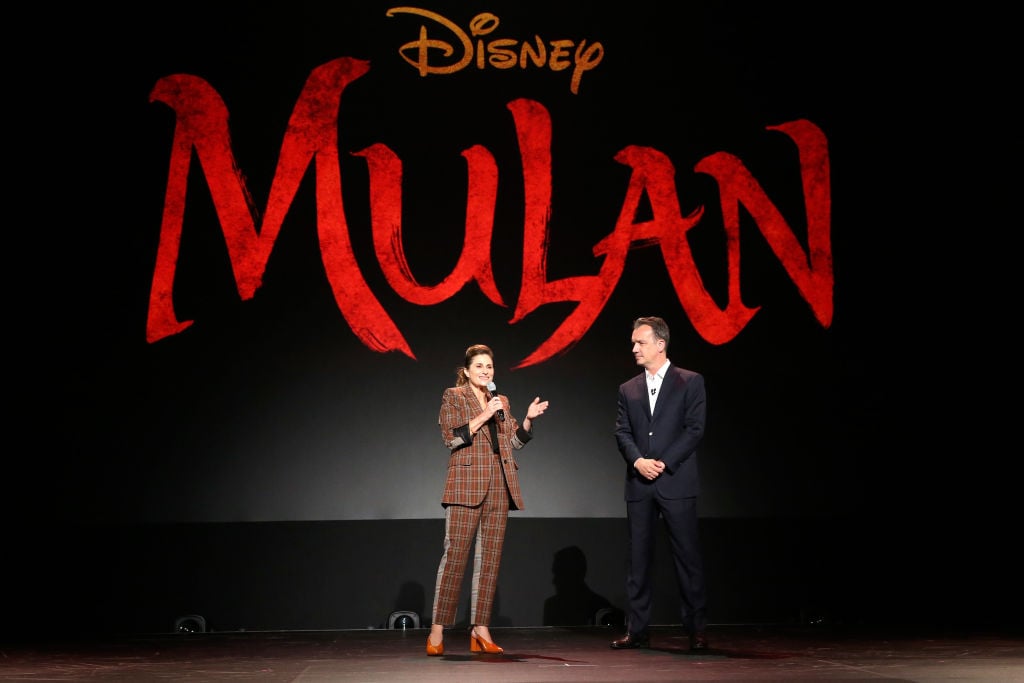 Disney's next live-action movie premiering in theaters is 'Mulan'
She'll bring honor to us all. With the success of live-action movies like Aladdin and Beauty and the Beast, Disney has another film headed for its theatrical release this March. This reimagined version of Mulan is directed by Niki Caro and stars Crystal Liu Yifei as the title character, Hua Mulan. Disguised as a man, Mulan joins the Chinese army to bring honor to her country and to save her father.
When Disney posted Mulan's final trailer to YouTube and social media, a few fan favorites were noticeably missing. Just how different is this live-action reboot from the 1998 animated movie?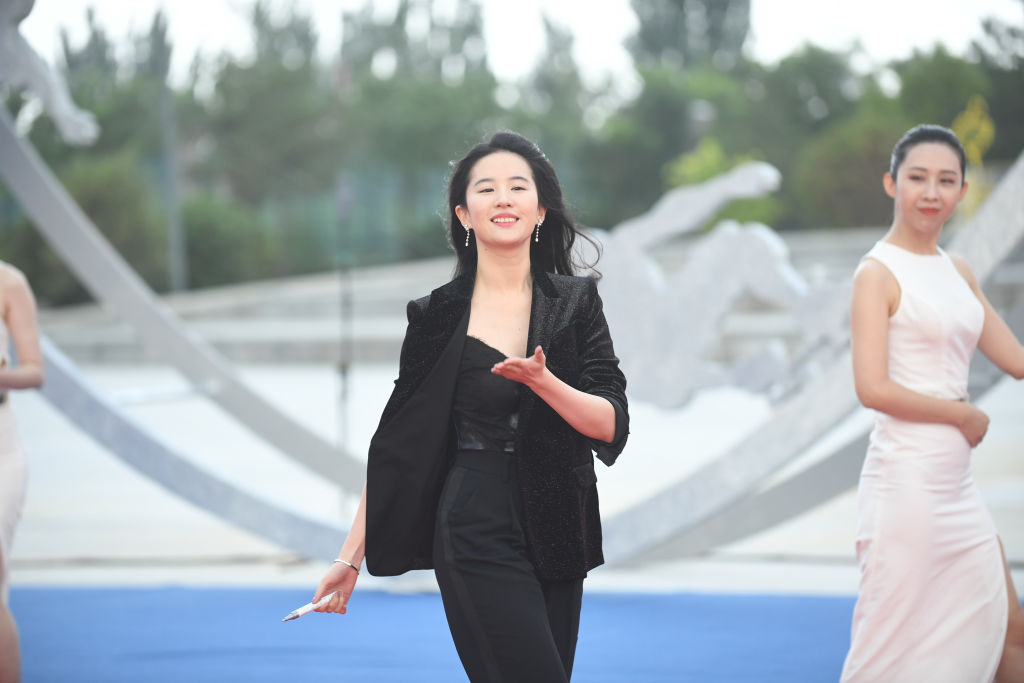 There are a few new characters in the live-action version of 'Mulan'
This live-action movie is more closely linked to the Chinese fable of Hua Mulan, oftentimes called "Ballad of Mulan." Consequently, some characters (and musical numbers) have been excluded from the live-action adaptation. That includes the animated Mulan's love interest, General Shang, and her loveable dragon sidekick voiced by Eddie Murphy, Mushu.
Instead, Hua Mulan fights alongside Chen Honghui, another military recruit, portrayed by Yoson An. According to the Mulan's trailer, there's a new villain threatening the northern border, Bori Khan, in addition to a shape-shifting witch.
So, why exclude characters like Mushu and Shang?
Although the live-action adaptation won't be an exact remake of Disney's animated film, there are still nods to the original. There will be no singing/musical numbers like "I'll Make A Man Out of You," (and trust us, we're upset about it, too.)
Still, Director Niki Caro included an instrumental version of "Reflection" in the movie's trailer. As a result, some critics commented on the director's choice to differ from the original animated film.
"I can understand why Mushu, along with the big musical numbers, were left out of Caro's production. They would only distract the audience from an intimate and genuine story about female empowerment in a time when such a thing was rare," one writer for Forbes stated.
"Unfortunately, there's no exact science when it comes to remaking beloved properties, but the remakes that remain memorable are the ones that at least try for something new," the author continues. Fans will just have to wait until the movie's premiere to see these characters in action.
Mulan opens in cinemas on March 27. Until then, fans can watch the original Mulan on Disney's streaming service, Disney+.