Shania Twain and Her Husband Fell For Each Other After Each Experienced a Shocking Betrayal
Country music star Shania Twain has experienced her share of heartache in her life. In addition to her abusive childhood and almost losing her voice and livelihood to Lyme Disease, the singer has also gone through a pretty contentious divorce, which shockingly led her to find love with her now-husband Frédéric Thiébaud.
Both Shania Twain and Frédéric Thiébaud experienced heartbreak before falling in love
Twain and her husband may be head over heels for each other, but their love story didn't start like the ones in fairytales.
Before falling in love with each other, both were married to other people.
While Thiébaud was with his then-wife, Marie-Anne Thiébaud, the award-winning country singer was married to record producer Robert John "Mutt" Lange, whom she met at the onset of her career.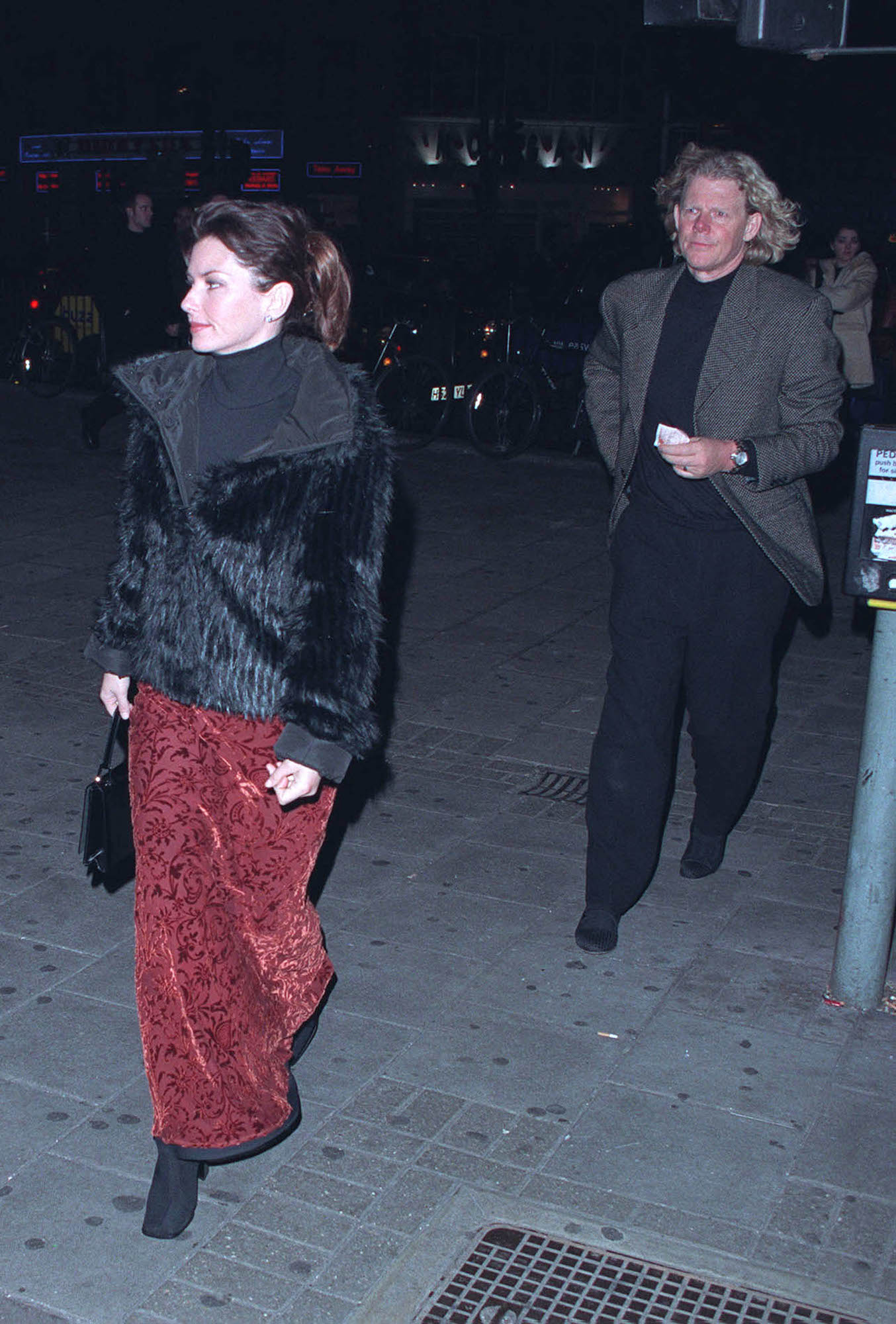 After meeting in early 1993, Twain and Lange quickly became close. In December 1993, the two tied the knot and welcomed their son Eja eight years later, on August 12, 2001.
At the time, it seemed that all was well in Twain's world. She had a family, hit records (The Woman In Me and Come On Over) under her belt, and was performing in massive stadium tours around the country.
But, behind the scenes, the singer's marriage was falling apart as Lange was allegedly not faithful. To make the situation even more heartbreaking, the woman Lange was cheating on Twain with was Marie-Anne Thiébaud, her personal assistant/ best friend.
At first, Twain didn't know about her husband and best friend's affair. However, after Lange told Twain that their marriage was over in 2008, she finally learned of the pair's secret romance from Frédéric Thiébaud, who broke the news to her.
Shania Twain and Frédéric Thiébaud have a 'beautifully twisted' marriage
After finding out about their ex-spouses' affair, Twain and Thiébaud confided in each other and eventually formed a friendship.
In a miraculous twist of fate, the "That Don't Impress Me Much" singer and Thiébaud's mutual pain blossomed into a romance, which Twain never expected to happen.
"I didn't want to love again-it was the last thing on my mind," she told People in 2011. "It's just amazing how life works."
The pair soon started dating and got engaged a few months after the singer's divorce from Lange was finalized in June 2010. Twain and Thiébaud married January 1, 2011, in Rincón, Puerto Rico.
Today, the couple is still happily married.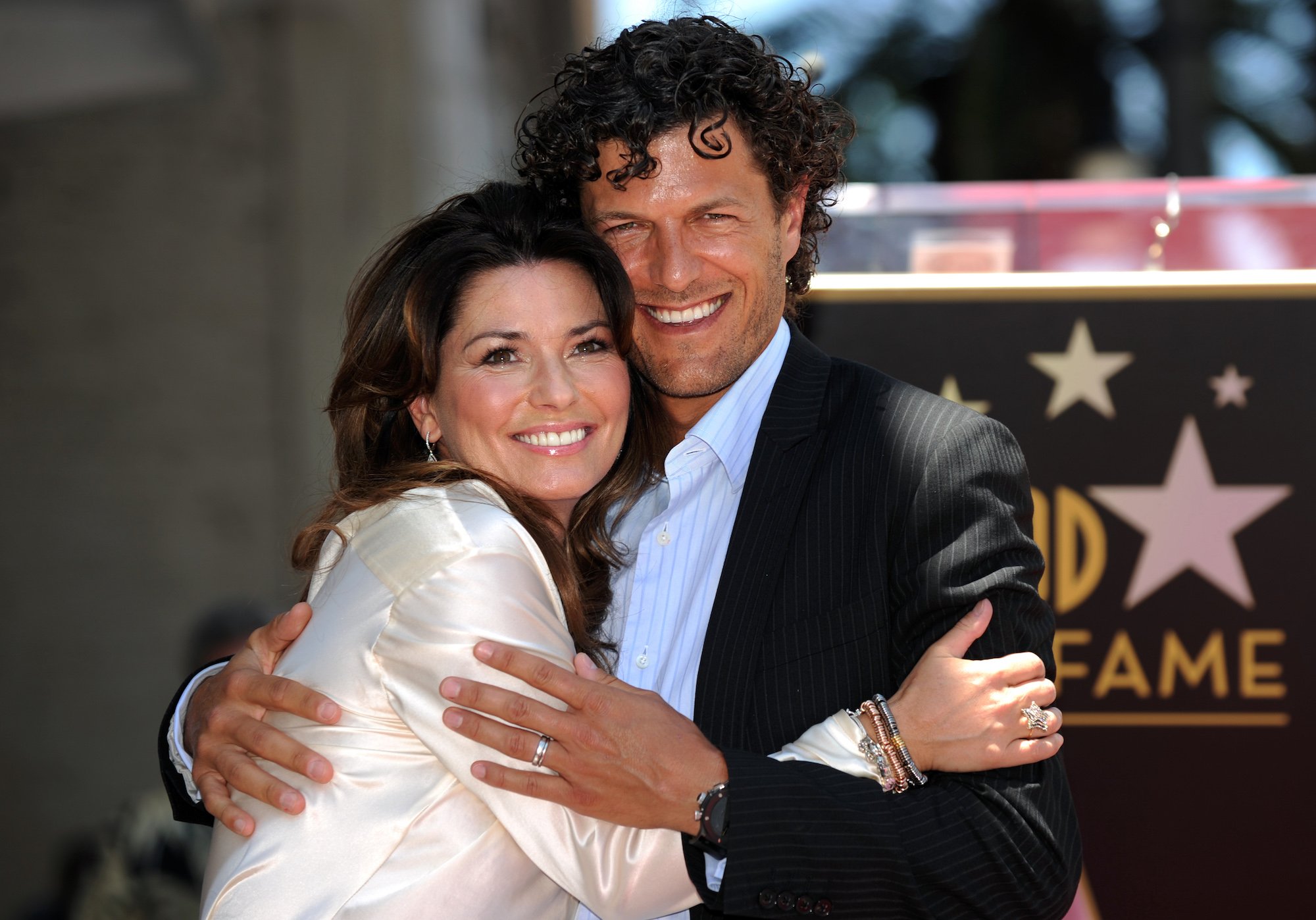 Though they came together at a heartbreaking time, Twain and Thiébaud made the best out of a painful situation, which she says made her a stronger person.
"Sometimes I get overwhelmed coping with things, but experience also teaches you how to manage. When you get older, you have so much experience at falling and getting up," she told AARP magazine (per CNN) in 2020. "You're not going to stop falling. But you will get better at getting up and brushing yourself off. I believe that. I've lived it."
As for what she thinks of the unusual circumstance that brought her and Thiébaud together, the singer refers to their love story as "so beautifully twisted," which we believe to be pretty fitting.