Shannen Doherty Slept With Melissa Gilbert's First Husband Because 'She Wanted To Be Just Like [Her],' According To the Laura Ingalls Actor
Melissa Gilbert met Shannen Doherty on the set of Little House on the Prairie. Gilbert was 18 at the time and Doherty was 12. Back then, Doherty looked up to the Laura Ingalls actor in a big way. But, according to Gilbert, about 10 years later, Doherty would sleep with her husband.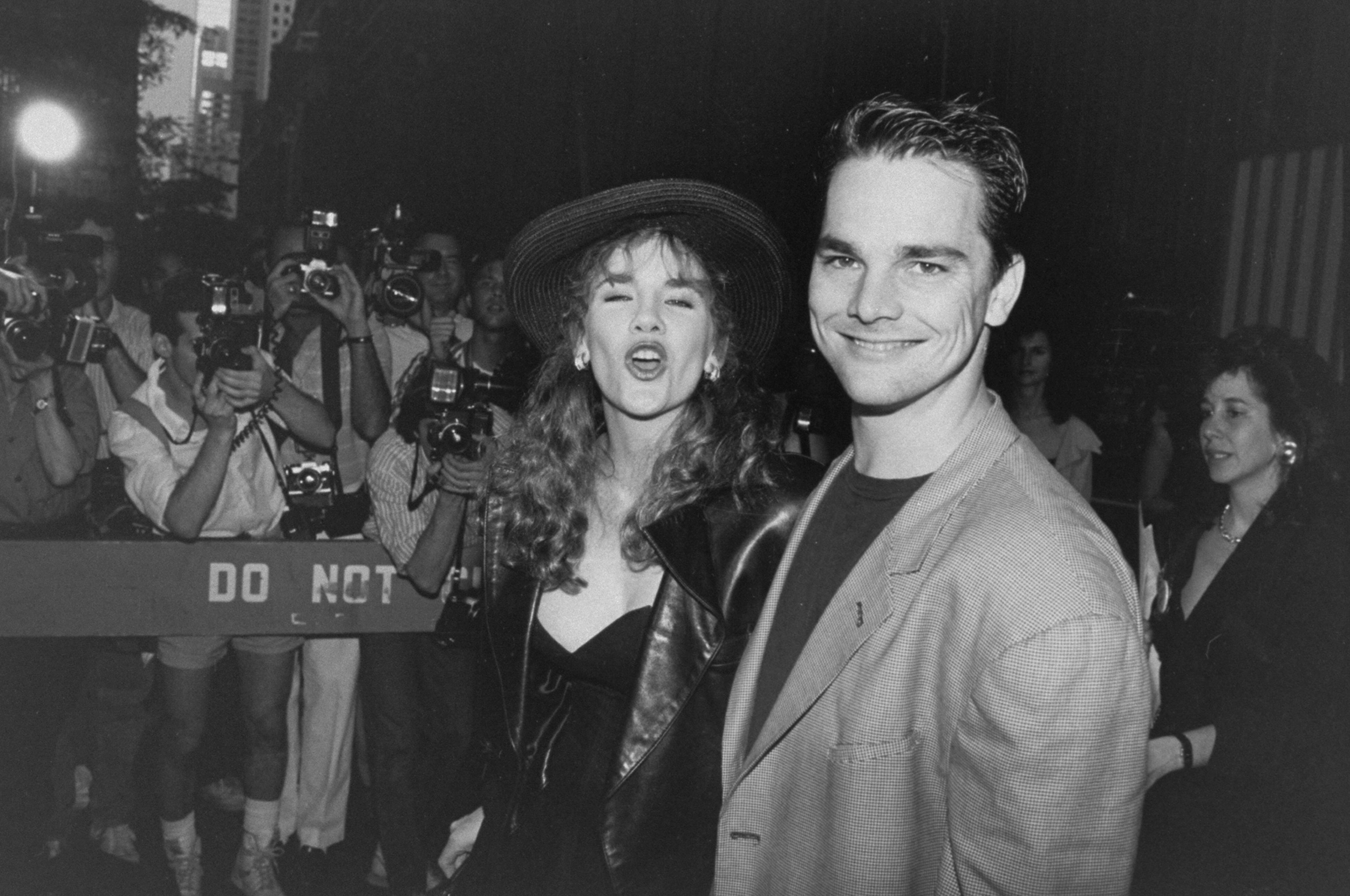 Melissa Gilbert and Shannen Doherty on 'Little House on the Prairie'
Doherty was introduced on Little House on the Prairie during the "Times Are Changing" episodes. These episodes said goodbye to Ma and Pa as they left for Iowa and hello to a few new characters, including Etta Plum (played by Leslie Landon—Michael Landon's daughter and one of Gilbert's best friends) and young Jenny Wilder (Doherty).
"Shannen, then twelve, was an adorable little girl and very sweet," wrote Gilbert in her memoir, Prairie Tale. "In her pigtails and dress, she would literally walk in my footsteps, following me closer than my shadow. She wanted to know what makeup I wore, what jewelry I liked, and did I prefer my Jordache jeans or my Calvin's? ('Both, thank you very much…')"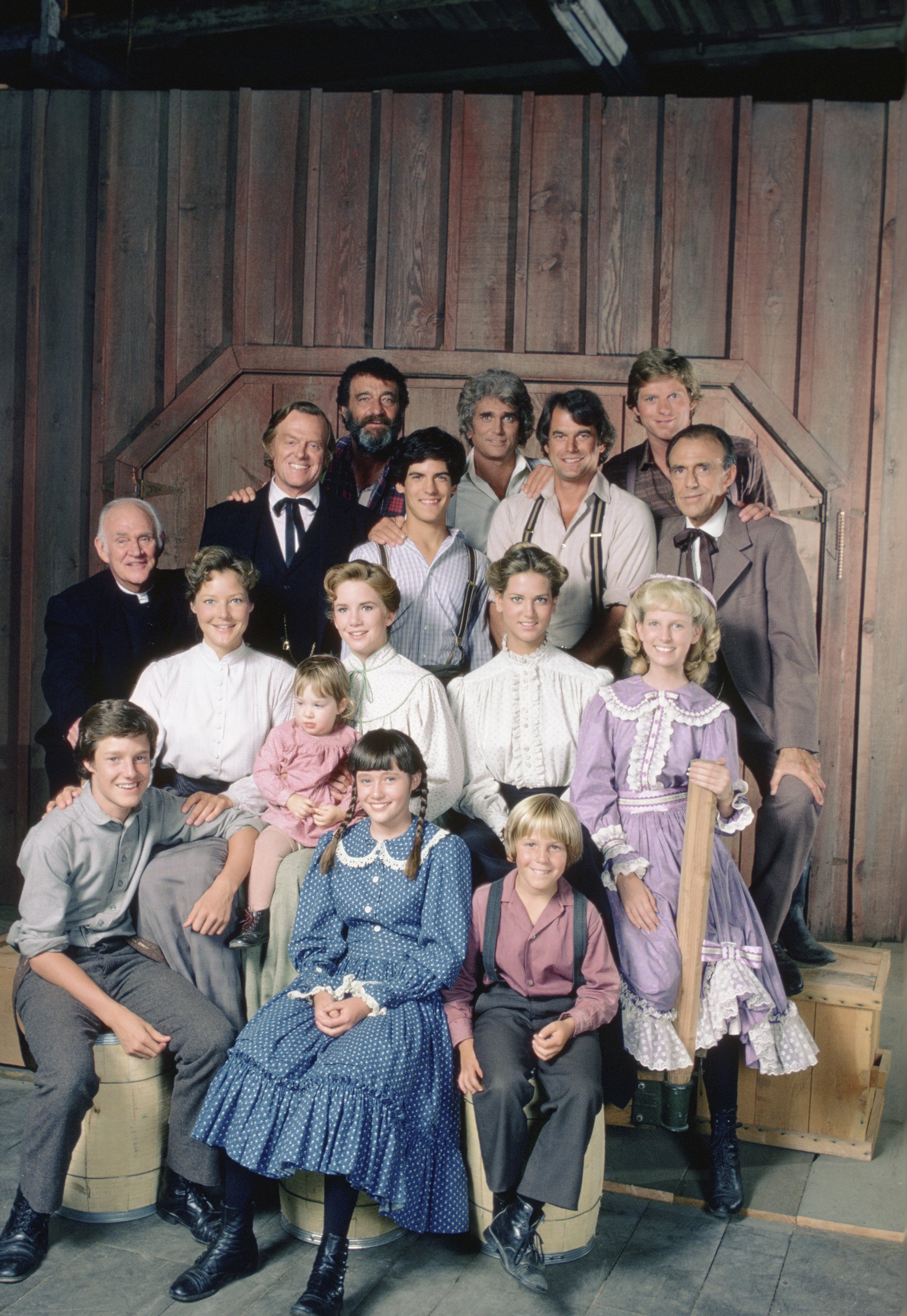 Even though Gilbert didn't consider herself an adult, Doherty looked up to the older actor.
"In fact, she used to say she wanted to be just like me when she grew up," wrote Gilbert. "I would think to myself, Hey, I'm not a grown-up! But I understood: she had the stage mom, the pigtails, the dress, the show…she wanted to be like me."
Melissa Gilbert says Shannen Doherty slept with her first husband
About 10 years after their time on Little House, Gilbert was getting back together with her first husband, Bo Brinkman, after a trial separation.
"During our time apart, he'd moved into the Oakwood apartment complex in Burbank," wrote Gilbert. "Shannen, then a young adult, was living there, too. When Bo and I reconciled in therapy, he confessed everything that he'd done during our separation, and his laundry list of dirty deeds included a one-night stand with Shannen. That story in particular irked me."
Melissa Gilbert 'pushed' Shannen Doherty away when she tried to give her a hug at an award show
Fast forward to 1991 just after Landon passed away. Gilbert narrated a tribute for him at the Emmy Awards. As she exited the stage, she saw Doherty in the wings.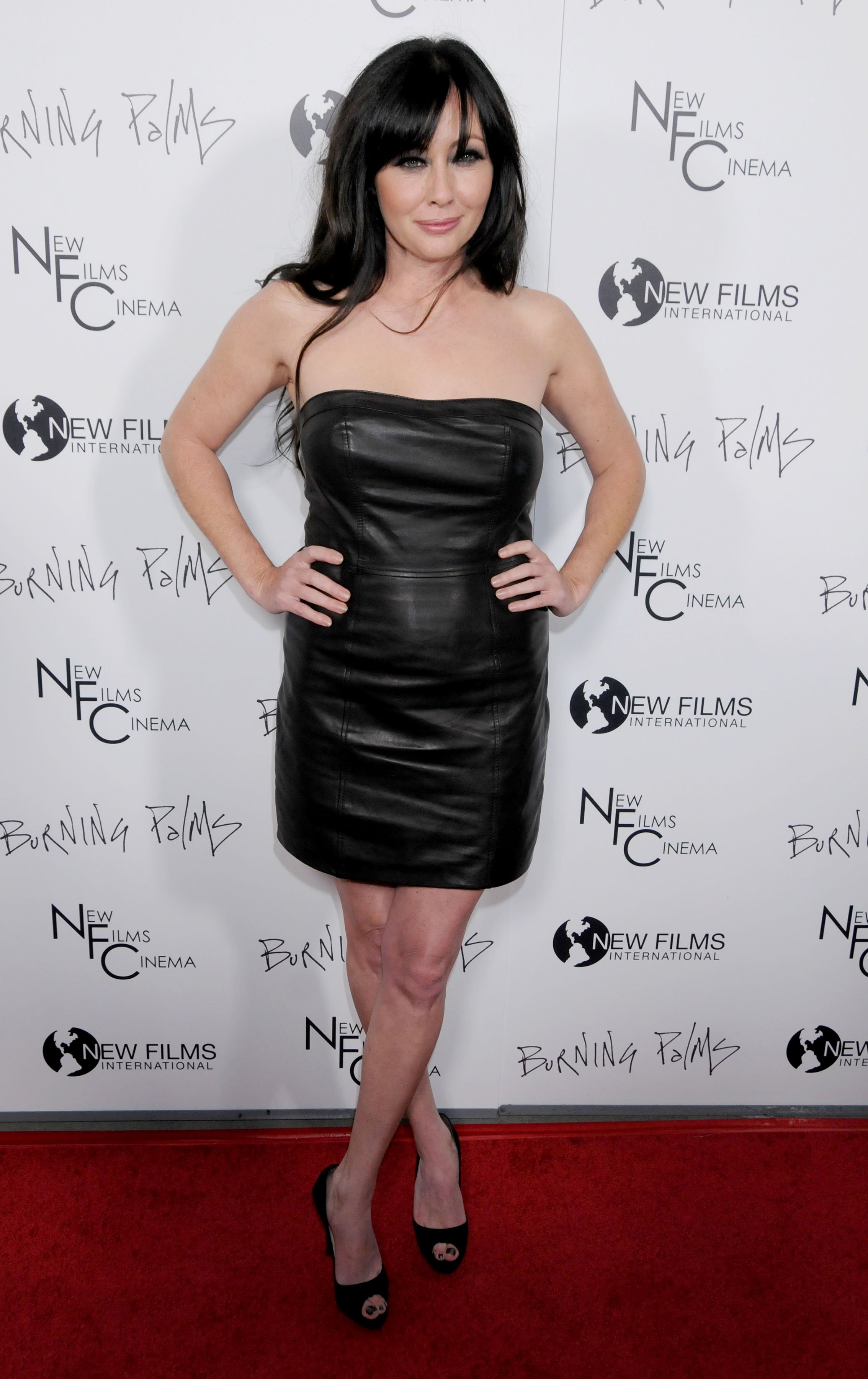 "She looked at me and attempted to give me a hug," wrote Gilbert. "I pushed her away and said, 'I don't think so.'"
"I know. I know what you did with my husband," Gilbert told her.
"She looked me square in the eye," the Laura Ingalls actor continued. "I thought I saw a barely perceptible smirk. Then she said, 'I told you that when I grew up I wanted to be just like you.'"
Gilbert quickly exited after that remark—"It was too Single White Female for my taste."