Shaq Crashes a First Graders' FaceTime Class Amidst Coronavirus
During this time of increased anxiety, we've all had our lives upended, especially children who are used to the daily routine of school. Shaquille O'Neal, one of basketball's greats, recently did his part to brighten the day of some Georgia first-graders by attending class via FaceTime. The event put a smile on everyone's face, including …
During this time of increased anxiety, we've all had our lives upended, especially children who are used to the daily routine of school. Shaquille O'Neal, one of basketball's greats, recently did his part to brighten the day of some Georgia first-graders by attending class via FaceTime. The event put a smile on everyone's face, including the parents, teachers, and even those just reading the news.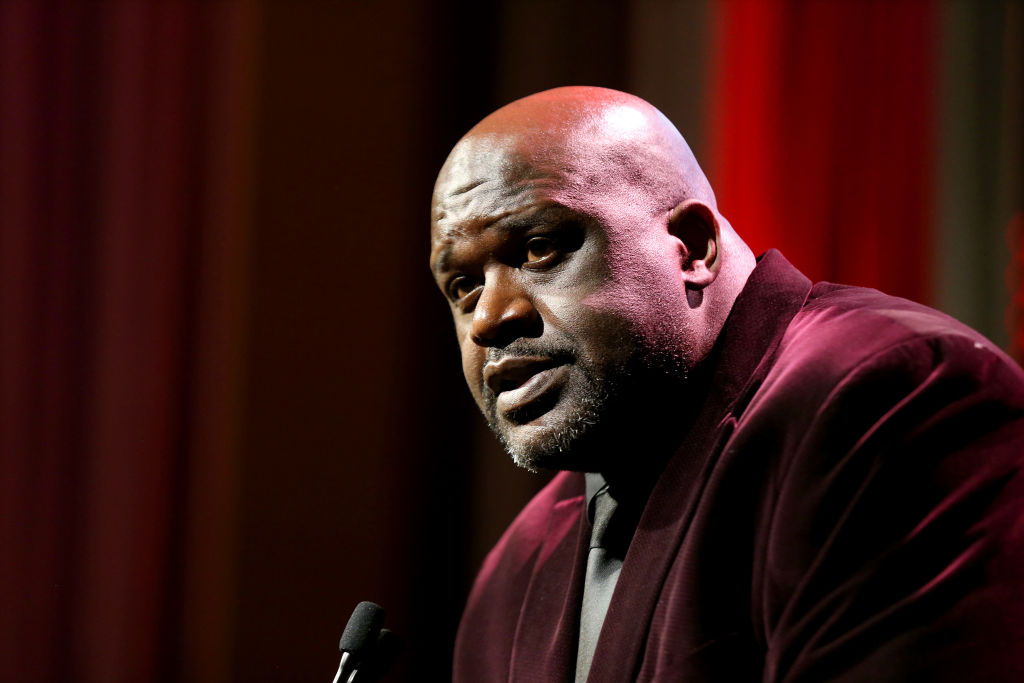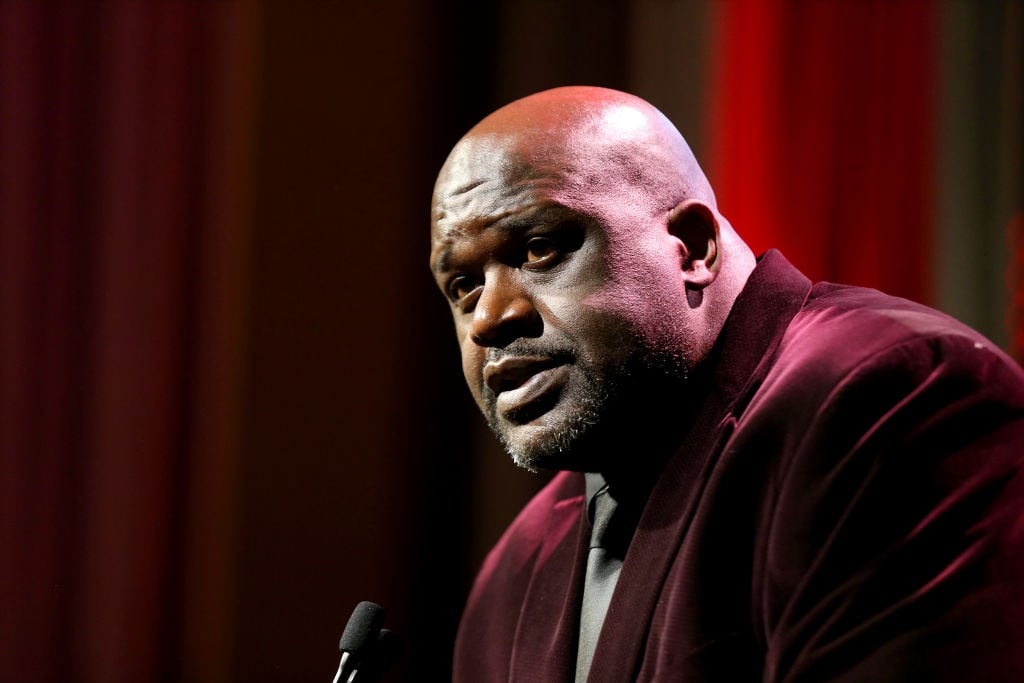 Shaq crashes a first-grade FaceTime class
Since the coronavirus (COVID-19) has spread across the country, schools are forced to come up with non-traditional ways to support students. At East Lake Elementary in McDonough, GA, that meant meeting over FaceTime instead of the classroom.  One first grade class, in the middle of a lesson, was treated to a big surprise when O'Neal appeared on-screen. According to TMZ Sports, the basketball legend popped on-screen and said hello to the teacher. 
"Is that Shaq?" The teacher responded. The meeting immediately became a little chaotic as students and parents, some even rushing in from another room, caught onto what was happening and took their turn greeting the celebrity. Several adults grabbed their photos to snap a photo or video of the event, as the screen continued to cycle between users, astonished at what was taking place. 
O'Neal stayed on-screen long enough to give everyone a chance to say "hello," before he let the class get back to business. Reports say that O'Neal attended this class because he's a close family friend of one of the students. 
"It was really cool," one of the parents told TMZ. 
Shaq remains positive amid coronavirus fears
As a man who has overcome diversity to accomplish amazing things, O'Neal isn't letting coronavirus fears get him down. During a recent interview with the Scoop B Radio Podcast, O'Neal discussed how growing up in the projects taught him to persevere and focus on solutions rather than let panic overwhelm him. 
"… Growing up in the projects of Newark, New Jersey, being the son of a drill sergeant," O'Neal said. "being a great athlete … we're always taught to persevere. So it's nothing that can get me in panic mode. Because I learned a long time ago, you don't worry about the problem. You learn about the solution."
O'Neal continued by sharing what he believed would get America through the epidemic. "So we all know the problem," he said. "The solution: wash your hands, try to stay in social distance, follow the rules and everything should be OK. I can't get in panic mode. Panic mode is being down by one at the free-throw line in the championship game and everybody's watching…"
Consistently, O'Neal has been urging the public to stay positive. In a separate interview, he shared that he believes a solution is just around the corner. "What I know about this country, is that everybody is a competitor…" he told an NBA on TNT host, according to Clutch Points. "I know for a fact there's a young guy right now trying to figure it out. Hopefully in 30 days he come up with something and make this thing over."
Shaq takes part in Coronavirus #LysolChallenge
Another way O'Neal is trying to keep America positive is by posting entertaining videos to his social media. Ever the salesman, O'Neal pitched cleaning spray by taking a "Lysol shower." The video, which is set to music, shows a slow-motion scene of O'Neal holding up a bottle of Lysol before spraying it all over his entire body. 
"Thanks LYSOL . Everybody be safe love y'all #LYSOLCHALLENGE" he captioned the video. 
In a time where we're all a bit paranoid about staying germ-free, there's no doubt that the video will make people laugh. And that's something we all need right now.