'Shark Tank': Are Entrepreneurs' Pitches on the Show Scripted?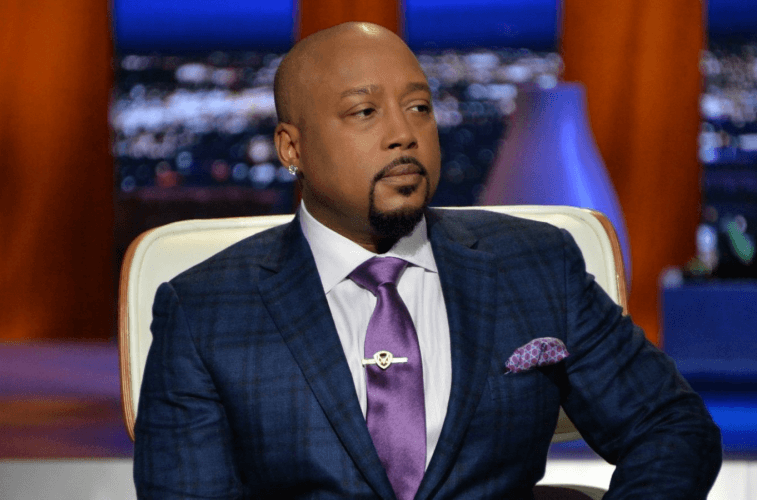 Every episode of Shark Tank shows entrepreneurs pitching their businesses. The pitches sometimes go well, but they also sometimes tank. So fans might wonder what kind of work goes into making them. Do entrepreneurs come up with them on their own or are they scripted? Here is everything to know about the making of the pitches and more.
Pitches on Shark Tank aren't scripted but they do get reviewed by producers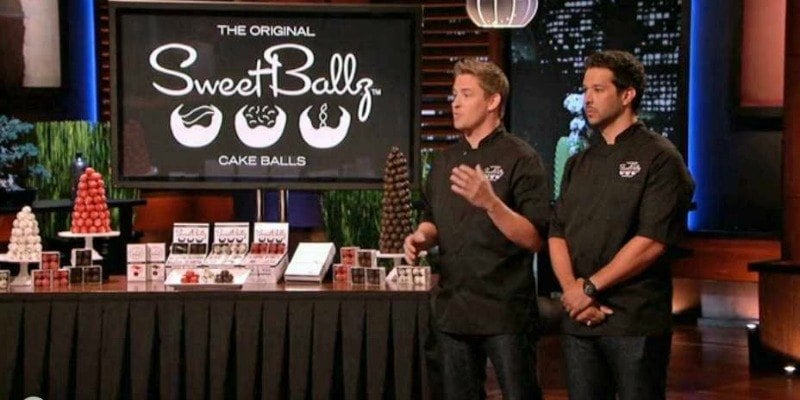 Entrepreneurs come to the show ready with their own pitches. But they do have to get them reviewed by producers. Business isn't naturally known for being entertaining and it turns out that is the one concern for producers when approving pitches.
"We make suggestions, because we want it to be entertaining," said executive producer Clay Newbill according to USA Today. "But these are their companies; they are the boss, and have final say on what to do with their pitch."
Props would seem like a good idea given some companies use them and they could be entertaining. However, elaborate props to do get rejected like food trucks.
There aren't multiple takes of pitches either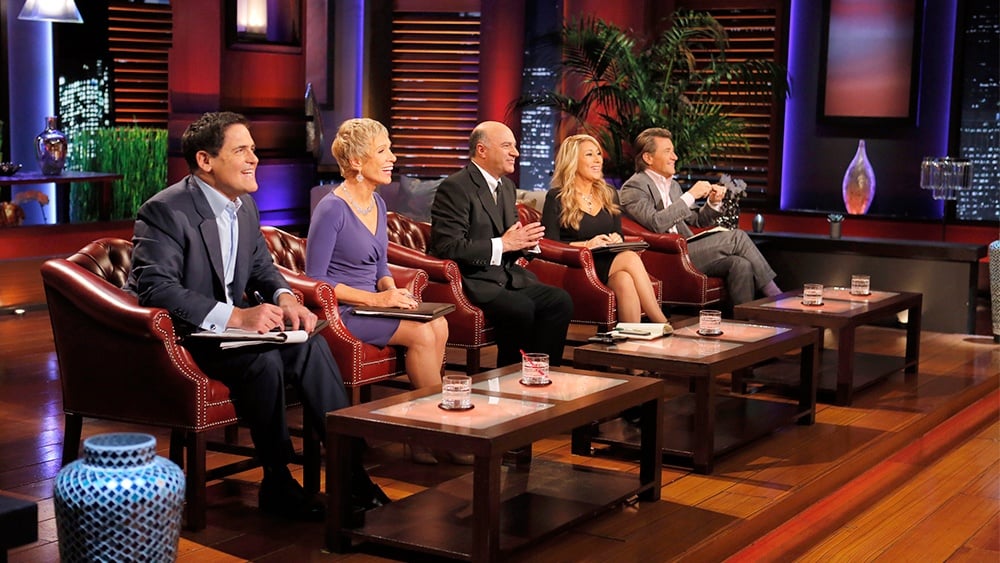 The show seems to have a do or die approach when shooting. So if something goes wrong there isn't a second chance. "If you go out there and forget something, there's no do-overs. We don't stop rolling until a few minutes after you've exited the set.  The only time we'll stop is if somebody's mic goes out or a light goes out, but that happens once or twice," revealed Newbill.
Guest shark, Matt Higgins said Shark Tank is authentic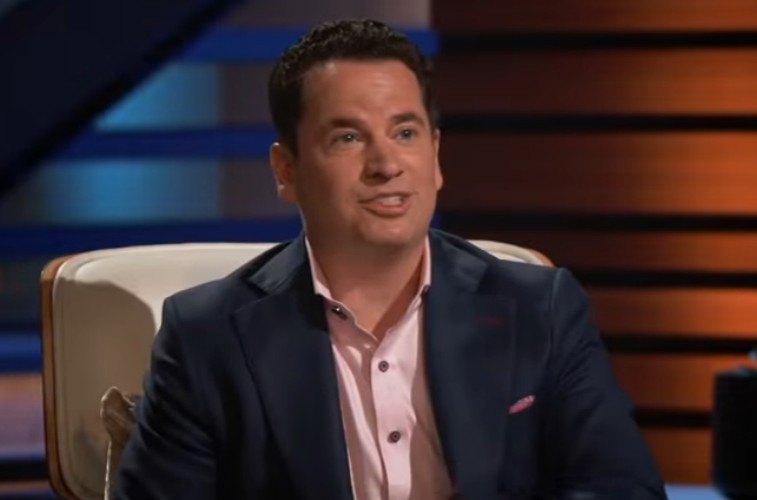 Matt Higgins the CEO of RSE Ventures, which invests in companies, was a guest shark on Season 10. He was a fan of the show before he went on it and he was happy to say it is authentic.
He told The Cheat Sheet that filming the show "it's really just an elongated version of what you see on the couch." He continued, "They cut it up to make it work. But otherwise, it's just as authentic."
He also revealed what is the biggest difference between finding companies to invest in at his regular job and on Shark Tank. "The idea that you have 60 minutes or less to figure out does this person have what it takes to be successful is pretty extraordinary," he said. He typically takes months to review companies in order to make his decision.
But the deals don't exactly end after the show. There is more research done once the cameras turn off and sharks have found out that entrepreneurs were much more optimistic than realistic so deals have fallen through. Some entrepreneurs also revealed that there are just further deal discussions done after the show.
Read more: 'Shark Tank': Mark Cuban Battles Bethenny Frankel Again and Says 'We're Going to Battle Sometimes'
Check out The Cheat Sheet on Facebook!