'Shark Tank': Barbara Corcoran Called This Guest Shark 'Arrogant', 'Cocky', and 'Full of Himself'
Guest investors have appeared on 'Shark Tank' throughout the show's 13 seasons and panelist Barbara Corcoran recalled one who she described as 'not my cup of tea'.
Barbara Corcoran has been a panelist on Shark Tank since its premiere in 2009. Sitting alongside various guest Sharks throughout the show's 13 seasons, Corcoran named one investor she described as "not my cup of tea".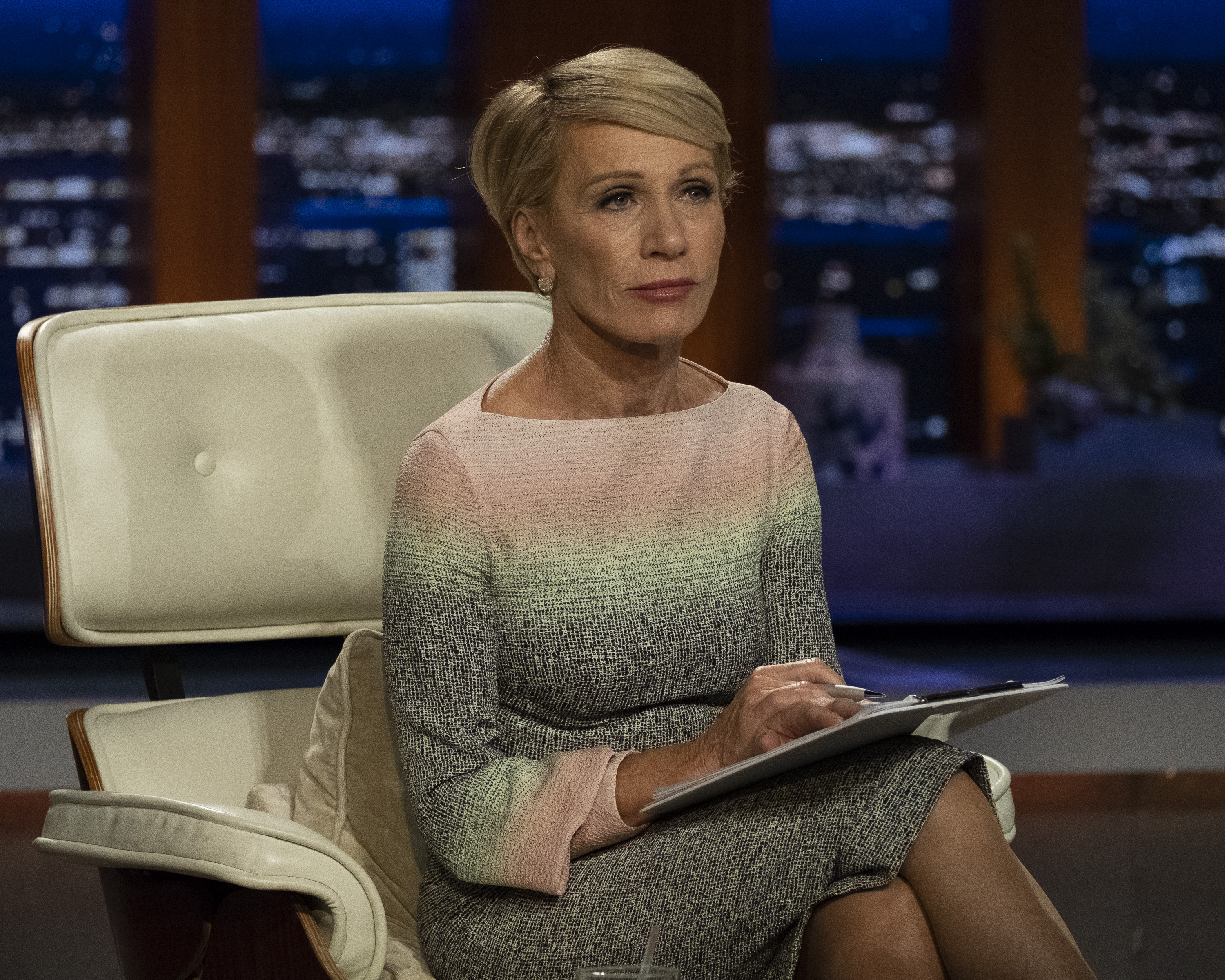 Chris Sacca debuted on 'Shark Tank' in season 7
Chris Sacca earned billions as an early investor in companies like Twitter and Uber. Taking a seat on the Shark Tank panel in season 7, Sacca was known for wearing cowboy shirts and bantering with co-Shark (and billionaire) Mark Cuban. Appearing as a guest Shark for two seasons, the business icon partnered with several entrepreneurs to help propel their companies toward success.
In 2017, Sacca announced his retirement from Shark Tank and start-up investing as he was nearing his 42nd birthday.
"I succeeded at venture capital because, for years, I rarely thought about or spent time on anything else," Sacca said, according to CNBC. "Anything less than that unmitigated full commitment leaves me feeling frustrated and ineffective. As you've heard me say on the show, if I'm not all in, I'm out."
He expressed his gratitude for his time on Shark Tank, writing on his Lowercase Capital blog, "The love I got from you guys during my two seasons on the show was incredible. It choked me up at times. … I invested in some fantastic companies, and most importantly, I had so damn much fun. But no more Shark Tank. There simply wasn't a way to do Shark without investing in a bunch more companies."
Barbara Corcoran was not a fan of Chris Sacca
Corcoran is a powerful force on Shark Tank and known for her business savvy. The real estate icon formed an opinion of Sacca during his times in the Tank and apparently wasn't impressed by the billionaire.
"Chris Sacca is probably the most arrogant Shark we ever had," Corcoran said in 2016, according to Business Insider. "He is so arrogant and so full of himself, that I just want to go over and knock him right off his chair. But of course you're not allowed to do that because it slows down the show."
The Shark Tank star elaborated on why Sacca rubbed her the wrong way, and noted that he's got nothing on his fellow panelists.
"I just like to give him a hard time," Corcoran remarked. "He's so cocky. Granted he's smart and he's rich, but so is everybody else there. But somehow he thinks he's got the corner on that. He's not my cup of tea."
How Mark Cuban differs from Chris Sacca
Cuban is in the same billionaire bracket as Sacca, yet Corcoran sees the NBA team owner in a more favorable light.
"Mark isn't arrogant," she explained. "Mark is confident. There's a big difference. When someone is successful, and confident, they come across in a way that's engaging and accepting to other people."
Corcoran found Sacca's nature to be on the judgmental side, which is one of her pet peeves. Apparently, she had to exercise some self-control when he was in the Tank.
"When someone's arrogant, they come across as purely judgmental," the Shark Tank star noted. "And that is Chris's thing. He's judgmental. And that bugs the crap out of me. I'm gonna tell you I'm gonna break the rules. I'm going to go over and just knock him off his chair one day."