'Shark Tank' Star Barbara Corcoran Calls This Her 'Secret Skill'
Barbara Corcoran built a real estate empire before landing a seat on the panel of 'Shark Tank' and recently revealed a talent she has that actually helped promote her business.
Barbara Corcoran has become a famous face on Shark Tank after years of building her own business into a million-dollar real estate empire. Corcoran has more than proven herself as having an eye for promising entrepreneurs, yet recently revealed a talent she developed as a way to promote her business.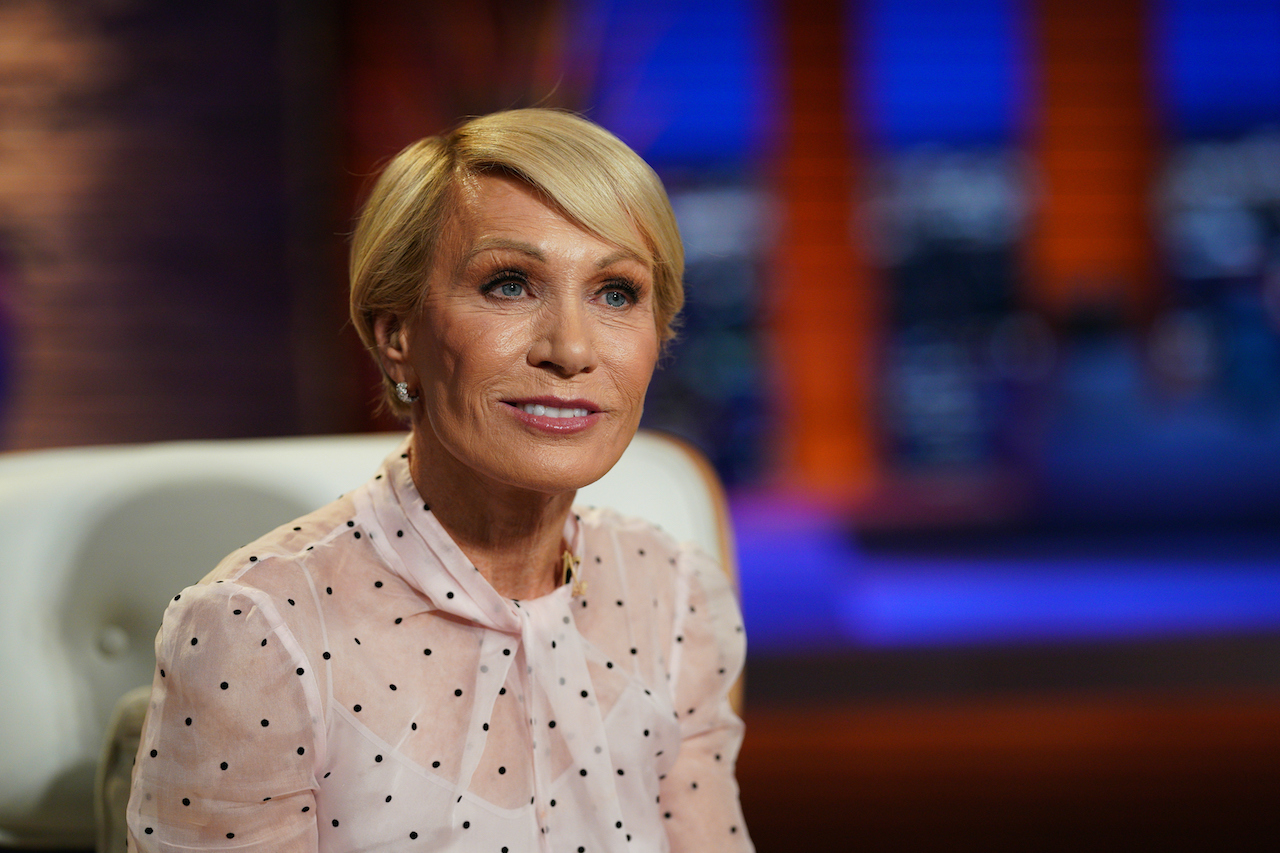 Barbara Corcoran has a knack for cards
While Corcoran is known for her business acumen and real estate expertise, it turns out the Shark Tank star knows her way around a card deck… well, a special type of card deck.
"I'm a helluva good tarot card reader," Corcoran told Morning Brew in 2021. "And I've lived long enough to see that most of what I've predicted has proved out. I've gotten very confident in my later years."
Corcoran discovered the skill "out of need, thinking on my feet" when she was trying to draw attention to her business.
"I went to a real estate conference at a young age and it was the first time I rented a booth, trying to hustle business straight from other brokers," she explained. "When I got there, there was nothing at the booth. I was mortified. So my associate and I ran out and bought Tarot cards, and started reading. After about 40 minutes, there was a line a mile long for the Tarot cards. It was the best thing I ever thought of to promote business."
'Shark Tank' star predicted a firing
The real estate mogul recalled an incident where she broke out her Tarot cards at a gathering in her home, where a new employee was in attendance.
"The strangest reading I ever gave was we had a boondoggle party at my apartment, this was going back maybe four years ago," Corcoran said. "I had just hired a new social media head guy who will remain nameless. And this new guy, first day on the job, we're sitting and we had a half-hour to kill and there were my Tarot cards on the coffee table. So I said, 'Hey, why don't we read cards while we're waiting for everyone else to come'. And he said, 'Could I go first?'"
Maybe the new hire should have skipped a turn, since every card Corcoran turned over delivered bad news.
"I flipped the cards and said, 'Oh my God, you're going to get fired,'" she remarked. "Every single card was negative – I don't think I had a worse reading. The kid was so frightened, and what do you know, two months later he was fired. I tried everything because I liked the guy."
Barbara Corcoran is frequently on TikTok
While she keeps up with her card-reading talent, Corcoran also maintains a steady presence on social media. She is currently a big fan of TikTok for the versatility of the platform and the bonding opportunity it provides with her daughter.
"I love TikTok because I can totally be myself, that's what I'm really into," the Shark Tank panelist revealed. "And it's also the only time I get attention from my 14-year-old daughter Kate. 'Oh, I saw you on the 'For You' page – mom you look good,' she says. I never got any feedback from her on anything and now she's giving me feedback on TikToks."
RELATED: 'Shark Tank': Barbara Corcoran Shares the Top Reason She Says 'I'm Out'