'Shark Tank': Why Barbara Corcoran 'Lost a Ton of Money' for 2 Years on the Show
Barbara Corcoran made a name for herself as a real estate guru before joining the Shark Tank panel. Though she knew her way around negotiations, Corcoran revealed she took some heavy losses when she first started on the reality show.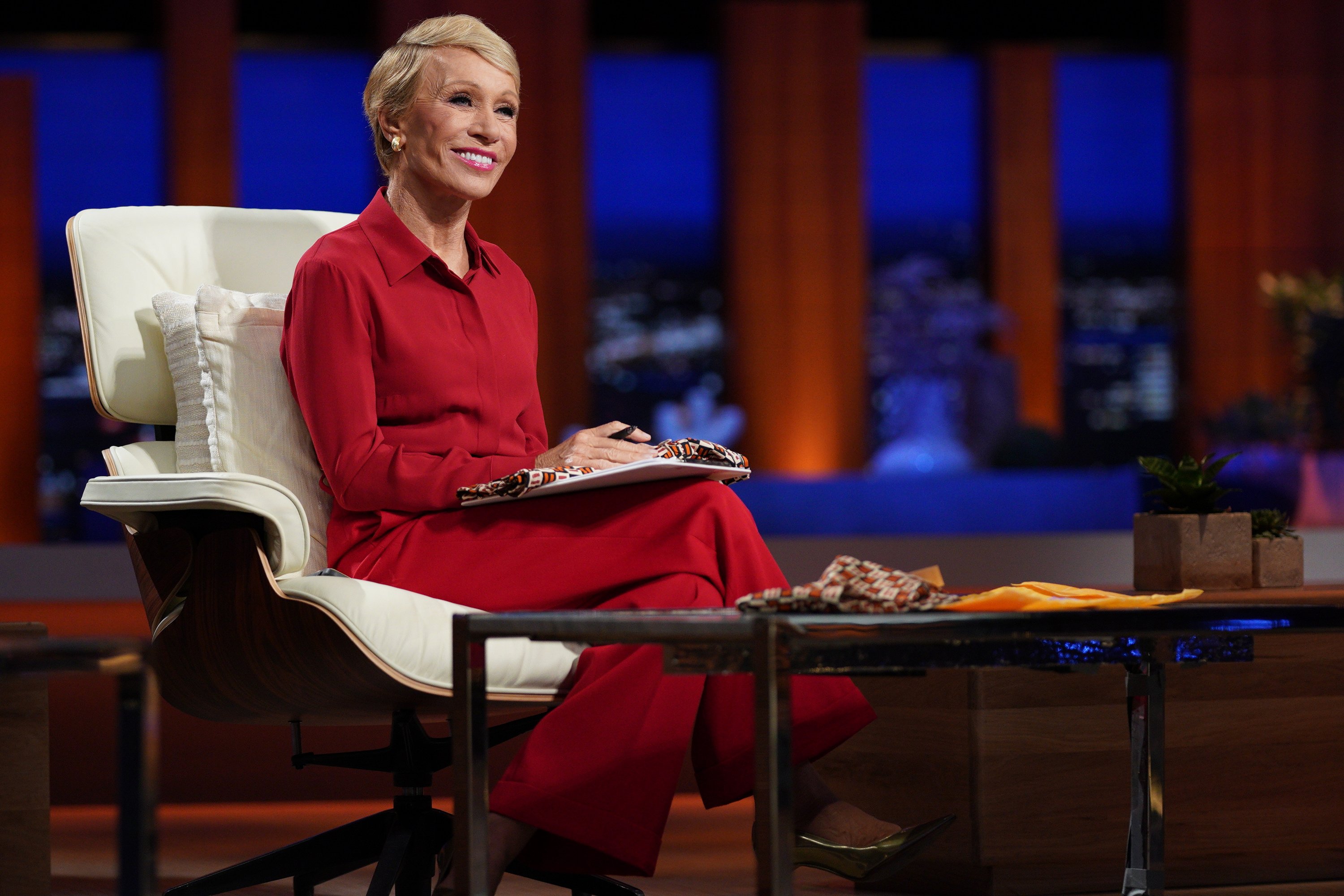 Barbara Corcoran was hesitant entering the Tank
Corcoran was a master when it came to million-dollar properties but was a bit out of her element when she landed a seat on Shark Tank.
"Going into Shark Tank… I was scared to death, to be honest," Corcoran admitted, as reported by CUtoday.info. "I knew real estate – I knew nothing about any of these businesses."
Partnering with a host of entrepreneurs in various industries, Corcoran had a bit of trouble navigating the path of investments. The Shark Tank star soon learned what brought success.
"I lost a ton of money for two years on Shark Tank, because I didn't understand how do I get paid back," Corcoran revealed. "I finally realized the most important thing of all isn't the business. I can put my trust in the person making the pitch. Even if the business is bad, we can change that. But great salespeople have the traits we need."
RELATED: 'Shark Tank': Barbara Corcoran Lost $75K on This 'Huge Flop' of an Idea
'Shark Tank' star places priority on the entrepreneur
Corcoran now prioritizes the person over the product when an entrepreneur pitches on Shark Tank. The real estate mogul has had great success using her method of trusting her gut.
"I don't really care what the business is of the individual who's pitching on Shark Tank," she told Access Hollywood in 2020. "What I'm shopping for is the entrepreneur… Every time I was swayed by the entrepreneur and thought that they were capable and would be very good at coming through bad times and they're fast on their feet, all the attributes of good entrepreneurs, I've made money on every one of those deals."
The Shark Tank panelist reiterated her past mistakes when being wowed by a product or service rather than the person running the entire operation.
"Every time I invested in the business concept – 'oh that's cool' or 'that's a neat product' – and they didn't have a phenomenal entrepreneur, I've lost my money," Corcoran said. "So I try to turn a deaf ear honestly to the business itself. But I'm hyper attentive to the entrepreneur, trying to size them up and get myself a great partner."
Be sure to look Barbara Corcoran in the eye
Another quality Corcoran looks for when making a deal on Shark Tank is solid eye contact. The millionaire investor finds the skill as a sign of a confident business owner.
"When people are good with their eye contact, even if after a while they have to look down when they start getting scared, but when they initially get out there and make good eye contact, they're always good entrepreneurs," Corcoran told Morning Brew in 2021. "If they're really strong with the eyes… boom! I feel like I'm looking right into their soul."
RELATED: 'Shark Tank': Barbara Corcoran Called This Guest Shark 'Arrogant', 'Cocky', and 'Full of Himself'