'Shark Tank:' Barbara Corcoran Posts the Letter She Wrote That 'Turned My Fortune Around'
Barbara Corcoran of 'Shark Tank' shares the letter she sent to producer Mark Burnett which turned a 'no' into a very profitable 'yes.'
Barbara Corcoran doesn't take "no" for an answer when she really wants something. The Shark Tank star was originally considered a backup for the ABC reality show after being told she had a permanent seat. Not willing to settle for second place, Corcoran wrote to producer Mark Burnett to reconsider.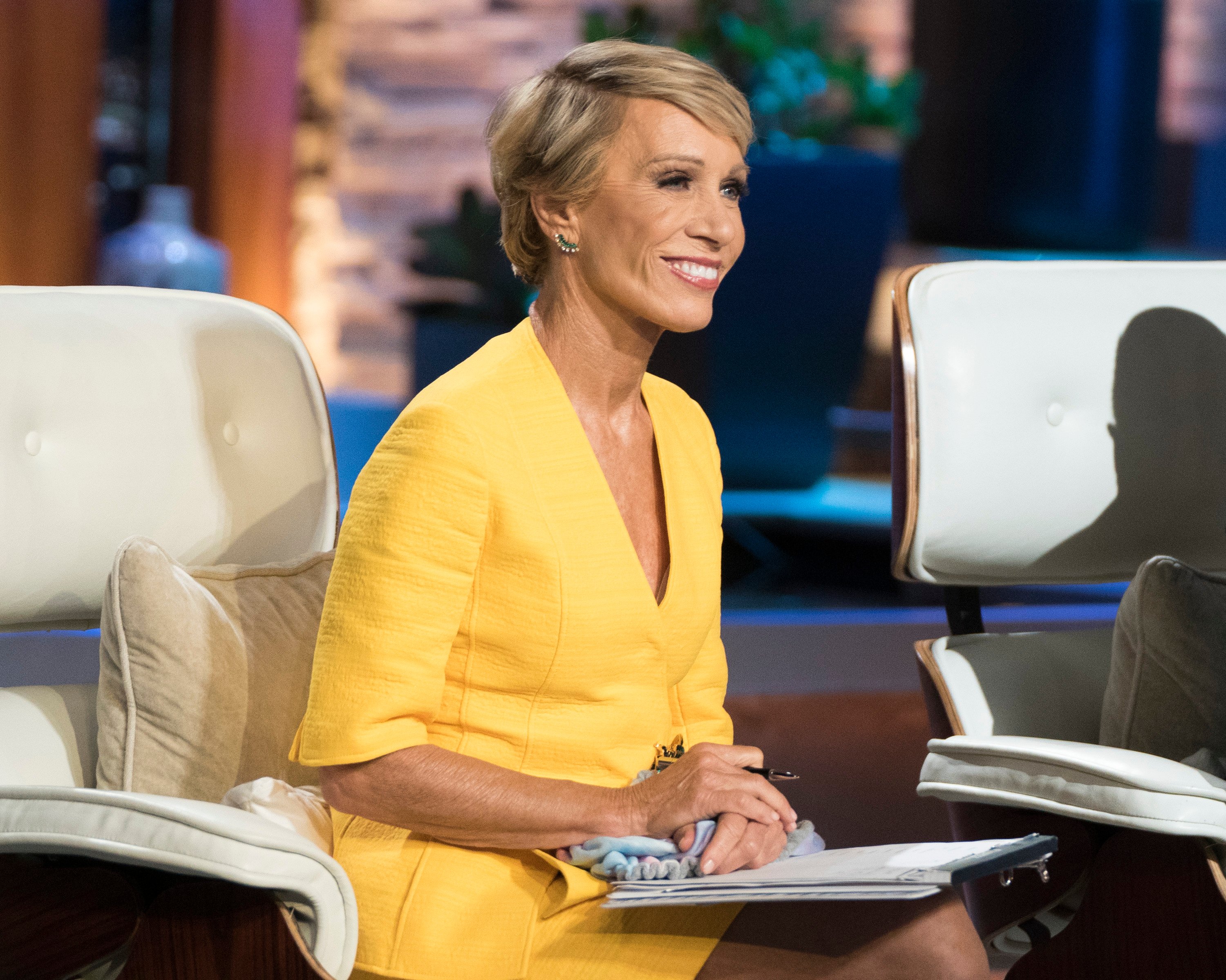 Barbara Corcoran is no stranger to challenges
Growing up as one of 10 kids to her middle-class working parents, Corcoran's childhood and school experiences were impacted by dyslexia. Looking back, the real estate mogul sees her past challenges as what strengthened her to be resilient.
"I feel like my whole life I've been insecure about looking not smart," Corcoran said, according to Entrepreneur. "So I feel like everything I do is a constant attempt to prove to whoever's around me that I can measure up.
Corcoran started her own real estate firm with a $1,000 loan from her boyfriend, who ended up leaving her to marry her secretary. The entrepreneur had the last laugh when she sold her company for an eight-figure sum.
"He gave me the best advice I would ever hear: 'You'll never succeed without me!" she recalled to CNN in 2018. "With that, I learned the power of an insult. I spent the next 15 years proving him wrong until I sold my business for $66 million."
'Shark Tank' star tells Mark Burnett she's 'still swimming'
When casting for Shark Tank began before its premiere in August 2009, Corcoran was told she had been demoted to a sub shark. That didn't sit well with the millionaire investor, who reached out to Burnett in writing with the subject line "Still Swimming."
"I understand you've asked another girl to dance instead of me," Corcoran wrote, leaving out her competitor's name. "Although I appreciate being reserved as a fall-back, I'm much more accustomed to coming in first."
Corcoran suggested Burnett bring both women in for auditions, even if it meant ousting a male shark.
"You may even drop a man for me," she noted, "because, believe it or not, I'm just as smart and mean as the next guy."
Barbara Corcoran doesn't back down
The business icon emphasized to Burnett that she is an expert at turning rejections into promising opportunities.
"I do my best when my back's against the wall," Corcoran remarked. "I've had all my big successes on the heels of rejection and frankly, it's right up my alley. … I consider your rejection a lucky charm."
Not leaving the renowned producer much wiggle room, Corcoran let Burnett know she already booked her flight for try outs and was confident he would make the right decision. Her persistence paid off.
"I didn't hear anything that day," Corcoran recalled to AARP. "But the next morning his assistant called and said, 'When I walked your email over to Mr. Burnett and watched him read it, he said, 'This girl is a real shark.'"
Corcoran recently posted the entire letter on Instagram, encouraging others to learn from her example.
"How I turned a 'no' into a 'yes'! I was almost on my way to Hollywood to film the first season of Shark Tank 12 years ago when I was told the show had changed their mind," she captioned the post. "I'm smiling bright today about the letter I wrote to the big boss that turned my fortune around and the 12 wonderful years I've spent helping entrepreneurs make their dreams come true on Shark Tank."
Season 12 of Shark Tank is currently in production.