'Shark Tank': Barbara Corcoran Says This Quality Makes Women 'Just Better' At Running a Business Than Men
Barbara Corcoran of Shark Tank has proven herself as a business icon. Starting her real estate empire with just a $1,000 loan, the millionaire investor has become an expert in building brands.
Though she has partnered with a variety of aspiring entrepreneurs, the Shark Tank star identified some strengths of women that often outshine men when commanding a business.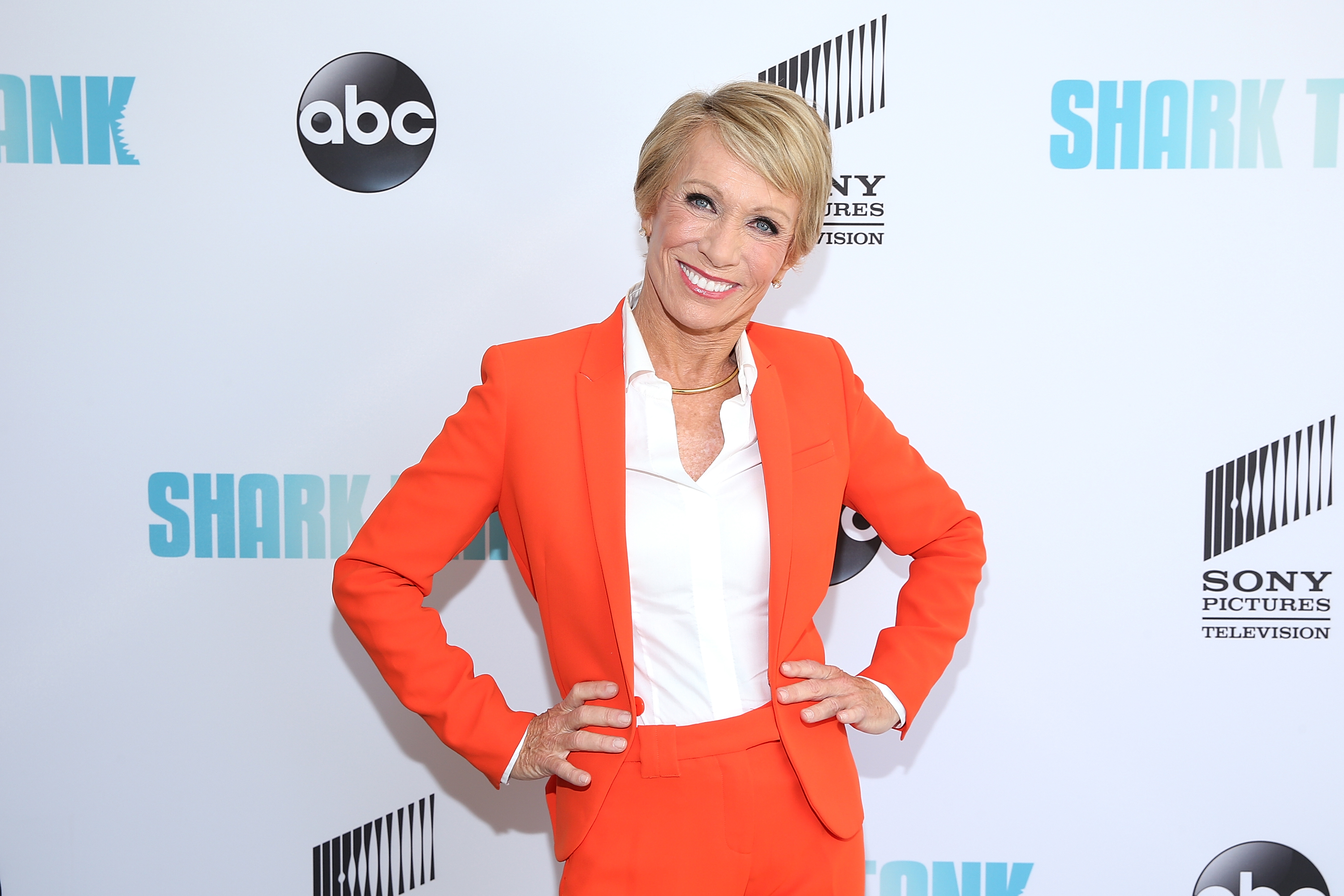 Barbara Corcoran says women have stellar people skills
The Shark Tank panelist attributes women's natural ability to interact with a wide range of people as paramount to heading a company.
"People skills are where women really shine in ways that men don't," Corcoran said in 2016, according to Entrepreneur. "We're better bridge builders, we collaborate better."
Corcoran added that women can be "just as competitive" as men, yet will gladly "join hands for a common goal, much more readily than men."
RELATED: Why 'Shark Tank' Star Barbara Corcoran Says 'Money Is Not What It Is Often Cracked Up To Be'
"We don't stand on ceremony or ego, we're willing to share credit and we're more intuitive and trust our gut more," she explained. "We're just better at running businesses than men."
'Find your voice'
Breaking through a myriad of barriers when she launched her real estate company in 1973, Corcoran is no stranger to challenges. Working in an industry dominated by men at the time, the Shark Tank panelist learned early on how men and women differ in business.
"Men can get halfway up the mountain and say, 'It's my mountain, I'm the king of the mountain,'" Corcoran shared in 2016, according to AOL. "But women have to get to the top, set up camp and decorate the kitchen before they'll say, 'I think I had something to do with this!'"
Corcoran advises women to take ownership of their accomplishments and to actively pursue their goals, using her seat on the reality show as an example.
"You'll need to find your voice and learn to use it," Corcoran explained. "I've had to learn to shout on Shark Tank to be heard. If you don't have the desire to win, you won't."
'Shark Tank' star says women need to self-evaluate
With many women balancing a full family life with a job, the millionaire entrepreneur noted they often lack the time needed to properly evaluate their strengths and weaknesses when considering a career path.
"Not investigating yourself, really asking yourself, 'What do I do well? What do I do poorly?'" Corcoran said, according to Buzzfeed News. "Really assessing yourself — I think women don't take the time to do that."
The Shark Tank panelist recommends that women move on from past expectations and work on becoming their true self.
RELATED: How 'Shark Tank' Star Barbara Corcoran Felt About Being Eliminated First on 'Dancing With the Stars'
Related post url: 
"I think old tapes in your head — of what your parents kind of programmed in about what you should be — becomes who you think you should be, and it's mistaken," Corcoran said. "I think peer pressure plays a part… roles expected to be played. You know, nice girls aren't loud, and all that stuff — edits you as you go. What gets lost in the shuffle is the true person: Who are you really?"
ABC's Shark Tank airs on Friday nights.