'Shark Tank:' Barbara Corcoran's Interviewing Strategy is Not the Norm
Barbara Corcoran of 'Shark Tank' reveals how she uncovers the true character of a potential employee when conducting an interview.
Barbara Corcoran of ABC's Shark Tank has proven herself as a shrewd investor and real estate guru. The millionaire investor has plenty of practice in hiring talent for her team, and has learned over the years how to find out a person's true character.
Rather than asking about someone's professional accomplishments, the Shark Tank star opts for a different route when conducting an interview in order to uncover the applicant's true character.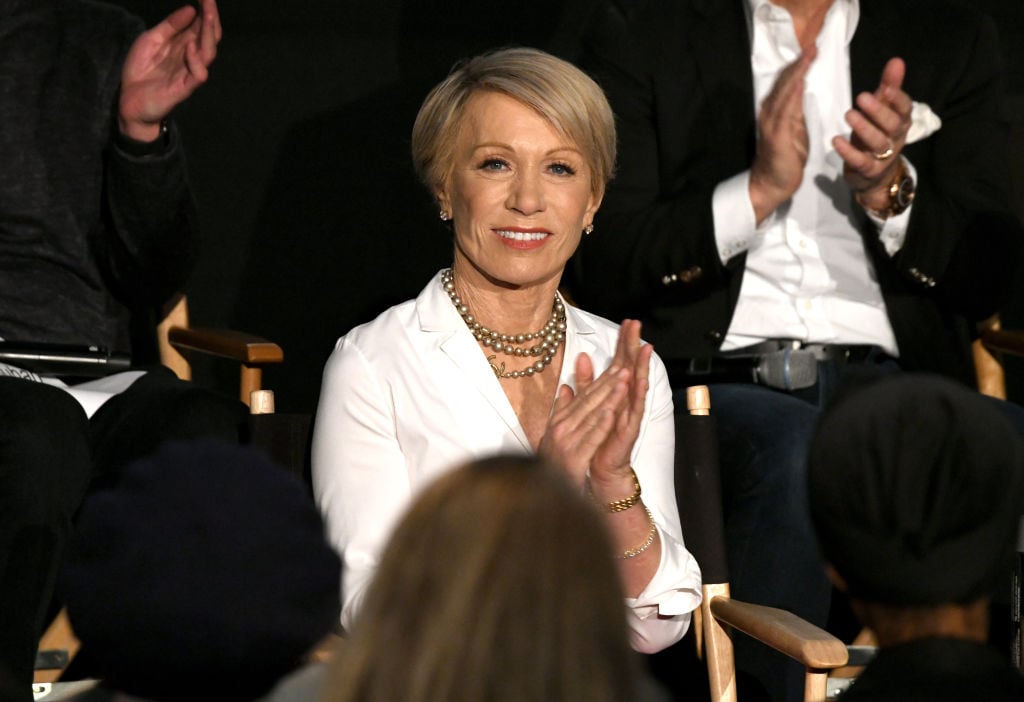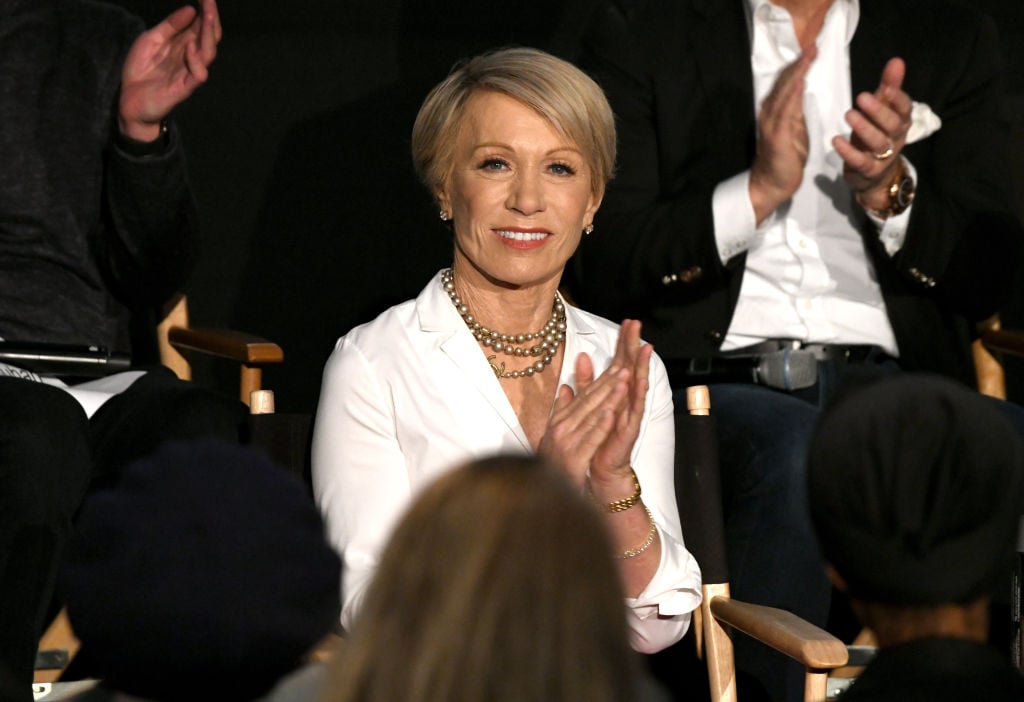 'Shark Tank' star can quickly make a judgment call
The real estate mogul is a firm believer in first impressions. Whether she's sizing up an applicant for her company or hearing a pitch from an aspiring entrepreneur in the Tank, Corcoran can usually tell from the get-go if there is potential for a partnership.
"Whether or not a person likes you is going to be decided within the first five or six seconds of your meeting them," Corcoran said, according to CNBC. "It's not fair, but assumptions are made within seconds about our intelligence, sophistication and abilities."
Corcoran already knows what she's looking for when business owners seek investments on Shark Tank, placing an emphasis on authenticity and resilience.
"Someone who looks the part," she told Showbiz Cheat Sheet in July. "Does what they say match the picture. Wild enthusiasm, kind of like when you first fall in love. And someone who's going to overcome adversity – that's always the killer card."
Barbara Corcoran's interview tactics
When Corcoran was asked about how she uncovers the truth about potential employees seeking to join her team, the Shark Tank star explained that she doesn't utilize the typical questions usually posed in an interview.
"Other than checking the references, which I always forget to do, the best way is to ask the right questions in the interview," Corcoran said, according to On Deck. "I like to ask questions about their mother, father, friends, interests, or anything that has nothing to do with work."
The real estate guru feels that by inquiring about a job candidate's personal life, she can get a better insight into their true character and have access to answers that aren't so rehearsed.
"These are things that applicants don't practice where as the usual interview questions people can get pretty good at and can use their answers to create a more favorable and less truthful impression," Corcoran said. "In short, when you talk shop, people's guards are up, but when you talk family you'll usually see the real person."
'Shark Tank' investor is tougher on female entrepreneurs for a reason
Corcoran knows first-hand that women can often be treated unfairly and unequally when it comes to business. When she feels her female entrepreneurs are sinking into self-pity, Corcoran gives them a harsh pep talk.
"I'm merciless with them," she said of her female business owners, according to Buzzfeed News. "I say, look at yourself. Is this something you're going to be proud about? Is this the mother you want your daughter to see? … I get to the point where I almost make them cry, and then I let up on the gas."
Yet behind the heavy hand, there is a reason for Corcoran's sharp tone. "You know why? Because it's tough love," the millionaire investor revealed, recalling how her mom tried to motivate her when times were tough. "We weren't allowed in our family to cry and be victims. My mother said, 'Okay, what are you going to do about it?' It was always, 'What are you going to do about it?' — an action step."
No wonder why Corcoran is such a success!