'Shark Tank': Why Chris Sacca Left His Seat as a Guest Shark
Chris Sacca was known for his legendary Western wear when he appeared as a guest panelist on Shark Tank in seasons seven and eight. Partnering with a myriad of entrepreneurs who pitched on the show, Sacca surprised viewers when he didn't return to the Tank after just two seasons. The billionaire shared his reasons for relinquishing his Shark Tank seat in an open blog post.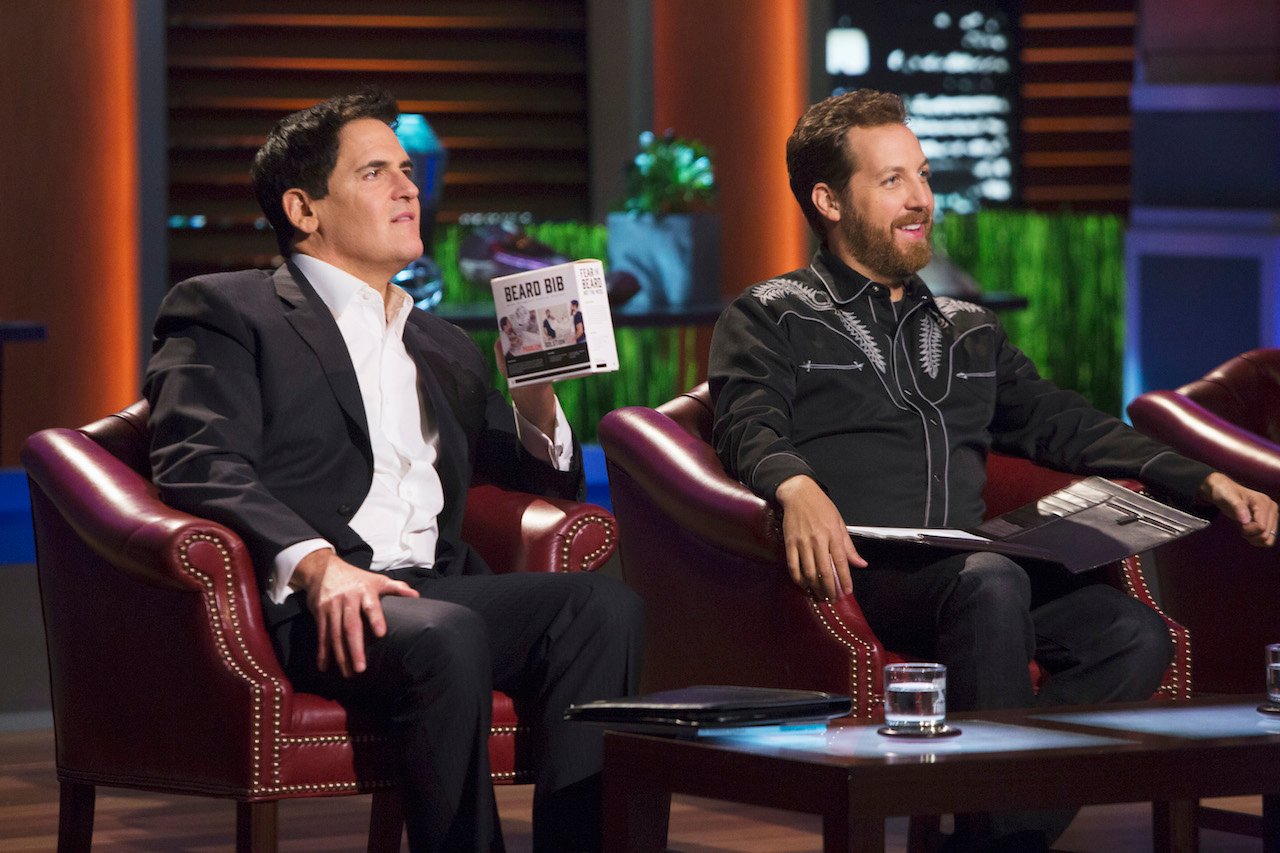 Chris Sacca was a Google exec
Sacca was tapped to swim with the Sharks thanks to his impressive resume. Getting in on the ground floor of industry giants such as Twitter, Uber, Instagram, and Kickstarter, Sacca was previously the Head of Special Initiatives at Google.
"Things went really well for me at Google," Sacca wrote on his website. "I was given the room and the resources to shake things up at scale. Along the way, I wrote my first checks to seed-stage outfits like Photobucket (acquired by Fox Interactive) and Twitter."
Sacca left the iconic tech company in 2007 to focus on startups. He eventually launched his own venture capital firm, Lowercase Capital.
"Despite a very cool internal culture, Google started to feel like a big company," Sacca explained. "I knew I was happiest when working with founders in scrappier environments."
RELATED: 'Shark Tank': Barbara Corcoran Shares the Top Reason She Says 'I'm Out'
A change in direction for Chris Sacca
In a 2017 blog post on his company website, Sacca announced he was retiring from startup investing though the decision was difficult to make.
"It's hard to leave all this behind right when things are going so well," Sacca wrote in in the post. "I'm good at what I do and still improving as I learn from mentors, founders, partners, friends, family, strangers, my own investors, and the experience itself."
Sacca shared that his divided attention was resulting in frustration, prompting him to make some tough choices.
"For a few years, I tried to do this job part-time," the venture capitalist remarked. "But my personal style of startup investing doesn't work when I've just got toes dangling in the water. The only way I know to be awesome at startups is to be obsessively focused and pegged to the floor of the deep-end gasping for air. … Anything less than that unmitigated full commitment leaves me feeling frustrated and ineffective. As you've heard me say on Shark Tank, if I'm not all-in, I'm out."
An exit from 'Shark Tank' was inevitable
Though Sacca thoroughly enjoyed being a part of the Shark Tank panel, his retirement from startup investing required him to give up his chair from the ABC show.
"The love I got from you guys during my seasons on the show was incredible," he expressed. "It choked me up at times. When I first sat in that chair, I wasn't sure what might happen and what you all might think. … But no more Shark Tank. There simply wasn't a way to do Shark without investing in a bunch more companies."
The billionaire is now focused on "pursuing the world's most ambitious solutions to the climate crisis" with his company, Lowercarbon Capital. Still, Sacca fondly remembers his time in the Tank.
"I loved taping the show," he wrote. "Those pitches are each usually an hour long and many are emotional, hilarious, and inspiring. Watched by millions every week, across red and blue states alike, it's refreshing how many new people from outside my bubble continually reached out to talk with me. The show quite simply embodies the American Dream."
RELATED: 'Shark Tank': Why Barbara Corcoran Hopes This Guest Shark Doesn't Get Invited Back