'Shark Tank': Contestants Say Going on the Show Is Great for Business, Even if You Don't Make a Deal
Since its premiere over a decade ago, Shark Tank has become an institution of American television for entrepreneurs and business enthusiasts alike. Prominent, successful investors, such as Marc Cuban and Kevin O'Leary, meet with hopeful entrepreneurs seeking to strike a deal on their burgeoning businesses, even though a deal isn't guaranteed. Nonetheless, even contestants who didn't make a deal have said that their time on the show was well worth it.
'Shark Tank' is a combination of business incubator and entertainment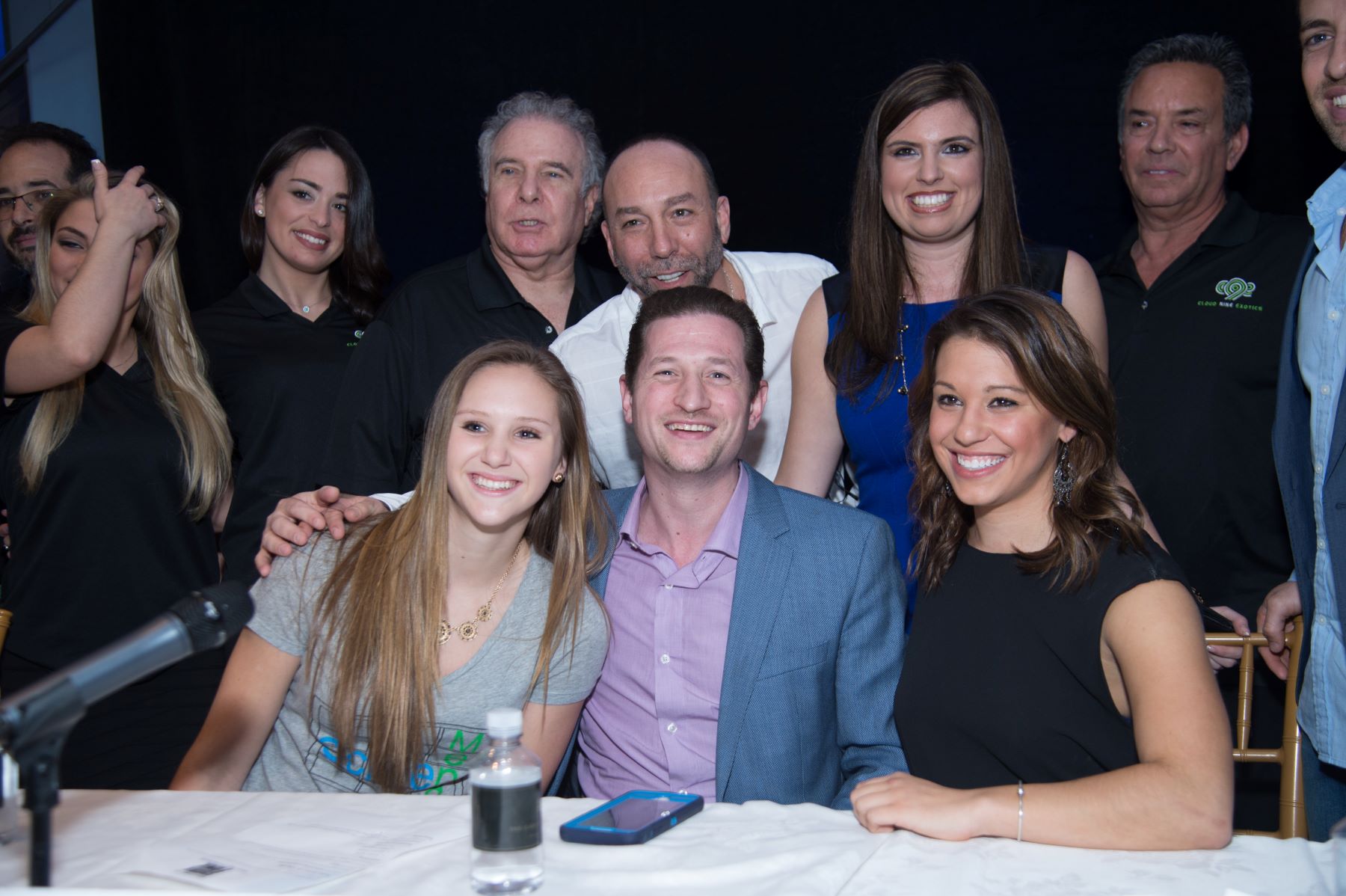 The show's premise involves a panel of "Sharks" (successful investors including Mark Cuban, Lori Greiner, and Kevin O'Leary, among others acting as judges) receiving the pitches of entrepreneurs who are hoping to secure an investment. While the finished product on TV is a clean, quick pitch and follow-on deal-making, the production of this quick segment is far more extensive.
According to Business Insider, contestants have to first pass through casting calls, after which producers will narrow down the list to their favorites. Occasionally, producers will recruit companies on their own as well. Then, the entrepreneurs have to make their pitch and hopefully seal a deal, which usually averages an hour in length. If no deal is made, there is no guarantee the segment will even air.
In fact, up to 20% of pitches never air when a deal isn't made, according to Mark Cuban. That's not because the Sharks didn't hope to make a deal. Cuban further shared that for him, "The hardest part of Shark Tank is going out. So when somebody comes in, I look for reasons to go out." Although they may leave without a deal, many entrepreneurs have still said that their time on Shark Tank was incredibly valuable.
A 'Shark Tank' appearance is a great boost for business
Shark Tank businesses have a fantastic rate of success. According to Market Realist, only 6% of the companies featured between Season 5 and Season 9 had gone out of business, and only 20% hadn't become profitable. In fact, co-founder Nicholas Galekovic attested to this when his company Beard King saw their sales soar despite the deal falling apart. On occasion, businesses like Singtrix, from Season 6, will even come on without the intent of making a deal and just trying to build publicity. The Sharks dislike this immensely, as they consider the segment a waste of their time and energy.
That's not the only thing that will turn investors off. Popular Shark Barbara Corcoran has noted she will "go for someone who has high energy over someone with a high IQ every time" as well as being turned off by "too much fancy talk — someone who uses those Harvard MBA-type words all the time." She notes that humility and being down to earth as key for winning her over. Cuban has similarly said that he is turned off by "people who aren't self-aware," as one has to know their strengths and weaknesses to succeed in business.
It's not the only reality show that provides free promotion
While Shark Tank is the most obvious promotion vehicle for entrepreneurs, many others have been susceptible to guests who want to be featured just for the free promotion value. Pawn Stars is one such show that has seen collectors with rare and valuable products come on not to sell but to drum up promotion for their business. Elsewhere, the reality show Undercover Boss has come under fire for how fake it is. Even The Bachelor, far from a show focused on business, has been recently named an "influencer launching pad" that has potentially changed the nature of the show, according to The Ringer. Such is the way of reality TV, but Shark Tank is the real deal, notwithstanding a handful of outlier competitors.
The new season of Shark Tank will premiere this October on ABC.