'Shark Tank': Why Daymond John Is Called the 'People's Shark'
Daymond John is often pegged for apparel deals on 'Shark Tank' thanks to his successful FUBU brand, though he's considered the 'People's Shark' for this reason.
FUBU owner Daymond John is a sought-after investor on Shark Tank thanks to his business acumen and approachable nature. The fashion mogul places priority on the person over the product when he's considering a partnership with an entrepreneur.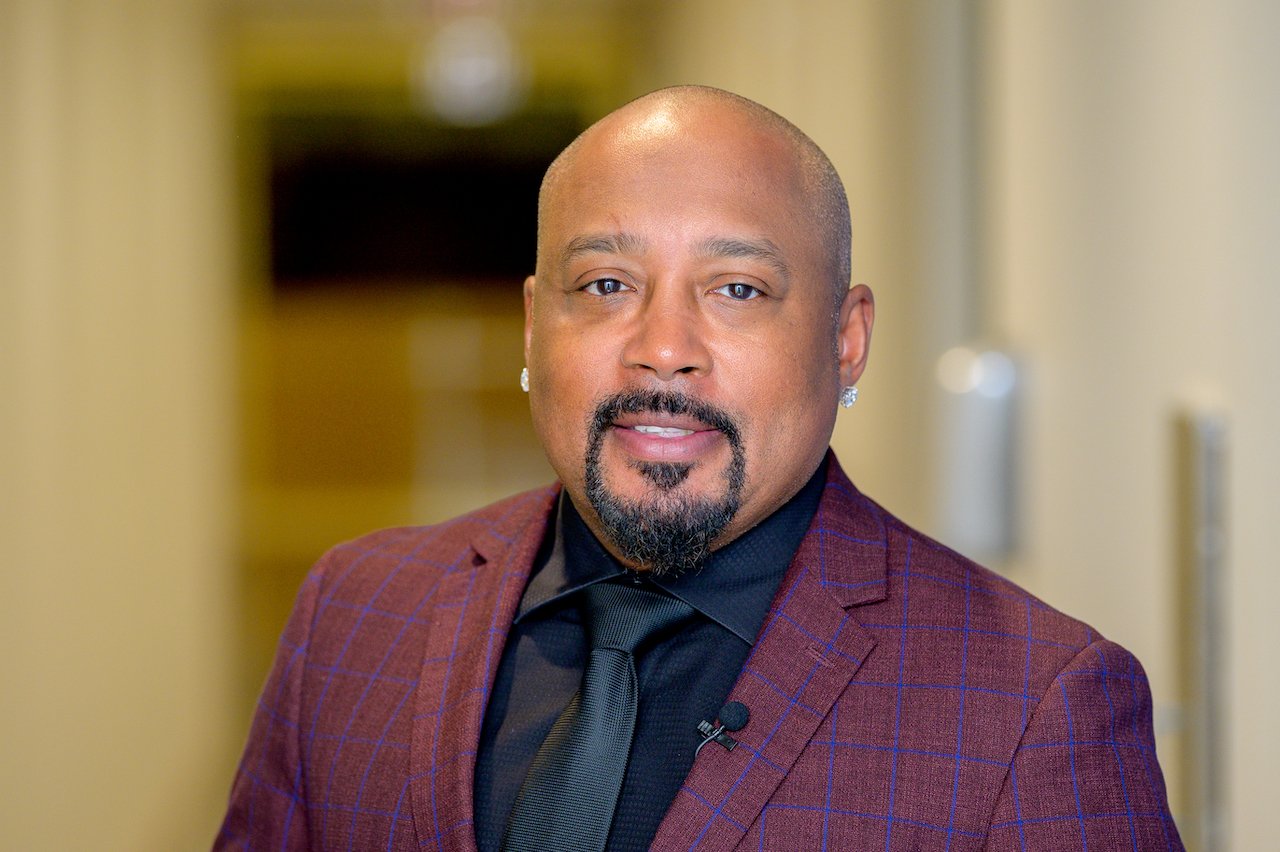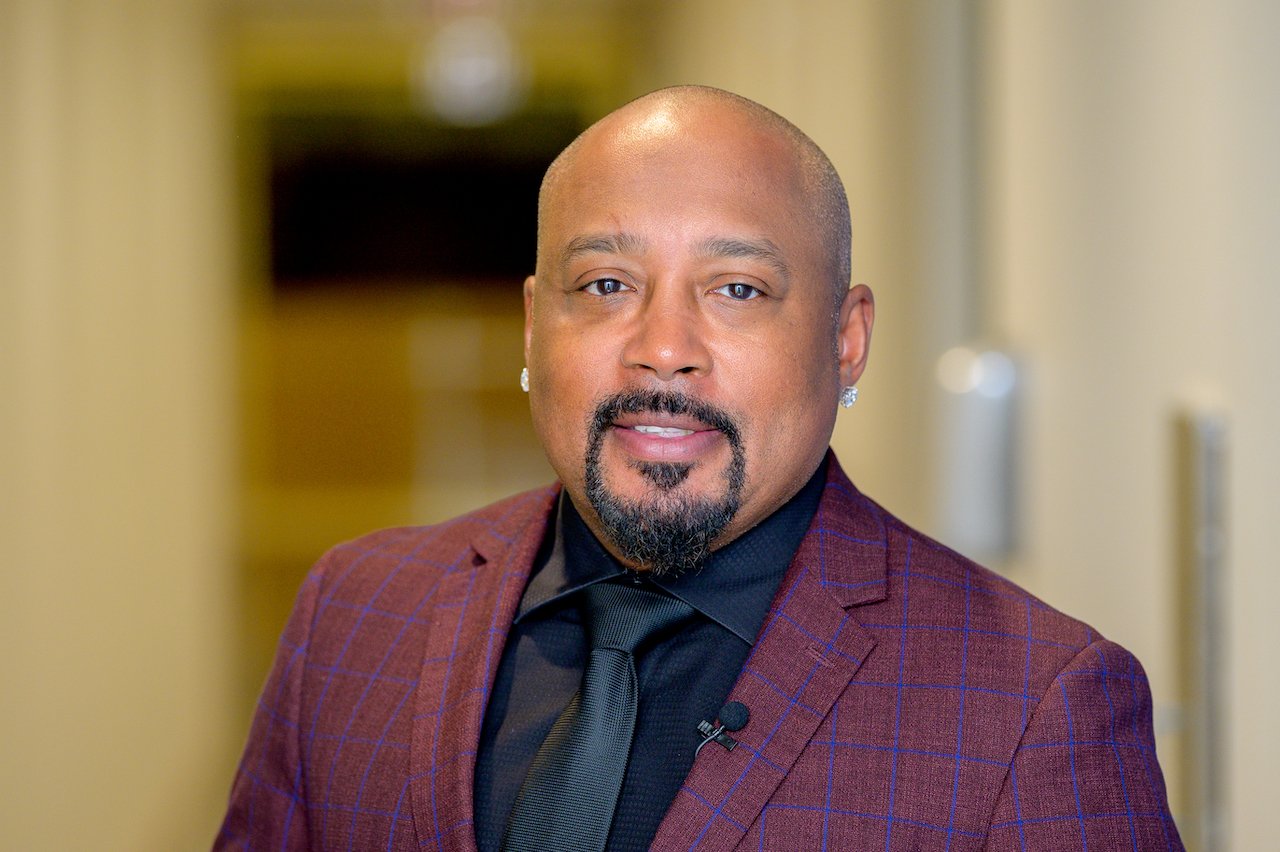 Daymond John follows advice from his mom
John frequently praises his mother, Margot, for supporting his dream of being an entrepreneur from a young age. A single mom, Margot gave the Shark Tank star advice that he's never forgotten.
"The best business advice I received was from my mother, when she kept telling me to think big as a kid," John told MJBizDaily.com. "She always said it takes the same amount of energy to think small as it does to think big, so you might as well think big."
While the millionaire investor believes in shooting for the stars, John has also discovered that taking small steps to get to the top can be prudent.
"Over the years, I've learned that mom was right, but there's a twist to it all," he said. "Think big, but start small. Think big, but take affordable steps to get going. Don't let thinking big cause you to make mistakes so big that you can't recover from them. … As someone told me a long time ago, 'Act. Learn. Repeat.' That's what being entrepreneurial is all about."
Daymond John takes a different approach than Mr. Wonderful
Over the course of his professional life, John realized that people bring success rather than products. The fashion icon has to connect with the entrepreneur rather than the business they're pitching when deciding to invest.
"My focus typically isn't on the product or service or technology," the Shark Tank star shared. "In fact, I don't really invest in the companies. They call me the 'People's Shark', because I'm ultimately investing in people. The entrepreneur; that's my focus."
John discerns whether he's compatible with an entrepreneur, and if he can picture having a healthy working relationship with that person in the long term.
"This may sound simplistic but I'm trying to figure out if I want to talk to you for the next five or so years," he explained. "Problems are part of the business-creation process, so oftentimes you have to be willing to talk things through to work things out. While somebody like Kevin O'Leary has no problem working with people he hates as long as they make money together, I'm a little different. At this stage of my life, if I don't like your energy, if I don't like you, it's not going to work for me."
'Shark Tank' star isn't motivated by money
Though John has a hefty bank account, he doesn't consider money as a main motivation when embarking on a business venture.
"My worst investments, and business moves in general, were the ones in which I was overly focused on just making money," he remarked. "This might seem counterintuitive, but don't do things just to make money! There's nothing wrong with making money, but money should never be your sole reason for doing something. … If you do things just for money, you won't be as fulfilled and/or you'll lose your motivation once you have some. Know your 'whys' and make sure they're aligned with the things you value the most."
The Shark Tank panelist revealed what prompted his determination in creating his own business and kept him going through career ups and downs.
"My mom and dad got divorced when I was 10 years old," John said, referring to his mother. "My dad left – completely. In fact, as a child, I never spoke to him again. My mom had to work two and three jobs… It wasn't the love of money that inspired me to be an entrepreneur, it was hating to see my hero – my mom – working so hard. I wanted to contribute to our household. That was my 'why'."
He added, "When you move according to your values, you win whether or not you make money."