'Shark Tank': Daymond John Posts Throwback Photo Plus 5 Things He Would Tell His Younger Self
Daymond John of 'Shark Tank' offers his followers some words of wisdom he wished he would've known when he was younger.
FUBU founder and Shark Tank star Daymond John built his fashion empire from the ground up. No stranger to hard work, John is always offering aspiring entrepreneurs advice on how to reach their goals. In a recent Instagram post, he shared some words of wisdom that he wished he knew when he was younger.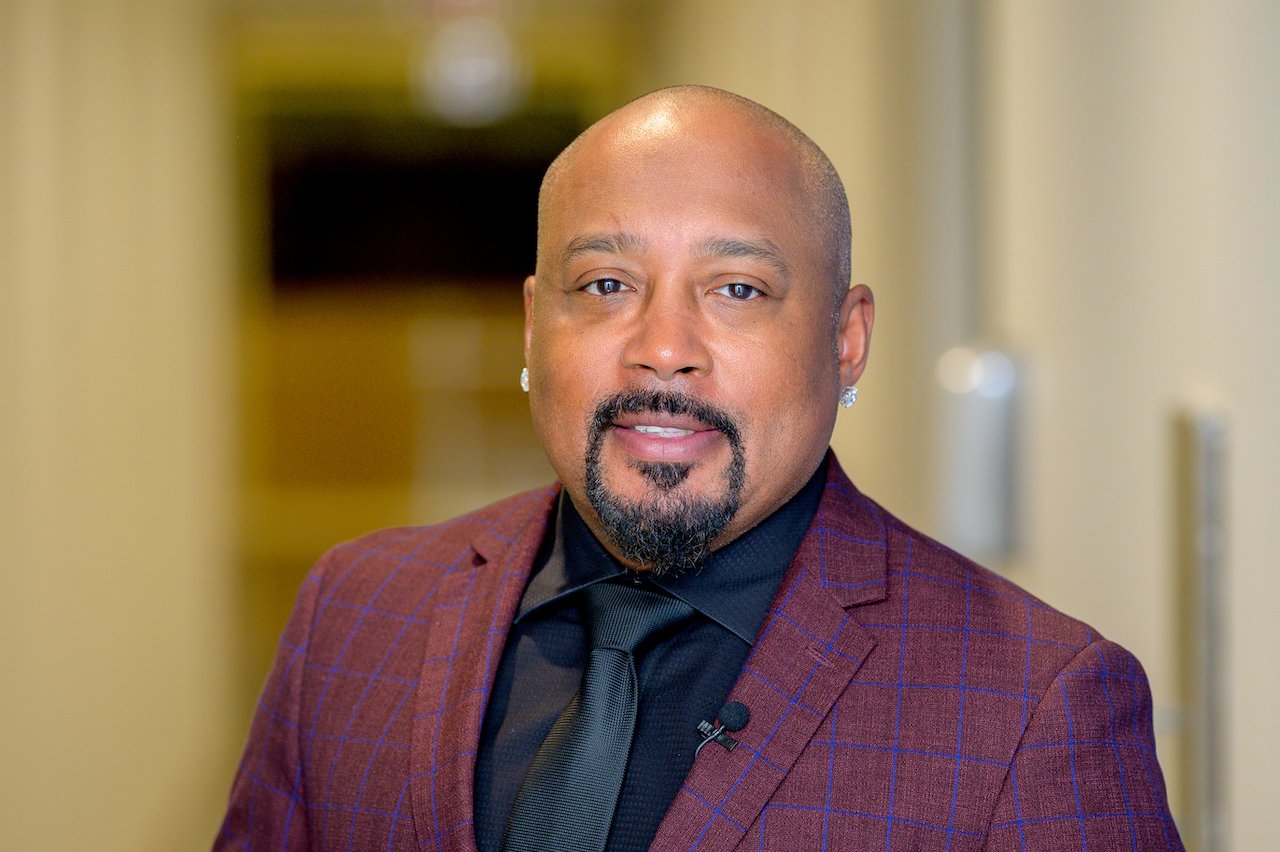 Daymond John shares vintage picture with some valuable insight
John must have recently gone through his photo album (or phone) and found a vintage photo of himself. Sharing the throwback image with his followers, John included five key pieces of advice he would offer to himself as a younger man, if possible.
"5 things that I would tell my younger self:
1 – Start earlier
2 – Fear is an illusion
3 – Learn financial intelligence as soon as possible
4 – Live in the moment
5 – Your circle means everything. Keep it tight and true," he posted.
The Shark Tank star concluded the post by asking others for their input based on their own life experiences. "I hope at least one of these inspires you to do the same starting now," John wrote. "What's something you'd tell your younger self?"
'Shark Tank' star's followers weigh in
Fans of John responded to his post, offering their own detailed advice they would give themselves at a younger age.
"Don't loan money, buy the house, take the trips alone, invest the money, and don't waste time explaining your dreams to people," one follower wrote. "Also ask family members all the questions you have. Because they will transition sooner than you think."
"Everything happens for a reason, so don't give up and stay focused on your dreams," another advised. "Don't wait till your kids are teenagers to teach them financial literacy!" a fan recommended.
"When you know you're working hard and putting in the effort, the word 'No' doesn't mean the end of an answer, but simply a 'Not right now'," a follower noted, adding, "keep striving!"
What is Daymond John's net worth?
John started the urban hip-hop fashion brand FUBU in the early 1990s. Working out of his home in Queens, New York, the Shark Tank investor made hats and T-shirts with the help of his mom and pals, who became his business partners. The budding entrepreneurs began selling their products out of a van.
"On the weekends I would take the seats out of that 15-passenger van, pack it full of FUBU and go down to a festival and sell FUBU," John told CNNMoney. "Then sleep at night in the van, to then go to another festival," 
Now with the title of reality star on his impressive resume, John has a portfolio full of successful Shark Tank investments and is also an author of several books. The FUBU owner was honored to be appointed as a Presidential Ambassador of Global Entrepreneurship (PAGE) in 2015 by President Barack Obama. He credited his Shark Tank status for opening the door to the prestigious opportunity.
"I got to travel the world with President Obama," John said. "I don't think that would've necessarily happened [without the show]."
His roster of businesses and investments give John a reported net worth of $350 million.