'Shark Tank': Daymond John Gives Tips on How to Educate Yourself if You Can't Afford College
Daymond John of 'Shark Tank' values education and describes how those who can't go to college can still access a wealth of knowledge.
Daymond John of Shark Tank often gives tips to aspiring entrepreneurs on the show. Building his FUBU empire from the ground up, John believes that education is a vital component to success. The fashion mogul previously explained how wannabe business owners can cultivate plenty of knowledge even if they can't afford the high price of academia.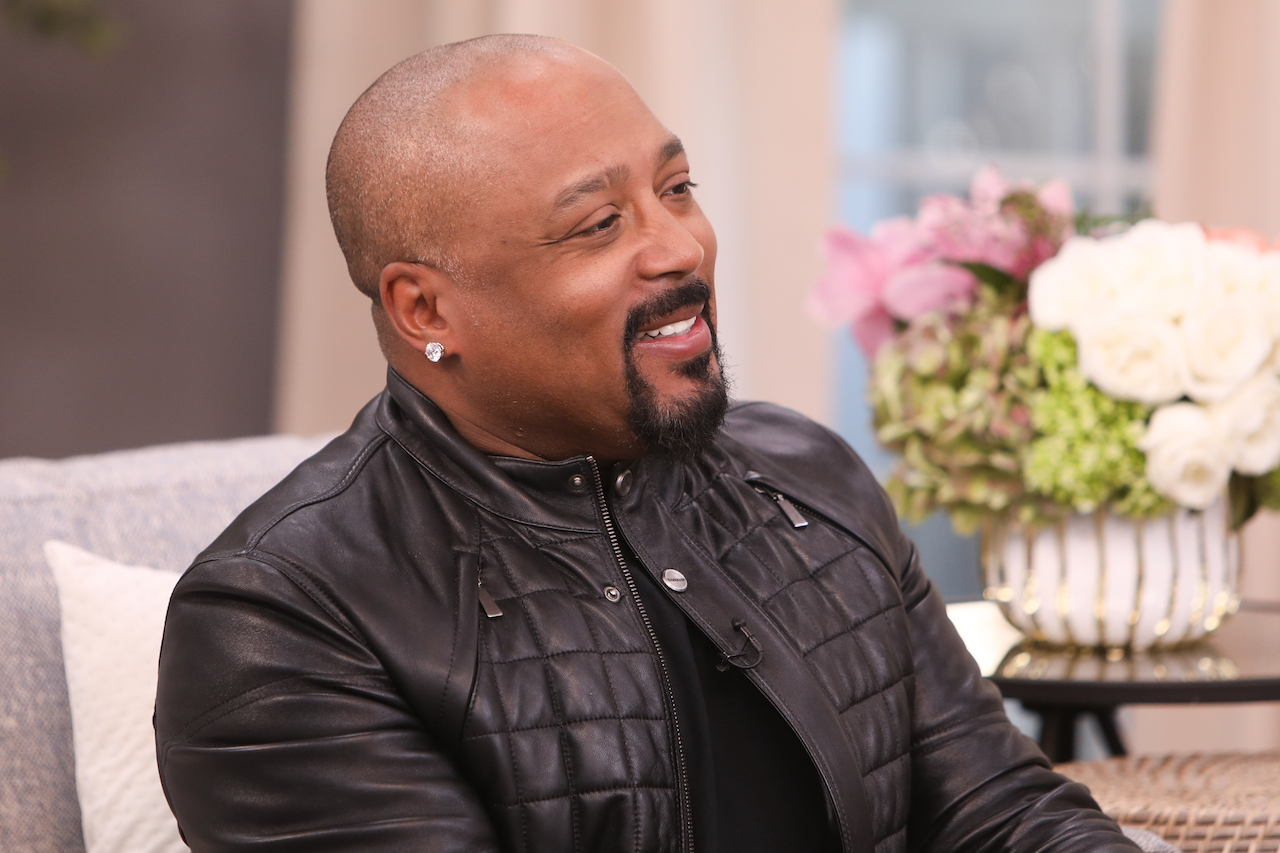 Daymond John worked instead of going to college
In an article for Entrepreneur, John explained that he received a priceless education in the workforce since he didn't have the money for college tuition.
"I never went to college because I couldn't afford it, but that doesn't mean I wasn't constantly educating myself," John wrote. "While working at Red Lobster, I was always listening, asking questions and learning about the business from wait staff, shift managers, and customers. I learned the fundamentals: customer service, inventory control, employee management, and more."
The FUBU founder believes you can learn in a variety of settings that don't involve a classroom.
"You don't necessarily need a college degree or an MBA to be successful," the Shark Tank star shared. "I believe that there's no substitute for experience. Every day, you're getting better, stronger and smarter just by hustling and making things happen."
'Shark Tank' star recommends networking
John considers compiling a base of resources as vital to educating yourself, as well as the value of good, old-fashioned studying.
"Build your resources by being a sponge and absorbing everything," he remarked. "Listen. Read. Research. Ask questions. When someone recommends a resource, check it out. Never say no to any suggestions or advice without doing your homework and checking it out for yourself."
The Shark Tank panelist also highlights the art of networking as a gateway to greater knowledge and opportunities.
"Build your network by taking courses and attending workshops, networking events, trade shows, and conferences," he wrote. "You'll meet a whole lot of people who have been where you are now, and who can share their experiences and knowledge with you. I attended countless workshops while starting FUBU that taught me a lot."
Daymond John says financial intelligence is 'non-negotiable'
John also stressed the importance of becoming fiscally savvy in order to avoid pitfalls later down the line.
"After I found initial success with FUBU, I lacked financial intelligence and discipline, and it cost me," John said. "Financial intelligence is non-negotiable and the only way to get it is by educating yourself."
Also recommending a plan to protect your assets, along with the ability to channel your energy and remain focused, John advised surrounding yourself with mentors who can guide you along your chosen path. The Shark Tank investor praised his mom for mentoring him from day one.
"A mentor doesn't need to be a celebrity or untouchable person," John explained. "You may find mentors in places you'd least expect. You may be stuck in a job you hate (I've had lots of them), but while you're plugging away, seek out management, an executive team and seasoned co-workers who can teach you a thing or two, or answer your questions. Still in school? Talk to the professors, teaching assistants and students you admire."
He added, "You'll find that most people really do want to help you and are glad to answer your questions."