'Shark Tank': Do Entrepreneurs Have to Pay to Be on the Show?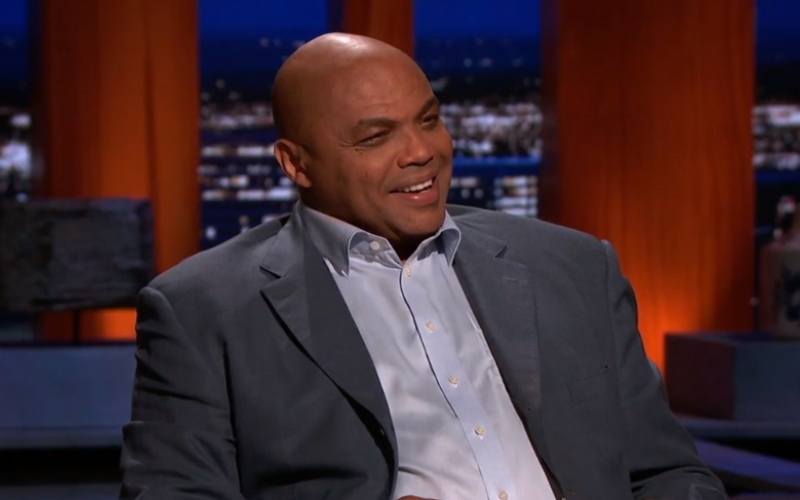 Entrepreneurs tend to go on the show hoping to reel in a shark to become an investor in their company. But some go on strictly to get exposure. It's smart but Shark Tank reportedly made sure it got something in return for that exposure in the past. Do entrepreneurs have to pay to be on the show? Here is everything we know.
Entrepreneurs previously gave 5% of their company or 2% in royalties to be on Shark Tank
New York Times reported in June 2013 that ABC had contestants give 5% of their company or 2% in royalties just to be on Shark Tank. Whether they actually sealed a deal with a shark didn't matter.
Businesses who have appeared to be on the show despite not getting a deal have gone on to be successful. Jamie Siminoff is one of them. He pitched his invention, DoorBot on the show back in 2013. None of the sharks bought into it yet he persisted and renamed it Ring. Amazon bought the company for over $1 billion and Siminoff returned as a guest shark in Season 10.
However, this clause is a big risk and was reportedly affecting the casting of the show.
Mark Cuban reportedly said this clause ended after he threatened to not return to Shark Tank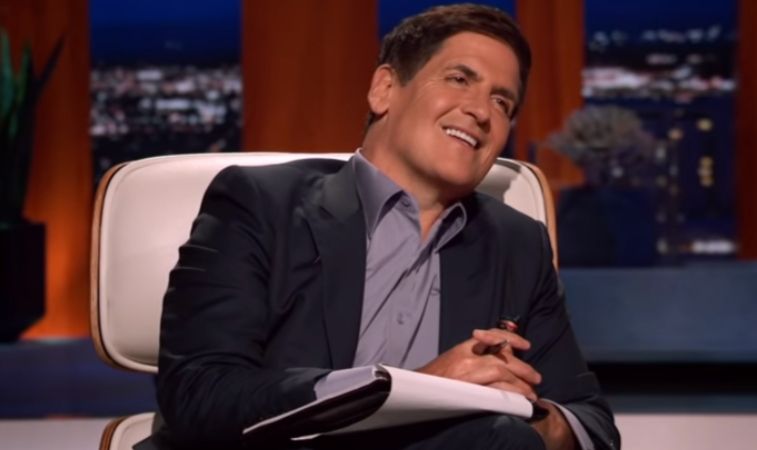 After the news of the show's clause came out, a shark reportedly put an end to it. Inc. reported later in 2013 that Mark Cuban wrote on Facebook that the clause of entrepreneurs giving part of their company or royalties has ended.
"FYI, there is no additional equity or percentage of anything taken any longer. That was removed retroactively," he reportedly told former contestants. "I told them I wouldn't come back this season if it wasn't." Cuban claimed that if the show continued the way it was "quality of the companies and entrepreneurs would decline." That certainly could be the case if business savvy people see that kind of clause as too steep for them.
Since this clause removal works retroactively, all the companies who have been on the show since the beginning no longer have any further ties with it. There is also a new possibility for winners on the show.
Amazon will now sell items from winners on Shark Tank
Another step in the show's evolution is that it announced in 2018 that it now has a partnership with Amazon. Items from the show will be sold on Amazon's Launchpad section.
"For the first time ever, 'Shark Tank' has a store on Amazon.com dedicated to helping our entrepreneurs scale their businesses and highlight top products from the show," Barbara Corcoran said in a statement according to Business Insider. "We are excited for the Amazon Launchpad Shark Tank Collection to bring products from our entrepreneurs to retail for customers and fans of the series."
So entrepreneurs did previously have to pay to be on Shark Tank, but not anymore. They can go on hoping to get a deal with one of the sharks, and if that deal is successful they might see their products on Amazon one day.
Read more: 'Shark Tank' Failures: 10 Products That Didn't Make It
Check out The Cheat Sheet on Facebook!