'Shark Tank' Effect is Real: Mark Cuban's Partnership with 2 College Students Scores Massive Sales
When Shark Tank aired on March 26, 2021, viewers saw Oliver Zak and Selom Agbitor pitch their tattoo aftercare product, Mad Rabbit Tattoo, to the wealthy panel of investors. The two created the product while attending Miami University in 2019, putting in just $300 each to launch the company. Landing a six-figure deal with billionaire Mark Cuban, Zak and Agbitor soon experienced what is now known as the "Shark Tank Effect" once their episode hit the airwaves.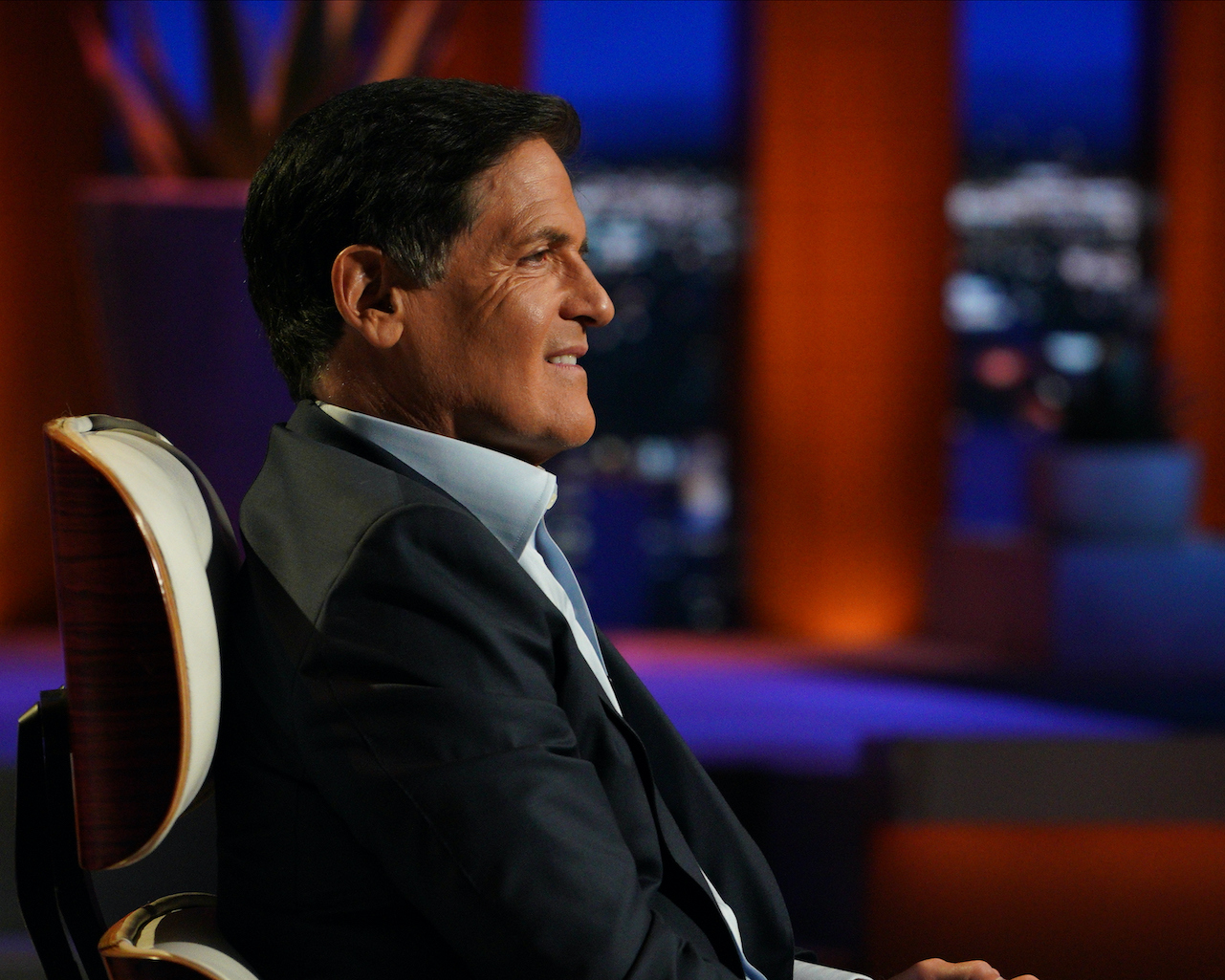 'Shark Tank' investors were asked for $500k investment
Zak and Agbitor got the opportunity to pitch to Cuban, Barbara Corcoran, Lori Greiner, Daymond John, and Kevin "Mr. Wonderful" O'Leary. The entrepreneurs explained that they had already collaborated on a previous business selling women's swimsuits, and wanted to team up on a new venture. Zak's mother worked at an apothecary with natural products, which gave the two college students the idea for their tattoo product.
"We were actively looking for another market to take on," Zak explained to Showbiz Cheat Sheet. "I recognized, in the process of getting tattoos, there is definitely a need for a tattoo specific aftercare solution. Kind of the norm right now is just petroleum jelly… which is actually not good for tattoo healing. So I identified that as the initial pain point of the market, but soon realized that it makes sense to expand beyond aftercare and more into family skincare."
Mad Rabbit sold $400,000 worth of products, including gels, balms, and sunscreens, in their first year. Recruiting social media influencers to promote their company, Zak and Agbitor's sales skyrocketed to $3 million in 2020. They entered the Tank asking for a $500,000 investment for 5% equity, giving their company a $10 million valuation, with a promise of more products in the pipeline.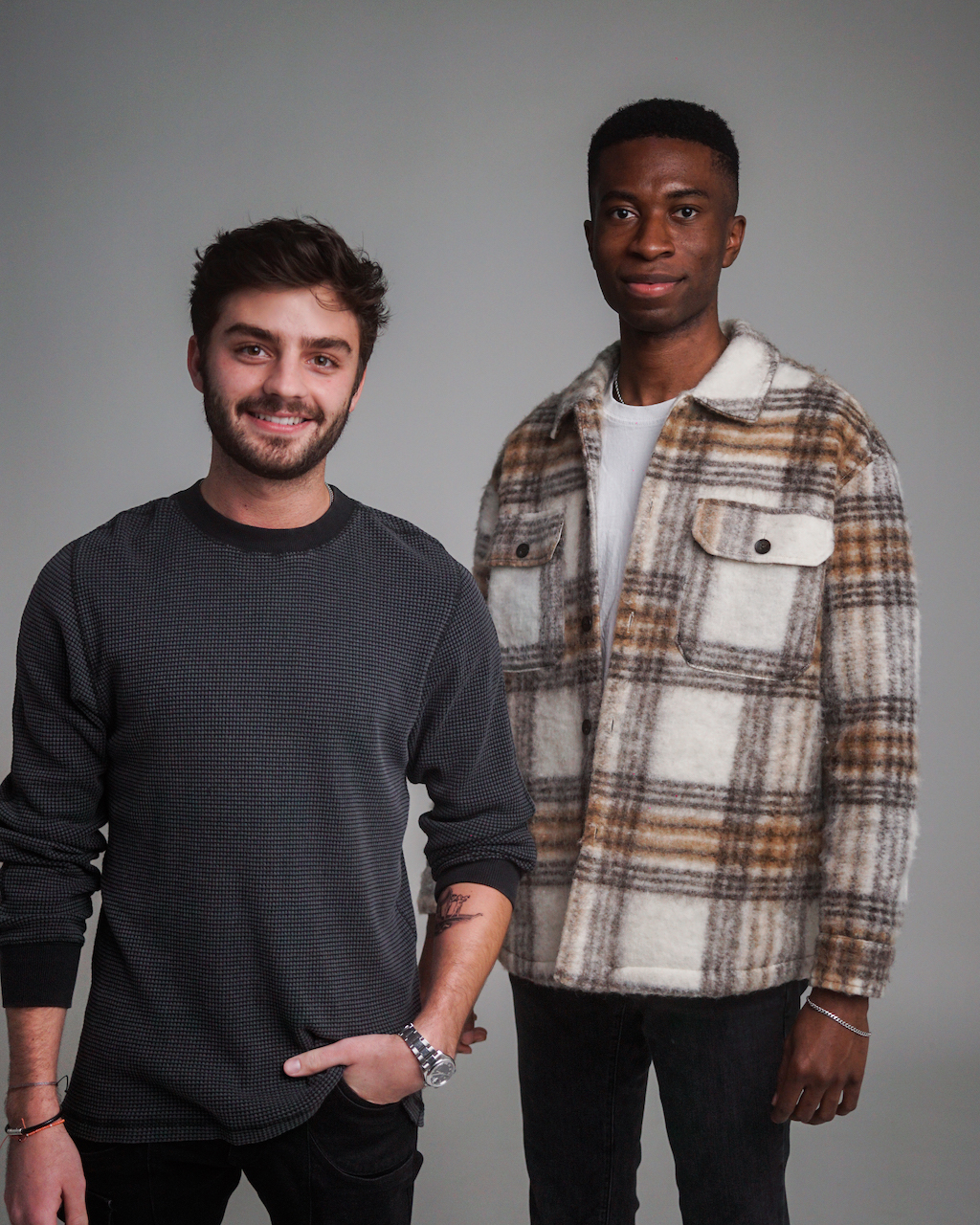 'Shark Tank Effect' was 'generous'
Longtime viewers know of the massive sales bump entrepreneurs often receive after appearing on Shark Tank, which has become known as the Shark Tank Effect. Zak and Agbitor can now attest to the financial phenomenon.
"In the 15 minutes that we were pitching, we got $60k in orders," Agbitor reported to Showbiz Cheat Sheet. "After we were off [the air], we did $200k in revenue, and we were just mind-blown. Then the entire weekend, between Friday and Sunday, we did almost half a million, I think like $450k in revenue. I think the Shark Tank effect was more than generous to us."
The co-founders were actually in the Tank for approximately 45 minutes, though their on-air segment was edited down quite a bit. Agbitor noted that the questions come fast and furious from the Sharks.
"Just being hammered with questions and having to answer them the best way we can," he said. "[The Sharks] always talk over each other, so you have to pick which Shark you want to answer."
Agbitor revealed the product started as a "kitchen operation" where the duo "spent three months skipping classes and exams to cook the products in Oliver's apartment." Due to the rapid-fire pace of the question-answer volleys, he didn't have the chance to give those details.
"I feel like that would've been a key piece that we could've told on national television," Agbitor added.
Mark Cuban was the sought-after Shark for Mad Rabbit
While Zak and Agbitor were open to all bids, they immediately had their sights set on Dallas Mavericks owner Cuban. When the billionaire offered them $500,000 for a non-negotiable 12% of the company, they grabbed it.
"We had a strong draw for Mark Cuban from the start," Zak told Showbiz Cheat Sheet. "We knew we were going to be heavily invested in sports marketing. With his association with the NBA and the Mavericks, he was kind of like a dream Shark going into it."
Though the two haven't had much contact with Cuban since they made their deal, the Shark is clearly looking forward to working with the Mad Rabbit enterprise.
"He shot us a note saying, 'Congratulations, guys. So exciting,'" Zak shared. "And we've been working pretty closely with this team… we're definitely looking to further that relationship as time goes on."