'Shark Tank' Failures: 10 Products Whose Deals From the Show Went South

Shark Tank is a TV show that allows business owners to make their dreams come true by providing them with major investments and exposure. There are products that became a huge success after the show, but not all contestants have been as lucky.
Even if someone is fortunate enough to walk away with a shark's money, the deal can fall through or the business can still fail. Sometimes this is due to a business blowing up too fast and not being able to keep up with demand. Other times the deals on the show never truly come to fruition due to an unsuccessful negotiation.
1. The Body Jac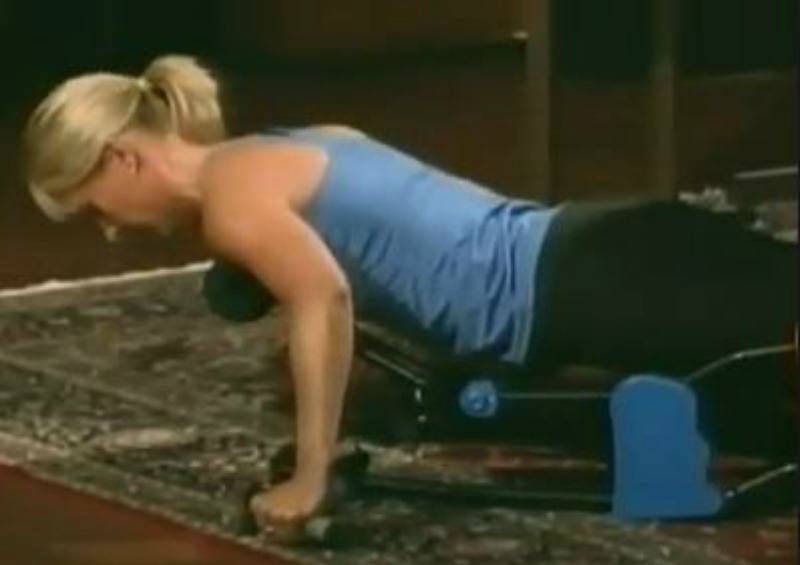 Jack Barringer struggled with losing weight and was told by his doctor to do push-ups. But this was difficult for the inventor, so he came up with something to help him out. The Body Jac is a machine that will help you do push-ups.
However, in order to get investment money, one of the investors suggested that Barringer should lose some weight. "I thought, 'Nobody's going to buy that product when they see that big gut,'" investor Barbara Corcoran said according to NY Daily News. The inventor had to lose 30 pounds. He did and got $180,000 invested into his business. Half of that came from Corcoran and the other half came from Kevin Harrington. But this business deal didn't have a happy ending.
The company has seemingly fallen apart without any given reason. "My worst was investing in a fast-talking cowboy selling exercise equipment who needed to lose 50 pounds," Corcoran told Forbes. "Instead, he lost my $50,000."
2. Hy-Conn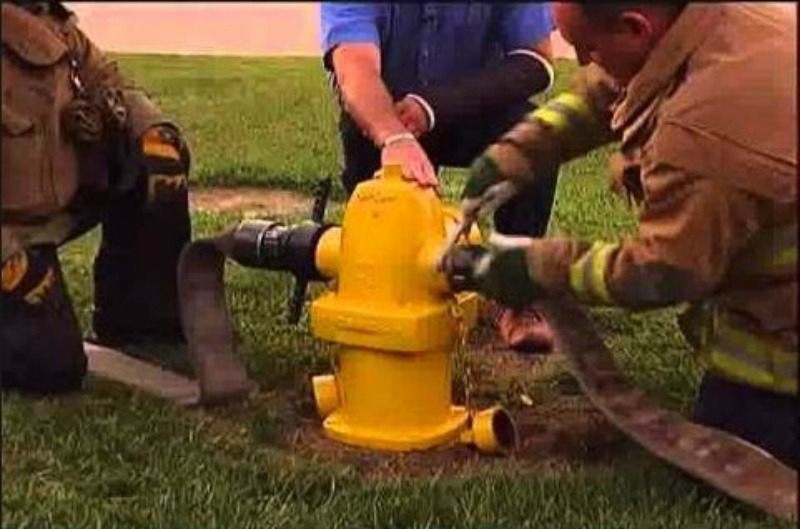 The company makes a connector for fire hydrants and garden hoses that attaches very quickly. Mark Cuban was so inspired by the product that he invested $1.25 million into the company and a three-year employment deal. The deal, however, fell through, and the reason behind it sounds personal.
The company's founder, Jeff Stroope, announced on Facebook that the investor's "ego" affected the negotiations and that "Mark Cuban started changing the deal." What drove a wedge between the two parties was the licensing of the design.
The company itself is not a failure. There is a professional version of the product along with a home edition. The business is still running and Hy-Conn has been shipping the product. According to The Huffington Post, the company was worth $5 million in 2015.
3. ToyGaroo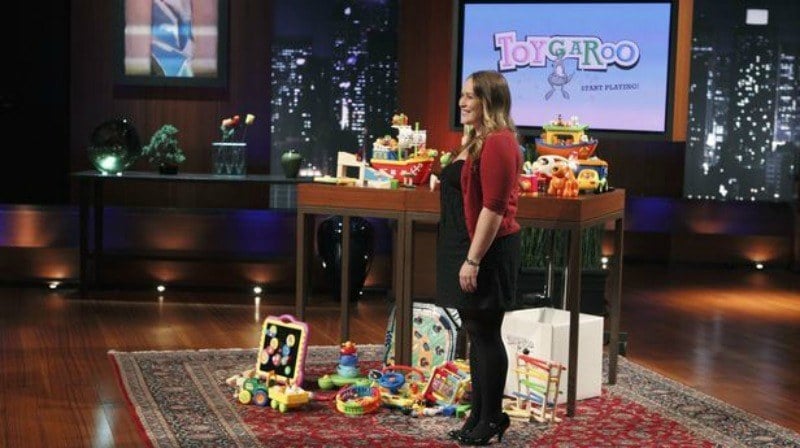 The company called itself the "Netflix of toys" and allowed customers to rent toys for each month. The business seemed like a good idea since kids get tired of their toys quickly, and so Mark Cuban and Kevin O'Leary invested $200,000 for 35%. However, the company filed for bankruptcy.
The company filed Chapter 7 on April 6, 2012, only a year after receiving the investment. The company posted on their website that they won't be taking new customers due to "tremendous growth" before filing. The company officially closed in 2016.
Forbes asked the show's investors what their worst deal was and both Cuban and O'Leary called out ToyGaroo. "Worst deal – Toygaroo. Great concept but they proved unable to execute," said O'Leary.
4. You Smell Soap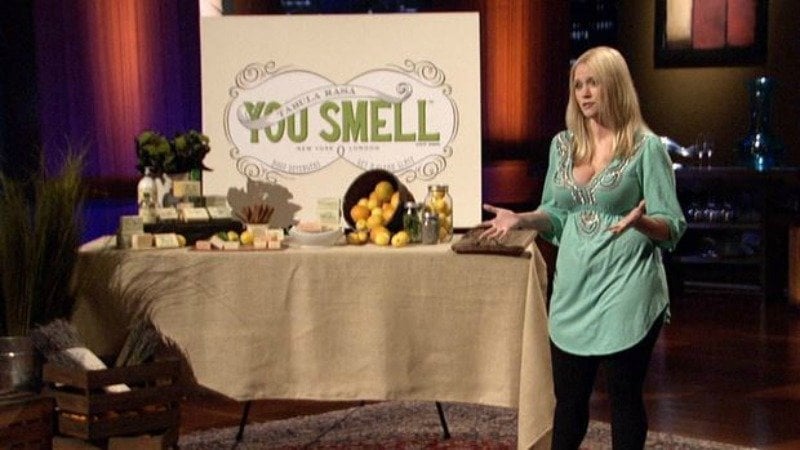 Megan Cummins went on the show to pitch her luxury soap company. She walked away from the show with a $55,000 deal from Robert Herjavec for 20% of her company. She was also promised a $50,000 per year salary, but things started to go south.
Herjavec mailed a contract to Cummins, which reportedly offered her $55,000 for half of the company, but she rejected it according to Shark Tank's blog. She also started getting too many orders to fill.
The business itself has been able to bounce back and is still in business but has severed ties with the show. So what would Cummins have done differently?
"Gone with Mark Cuban," answered the business owner. "Robert was shaking my hand as Mark was meeting his offer, it all happened so fast I had no time to think. I've heard nothing but great things about Mark from other people he's invested in. Hindsight 20/20!"
5. ShowNo Towels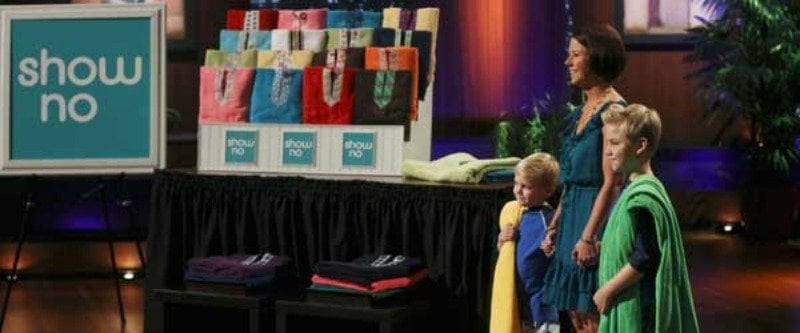 Shelly Ehler crossed a towel with a poncho and got a patent for her creation. She licensed it out to Legoland and Six Flags Magic Mountain. Ehler went on the show and walked away with a $50,000 check and a partnership with Lori Greiner. But the partnership had a bitter end.
"Shark Tank deal [with Lori Greiner] turned to crap." Ehler wrote on her blog, "I once cursed my 'Shark Partner' for kicking me to the curb. But now I thank her. She taught me so much more than she thought she did and none of it was about business." After six years, the business ended.

6. Sweet Ballz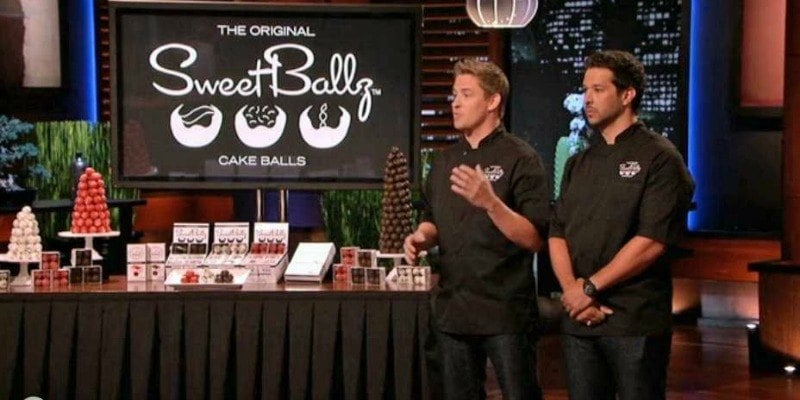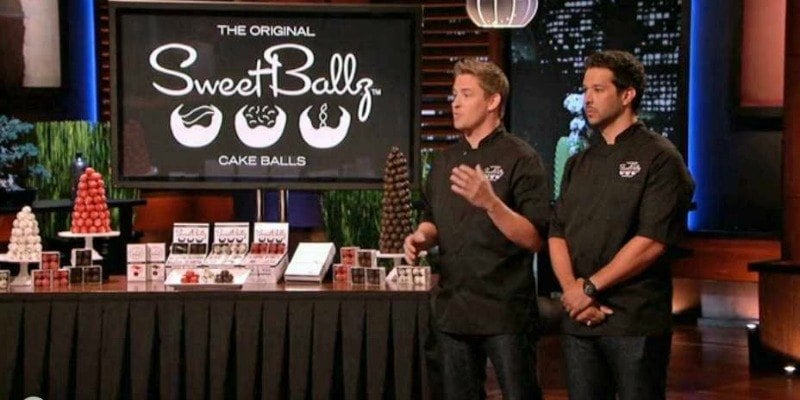 James McDonald and Cole Egger got $250,000 from Mark Cuban in exchange for 25% of their cake ball company. But the business partners didn't have a good relationship and got into a lawsuit after the show. McDonald sued Egger for breach of contract.
Things got even messier when SweetBallz.net was re-directing to CakeBallz.com, which Egger controlled. This led to McDonald asking for a restraining order, according to the Shark Tank blog. The squabbling most likely is negatively affecting the business and might be the most embarrassing outcome of the show yet.

7. Qubits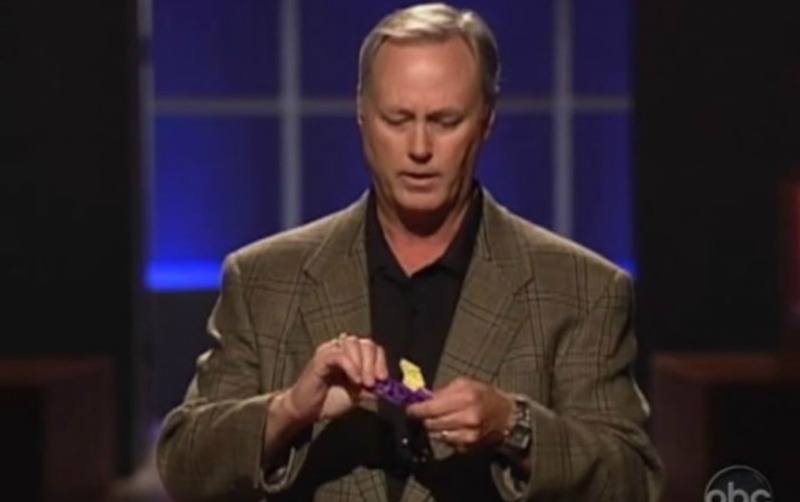 In Season 1, Mark Burginger introduced a puzzle-like toy that can make geometric shapes and designs. Burginger has a patent on the product and sought a $90,000 investment in exchange for a 51% stake in the company.
Daymond John was the investor who went with Burginger, on the condition that he tries to get one of the four top toy companies to make a deal with them. After pitching to the four top toy companies Qubits was left emptyhanded. This meant the Shark Tank deal also ended, according to Shark Tank's blog. The company, however, has been marching on, and you can find the toy on Amazon.
8. HillBilly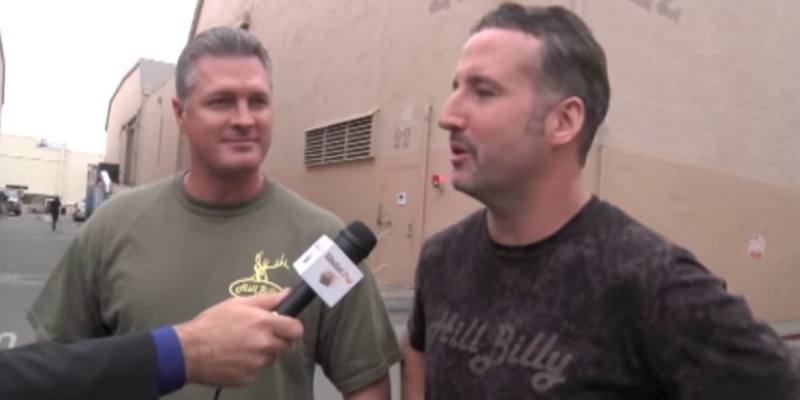 Mike Abbaticchio and Shon Lees came up with the HillBilly clothing line and trademarked the name. They appeared on the show seeking $50,000 for a 25% stake in the company. However, after the show, the deal went nowhere for a surprising reason. According to Forbes, investor Jeff Foxworthy said:
When we started dealing with these guys they said 'we just wanted to be on TV for the free advertisement, we didn't really want to do a deal with you.' I was sitting there thinking 'really, cause you're selling t-shirts outside of the back of a van, but if that's the route you want to go, OK.'
9. Night Runner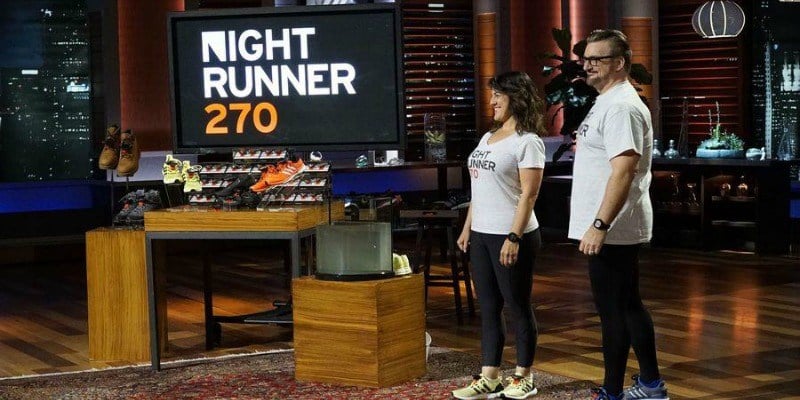 Renata and Doug Storer appeared on the show to pitch their running shoes that have rechargeable LED lights to light up a trail. They were successful at getting an offer with Robert Herjavec offering $250,000 for 15% of the company. But the deal ended up not going through after the show because the business owners had a change of heart.
"After it aired, we didn't need the investment anymore and we started to think, why should we give up equity if we don't need it," explained Storer to Forbes. "Also they offered fewer dollars for the same equity. We came to a mutual decision that the deal wasn't in our best interest."
The risk worked out for them and the shoes are still selling. According to Forbes, they ended up selling their website in 2015 and made $1.5 million in revenue.
[Editor's note: This entry previously featured the product 'Grinds'.]

10. Three65 Underwear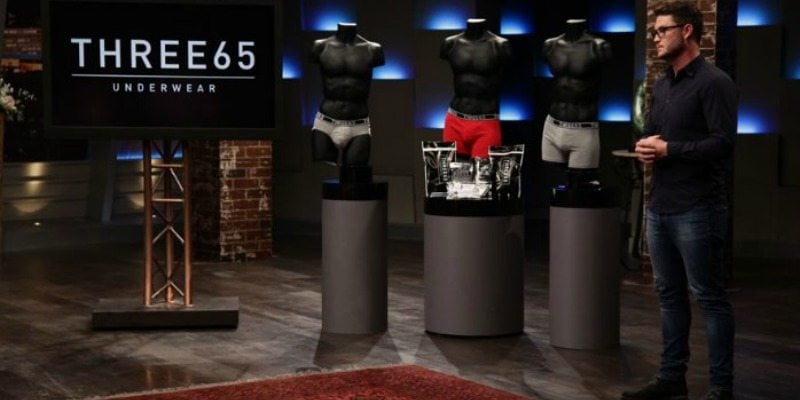 William Strange came onto the show pitching a subscription model for men's underwear. He walked away with a deal from Janine Allis and Naomi Simson, who offered him $60,000 for 25% of his company each. However, once again, things changed once the cameras were off.
Strange was working on not one, but two startups at the time. The Sharks warned him that he would eventually have to make a choice between the two and so he did. Strange wrote about his decision to turn down the deal in order to go with his business, Start Up Smart:
My time now started to sway towards a business that had much larger revenue and had attracted investment of more than 15 times that of Three65. I realised I couldn't take Janine and Naomi's investment and be true to them as a founder of the business.
Check out Entertainment Cheat Sheet on Facebook!