'Shark Tank': Why Guest Shark Daniel Lubetzky Returned to the Panel for Another Season
KIND founder Daniel Lubetzky is back on 'Shark Tank' for season 13 and reveals what keeps drawing him back to television's most famous tumultuous waters.
Season 13 of Shark Tank is off and running with several major deals already inked. Featuring the regular panelists Barbara Corcoran, Mark Cuban, Lori Greiner, Daymond John, Robert Herjavec, and Kevin "Mr. Wonderful" O'Leary, KIND founder Daniel Lubetzky is also taking a seat on the panel for his third season as a guest Shark. Recently partnering with Corcoran on an educational service, Lubetzky shares why he's diving back into the choppy waters of television's favorite Tank.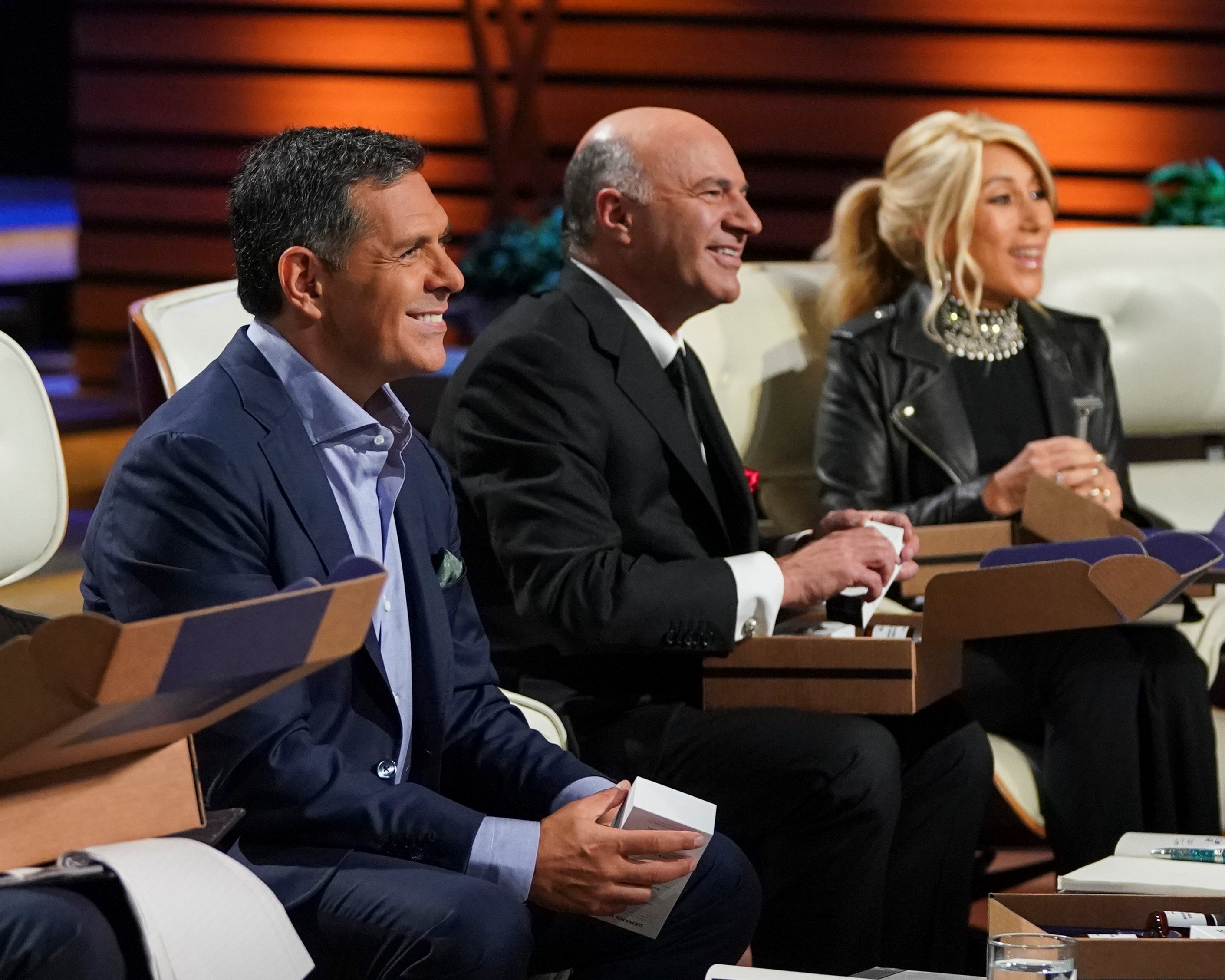 'Shark Tank' is a top pick for Daniel Lubetzky and his family
 Lubetzky followed Shark Tank before joining as an investor. In a recent interview, the branding mogul revealed he was a fan before donning his own fins for the Tank.
"I've always been a huge fan of the show and love watching with my family," Lubetzky told Showbiz Cheat Sheet in an email. "One of the things that makes Shark Tank so special is that it's both entertaining and educational. … On a personal note, with each season I've grown more comfortable and confident with defending the deals I am most interested in."
Making his initial appearance in season 11, Lubetzky has partnered with several startups including Yellow Leaf Hammocks, Quevos egg white chips, and at-home fitness tool FitFighter. His mission to mentor aspiring business owners keeps him coming back to the Tank.
"Fostering entrepreneurship in this country is something I'm very passionate about," Lubetzky shared. "I've benefitted immensely from amazing mentors over the years and it gives me a ton of meaning to be able to help other entrepreneurs as they embark on their own journeys."
Daniel Lubetzky teamed up with Barbara Corcoran on Sparketh
On the Oct. 23 episode of Shark Tank, viewers saw Lubetzky join forces with Corcoran on Sparketh, an online subscription-based art learning service for kids. The two Shark Tank panelists split the investment of $100K for a 20% equity stake in the company. Lubetzky recognized the need for the platform.
"Fostering creativity in our youth is incredibly important," he remarked. "Sparketh provides a solution to help parents and educators incorporate these lessons into kids' schedules."
Co-founders Dwayne Walker and Tim Samuel shared their personal stories during their pitch, which resonated with Lubetzky. The guest Shark noted Samuel's resilience in striving for his goals despite battling a serious illness, and the bond the Sparketh owners maintained from a very young age.
"I was immediately drawn not just to Sparketh's mission but to Tim and Dwayne as entrepreneurs," Lubetzky told Showbiz Cheat Sheet. "In the Tank they showed immense passion, grit and perseverance. Rather than let his sickle cell diagnosis hold him back, Tim is making every moment count and going after his dream of growing Sparketh. The relationship between Tim and Dwayne as childhood best friends, and how they support one another, is an inspiration to us all."
Daniel Lubetzky wants to see something 'unique' in a pitch
The KIND owner has developed his own checklist on what he wants in an entrepreneur and the business that's being pitched.
"The first thing I look for when considering an investment is if the product has a unique value proposition," Lubetzky said. "Once I feel confident in a product having a unique value proposition, I turn my attention to the founders. Every investment is a partnership. We're going to be spending a lot of time working together and need to share values."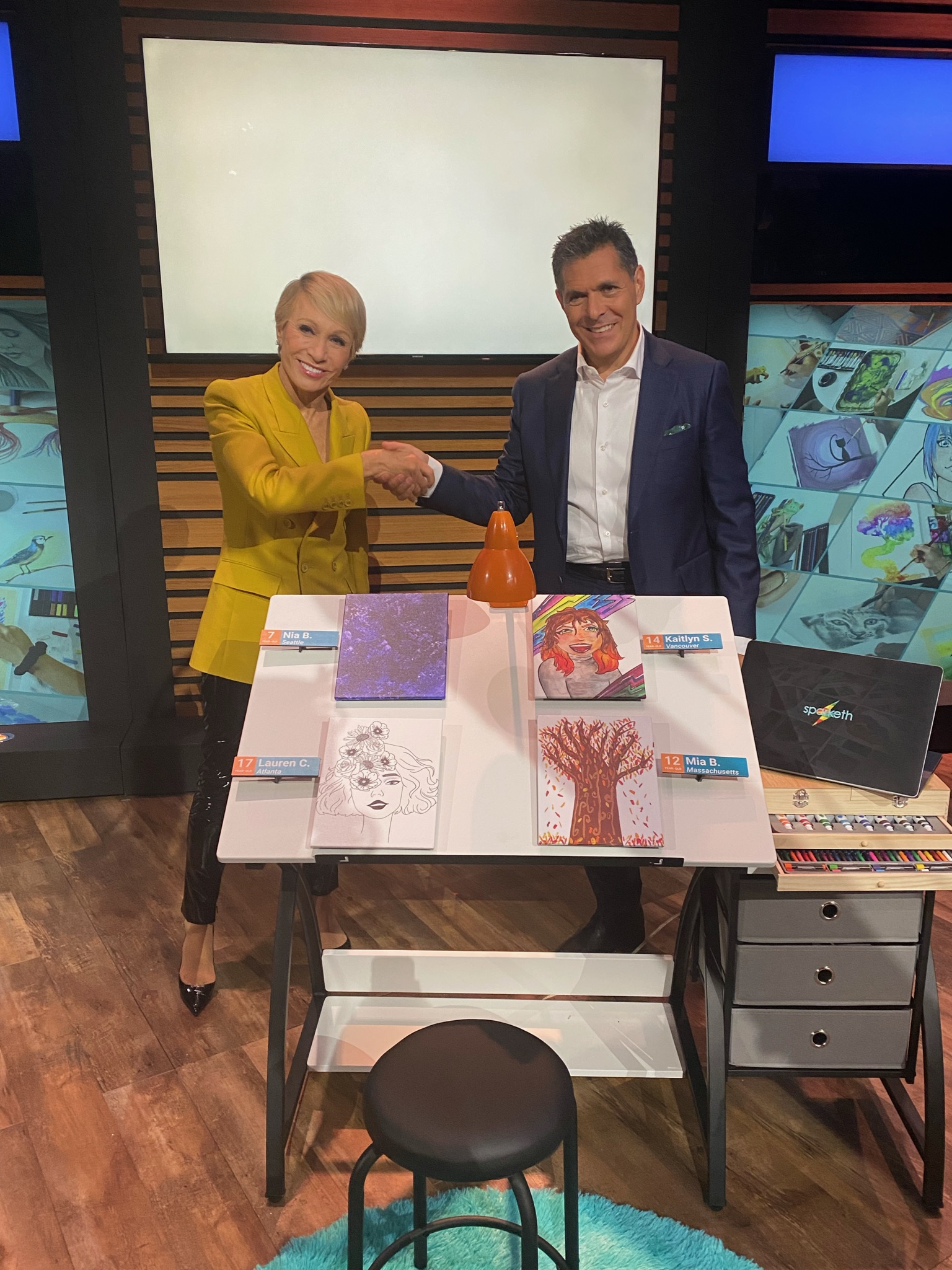 Lubetzky seeks out specific qualities he considers vital in entrepreneurs in order to make an investment.
"I look for founders who are not just focused on the WHAT – but on the HOW," he explained. "They need to be hungry hunters with grit AND wit, demonstrate integrity and good values. However, the right partner with a poor product also doesn't work – both need to be in place or brand will suffer."
Shark Tank airs on Friday nights on ABC at 8 p.m. ET.
·