'Shark Tank': How to Negotiate like a Shark, According to the Sharks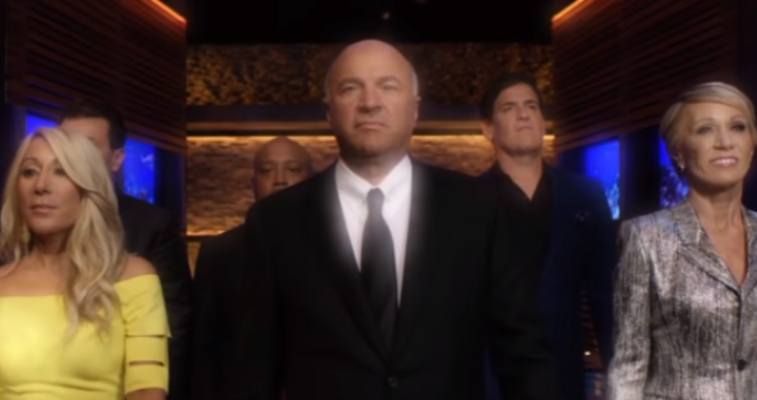 Every season fans watch the very successful sharks negotiate with striving entrepreneurs. Fans have probably taken in some negotiating skills from watching Shark Tank. But there is nothing like getting straightforward advice straight from the sharks themselves. So how do you negotiate like a shark?
The Cheat Sheet talked to Kevin O'Leary, Mark Cuban, and Season 10 guest sharks Matt Higgins, and Rohan Oza at PaleyFest on Oct. 14.  This is the advice the four sharks gave for anyone who wants to become a better negotiator.
1. Kevin O'Leary said you have to be honest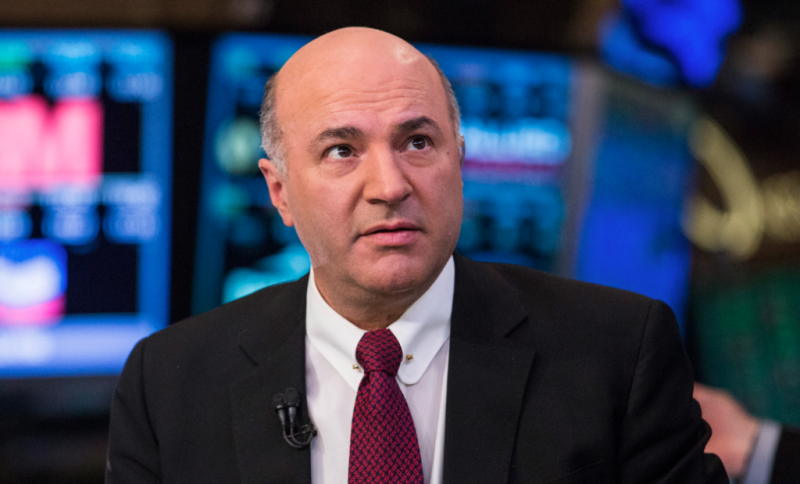 This one is probably no surprise for the regular Shark Tank fan. But Kevin O'Leary told The Cheat Sheet that honesty is the key to negotiating. "Tell the truth," O'Leary said. "You don't tell the truth, then it'll come back to bite you in the heinie every time."
2. Mark Cuban said don't go for every opportunity and be nice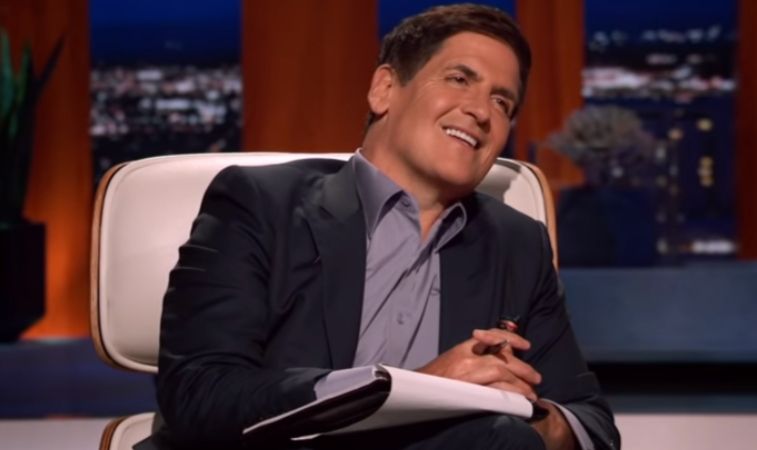 Mark Cuban revealed how he has personally grown as a negotiator on the show. It turns out, a good negotiator doesn't have to go for every deal if it doesn't make sense.
"At the beginning, I was trying to do every deal and then I realized how much work it was after you do all those deals," Cuban told The Cheat Sheet. "So I probably calmed down a little bit." 
When asked what advice he would give other people he answered, "I would say be nice because it disarms people."
3. Matt Higgins said to be honest when you don't know and say you'll find out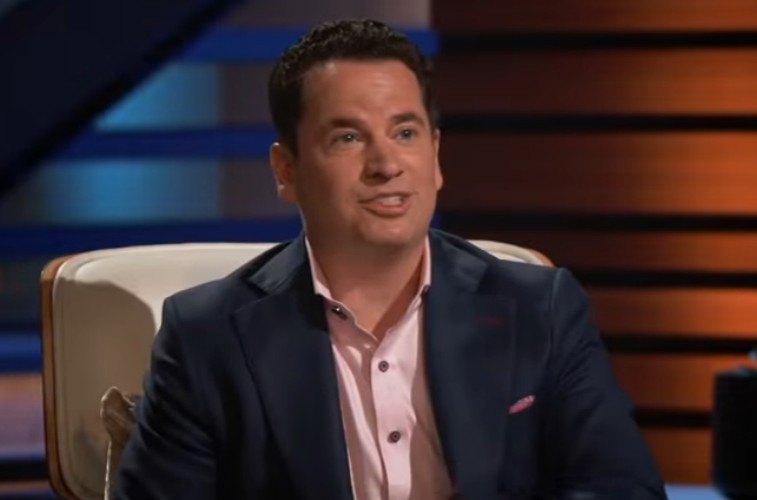 Guest shark, Matt Higgins not only made deals on Shark Tank. But he makes them in his day job as an investor. He agreed with Kevin O'Leary that negotiators need to be honest, but he took it one step further to address the fact that you may not know everything when coming into the negotiation and that's fine.
"I find that people posture often thinking that they need to demonstrate to me that they have the answers to every unknown question," Higgins told The Cheat Sheet "But I know that's not realistic." He then continued, "If you say something that's 'I don't know but here's how I'm going to find out' then that's tantalizing."
4. Rohan Oza said to keep in mind what the other party wants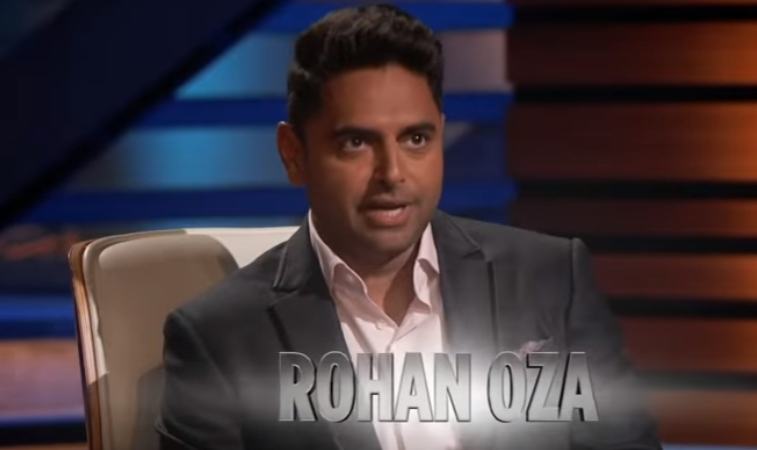 The intimidating thing about negotiations is that it could feel like you're working against someone. But Shark Tank guest shark, Rohan Oza advised that people should try to work with the other party to be a better negotiator.
"I think one of the best arts of negotiation is to understand the deal from the other person's perspective," Oza told The Cheat Sheet. "If you could put yourself in their shoes and see what they want. There's a way for you to still get what you want by offering them the candy that they're looking for."
He did say there is a chance you won't have to do this step. "If you have the upper hand feel free to beat it down," added Oza. "But if you don't, then you got to see it from their perspective."
Oza isn't the only one who gave this advice. Mark Cuban told The Cheat Sheet that doing this works because "when you understand their perspective then they're going to be a lot more open to your proposals."
So how do you negotiate like a shark? Be nice, be honest, don't go for every opportunity, and keep in mind what other people want to make it work for you.
Read more: Is 'Shark Tank' Real? Investor Matt Higgins Reveals the Difference Between the Show and His Job
Check out The Cheat Sheet on Facebook!