'Shark Tank': Is Lori Greiner Married?
Who is "Shark Tank's" Lori Greiner married to?
She's known as the "Queen of QVC" on ABC's hit reality show Shark Tank. As a self-made inventor and successful entrepreneur, Lori Greiner can be seen on the program strategically investing in high-stake business deals every week. With a net worth estimated at $100 million according to The Street, Greiner has well earned her seat on the Shark panel. Greiner rarely discusses her private life, which has left some to wonder if she is married.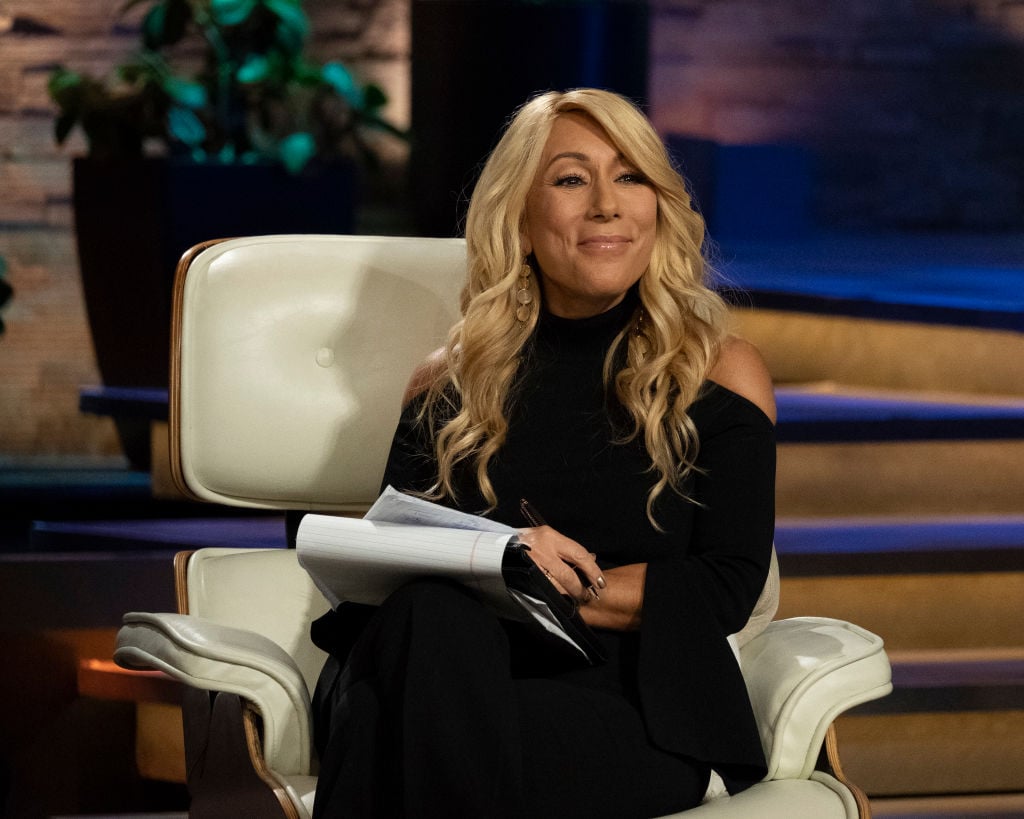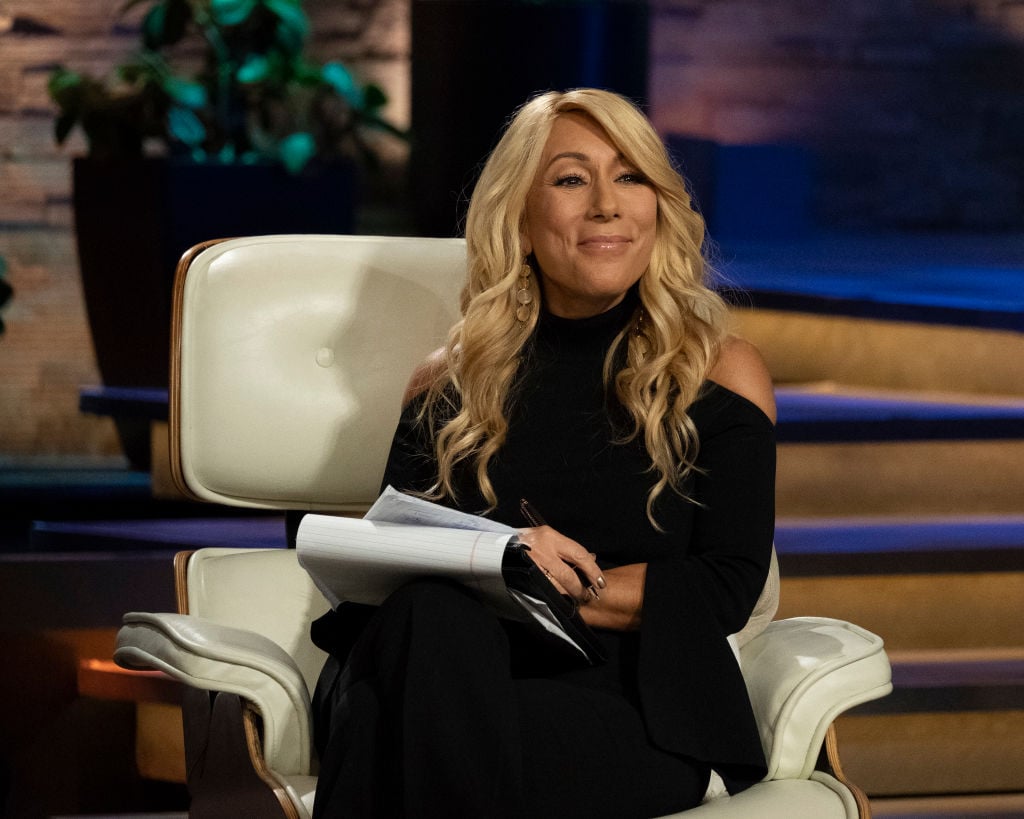 Who is Lori Greiner's husband?
Turns out, the shark has been married for well over a decade. Closer Weekly reported that Greiner met her future husband Dan in the Chicago bar Kincaid's in 1996. At the time, Dan worked as an assistant controller at a company called Bell & Howell Company. When Lori started brainstorming ideas for her now infamous jewelry organizer, it was Dan who encouraged her, as reported by Country Living. He supported her decision to take out a six-figure loan against their home to manufacture the product.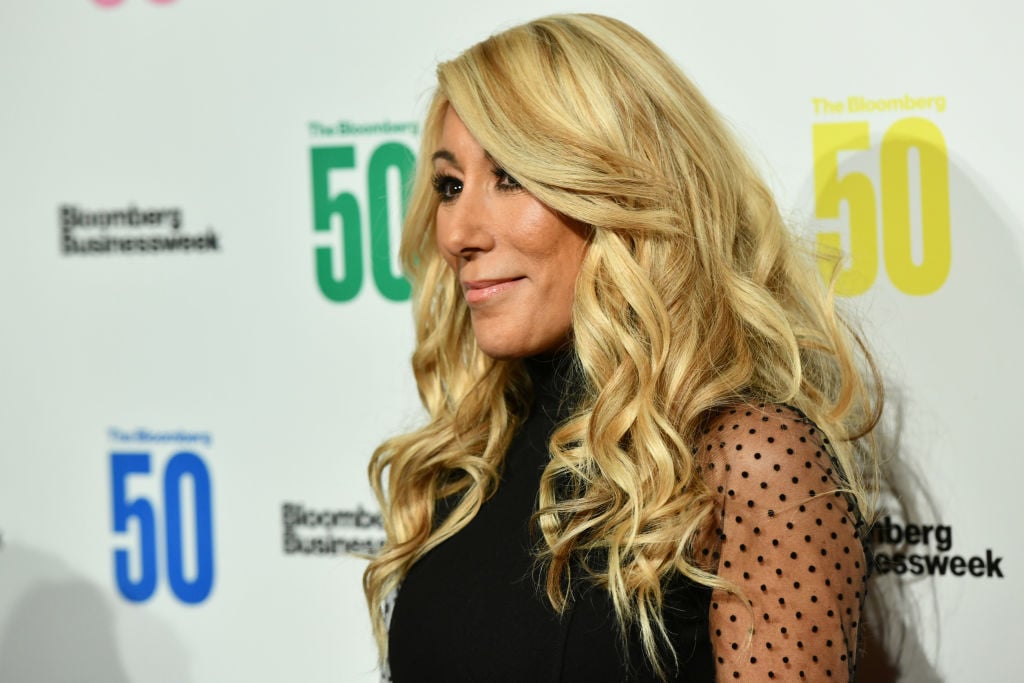 "He's cautious – not at all the type to push the envelope," Lori wrote in her book, Invent it, Sell it, Bank it!: Make your Million-Dollar Idea into a Reality. "And yet, in this instance he was on board from the minute I told him about my idea."
Maybe it's because Dan knows his wife usually comes up with a winner. He told Crain's Chicago Business that Lori would get a certain expression on her face when she's contemplating a new product. "It's thoughtful, looking up in the sky, with a slight smile like she just figured something out," Dan said. "By dinner, she'll be writing it on a piece of paper."
According to Crain's, the couple lives in Chicago, and also own a home in suburban Philadelphia, near QVC headquarters.

Does Lori Greiner work with her husband?
Yes she does, literally side by side. According to the Crain's article, the two work so well together they share a desk.
Country Living reported that as Lori's business and inventions continued to grow, Dan decided to leave his job as a controller and join Lori's company, For Your Ease Only. Dan has served in the roles of vice-president and CFO for over a decade. "Dan is a numbers guy; I'm the inventor. That's why we're a perfect team," Lori wrote in her book.
According to Money Inc., the company brings in millions per year. To date, Greiner has invented more than 700 products and holds 120 patents, Heavy reported.
"I never set out to be a millionaire," Lori told Parade in 2017. "My driving force comes out of a creative need. I love creating products and sharing them with others."
Does the couple have any children?
The couple does not have any children, and MSN reported that "Lori reminds entrepreneurs on Shark Tank about the impact business will have on family life."
Lori and Dan Greiner always make time to give back, partnering with Charitybuzz, a member of Charity Network, in support of causes such as the Trevor Project, Kind Project, and the Chicago Police Memorial Foundation as well as CASA for Children, according to Entrepreneur.
"I believe that if you're lucky enough to be successful, you have a responsibility to give back. We're all intertwined. We're responsible to make the world a better place for each other," Lori said during the Parade interview. "I always try to ask myself, 'Am I coming from a good place? Am I doing what's right?'"
Clearly, the couple has more than their share of projects that will keep them quite busy – and successful – for a long time to come.
Follow The Cheat Sheet on Facebook!