'Shark Tank': Why Kevin O'Leary Invests in Young Entrepreneurs
Kevin O'Leary of 'Shark Tank' has a full portfolio of deals he's made on the show and makes a point of investing in the younger generation.
Kevin O'Leary – aka "Mr. Wonderful" of ABC's Shark Tank has acquired a large portfolio of investments from deals formed on the reality show. While he diversifies his partnerships, O'Leary makes a point of teaming up with those from the younger generation.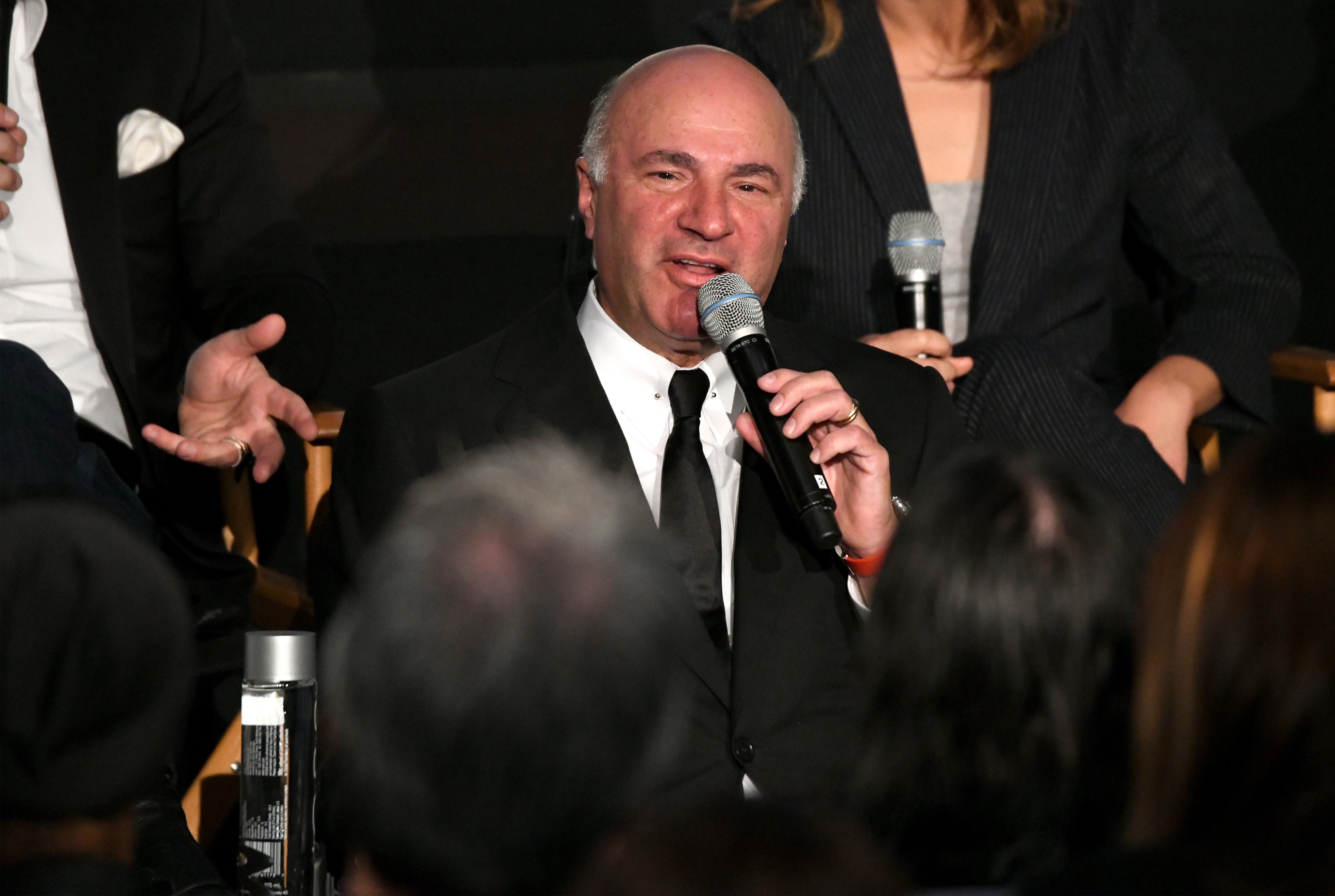 Kevin O'Leary likes to 'stay current' in business
O'Leary has brokered countless deals during his 12 seasons on Shark Tank. With the premiere of season 13 around the corner, O'Leary may be honing in on business owners in a certain age bracket in order to stay ahead of trends.
"My team that I've built around me are all very young people," Mr. Wonderful told The Pavlovic Today. "They're smart, they're young, they're hungry. I keep investing in young entrepreneurs. I stay current because I talk to millennials every day, and Gen Z-ers."
The business icon noted the youthful demographic that Shark Tank brings in, making for a big chunk of the show's viewership.
"They're huge Shark Tank fans, so it all fits together," O'Leary said. "When I go to a high school, I sell it out, because I'm proud that those kids watch Shark Tank; they're learning how to become investors. So, I'm pretty convinced social media drives market capitalization. You saw that with Robinhood; you saw it happen with  all the things that are going on in Reddit, and I'm part of that culture. I try to use that to reduce customer acquisition cost."
'Shark Tank' star prefers an entrepreneur with a diverse background
While O'Leary often speaks of his craving for cash, he looks for more than earning potential when it comes building a team.
"When I hire people to work in my teams, I look at their resume and I say, what else have they done besides just businesses?" O'Leary remarked, giving his own interests as an example. "I tell myself: I'll never be John Mayer on guitar, but I'm getting better every day. I play guitar – I take photographs, I'll never be the best photographer on Earth, but these things give you a creative outlet."
The Shark Tank panelist finds these outside pursuits to be critical in becoming a solid business owner.
"That makes you a better manager," he explained. "They make you think on a different plane. That's why I hire people like that. I like people that are different. Just because you graduated from Harvard and worked at Goldman Sachs, that's great. What else have you done? That's all? 'Cause that's not interesting. I want more."
Kevin O'Leary calls entrepreneurship 'scary'
While many entrepreneurs on Shark Tank end up with deals that catapult their businesses to big bucks, O'Leary warns that the road to success can be filled with challenges.
"You have to make the decision at some point that you're going to be an entrepreneur, and that is very scary, because you don't have a job," he said. "You're going to have lots of failures and lots of twists in the road, and I went through all of that in my 20s."
O'Leary advises entrepreneurs to be patient and stay the course if they encounter some bumps along the way.
"I've been very fortunate because I've had many successes and lots of failures," he noted. "I've made money – I've lost lots of money too. It's not easy… At the end of the day, I'm glad I did it, but people think you get rich overnight. It takes a long time." 
Season 13 of Shark Tank premiers on Oct. 8 on ABC.