'Shark Tank' Kevin O'Leary on Money Questions You Should Ask on a Date
Fans often see Kevin O'Leary give tough feedback to hopeful entrepreneurs. On Shark Tank he isn't afraid to ask the tough questions and dive into numbers. The investor also advises people to ask money questions while they're on a date.
Kevin O'Leary is married to Linda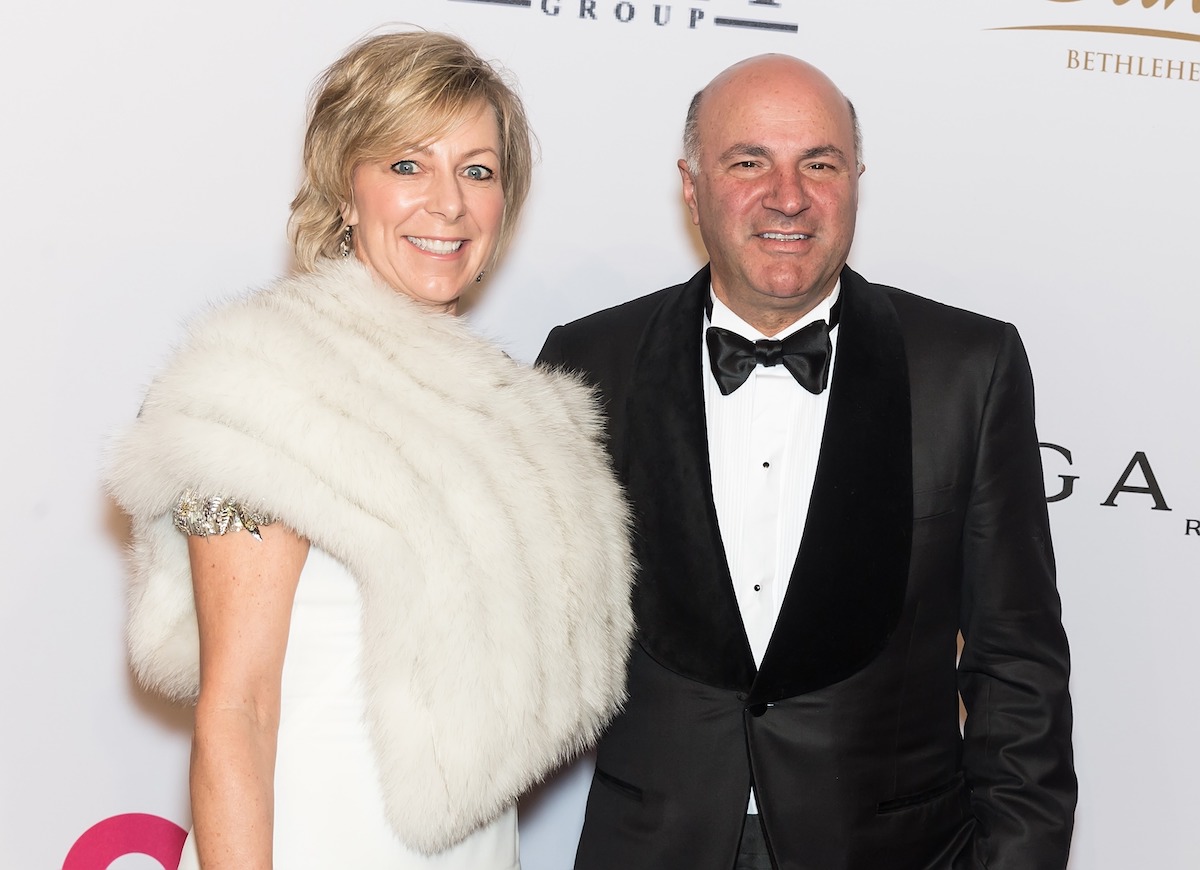 Kevin and Linda have been married since 1990. She is Vice President of Marketing of O'Leary Fine Wines. They have two children named Trevor and Savannah.
The couple had rocky years in their marriage. They announced they separated in 2011 and that lasted two years. O'Leary was open about what financial success could cost personally.
"You may lose your wife, you may lose your dog, your mother may hate you," he told The Globe and Mail. "None of those things matter. What matters is that you achieve success and become free. Then you can do whatever you like."
O'Leary blamed his television career on the separation in the interview. "To me, it's just a job, but not to her," he said.
The businessman is undoubtedly busy with his investment businesses and being a shark on Shark Tank. However, the couple managed to continue their marriage and work together. O'Leary has advice for other couple who want to make it work.
He thinks you should ask these money questions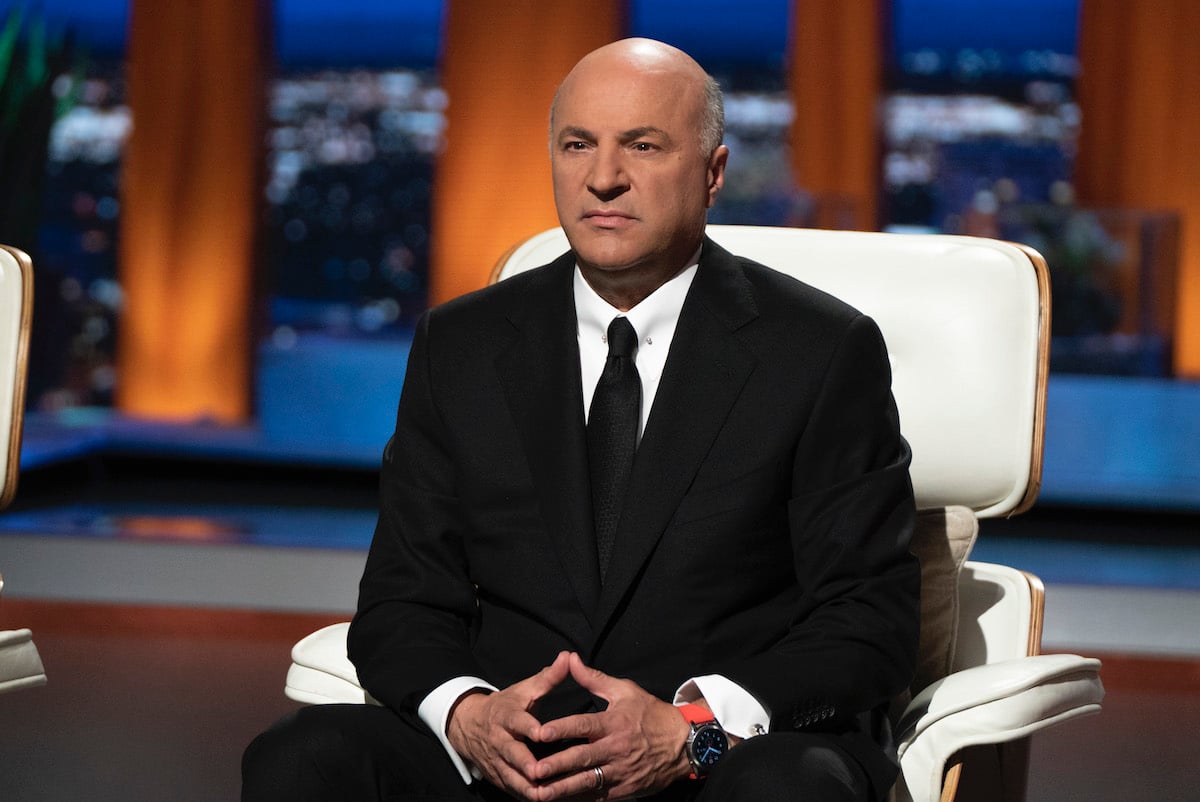 People tend to avoid talking about money because it can be awkward or embarrassing. But O'Leary encourages people to do it on dates.
"Go out on a date and talk about my favorite topic, money," the shark told CNBC Make It. "Ask, 'Do you have any debt? Do you owe anything to anybody? How much money do you want to spend?"
He also advised to talk about the future adding, "In the next few years, are there are certain things you've got to have, even though we collectively can't afford them?'"
The investor claimed people should understand how their partner thinks about money. He says that's how you stay in love.
O'Leary also views dates as investments
It's probably not surprising that O'Leary views dates as investments. Dating can also be expensive so the shark has questions to ask yourself before you make plans.
"You're going to spend money and you're going to spend time [on dates], so look at that significant other in the context of, 'Do I want to spend time with them?' And, 'Do I want to invest money in them?'" he told CNBC Make It.
"If it doesn't look like a good return is there, don't spend the money," he continued. "Move on, meet somebody else." It's probably not surprising that Mr. Wonderful is all about tough love when it comes to dating and money.