'Shark Tank': Lori Greiner Didn't Appear in Season 1 For a Heartbreaking Reason
Lori Greiner was offered a seat on 'Shark Tank' by executive producer Mark Burnett in its very first season, but had to back out due to a devastating loss.
Lori Greiner — aka the "Queen of QVC" — is one of Shark Tank's most sought-after investors. Joining the panel in 2012, Greiner was actually offered a seat in the Tank for the show's first season but had to back out after a devastating loss.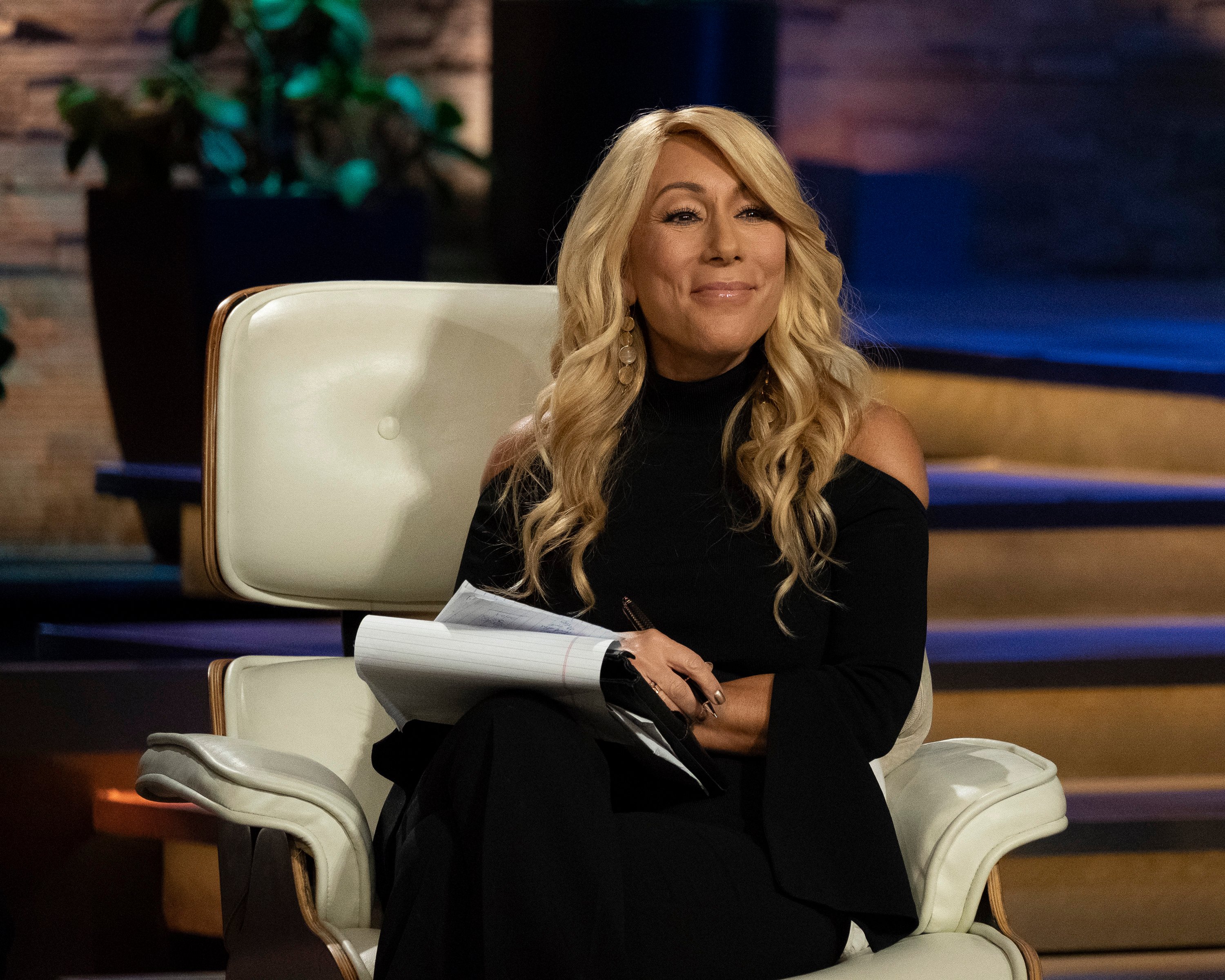 Lori Greiner turned down 'Shark Tank' after the death of her mother
Before the ABC hit reality show launched in 2009, Shark Tank creator Mark Burnett was assembling the panel of high-powered investors. Greiner was one of the financial gurus on his list.
"It was 2008 when I got the call to come in and meet with Mark Burnett for a new show that he, ABC, and Sony were developing, called Shark Tank," Greiner wrote in her 2014 book, Invent It, Sell It, Bank It!: Make Your Million-Dollar Idea into a Reality. "The meeting went great and I was so excited to be chosen for the show." 
Sadly, Greiner had to turn down Burnett's offer after her mother's unexpected death.
"Then the most horrible thing happened," Greiner explained. "My mother, whom I loved very much, died suddenly right at the same time as shooting, and I had to withdraw. It was a difficult time."
'Shark Tank' still wanted Lori Greiner to swim
Though she didn't take her seat on the panel in season one, ABC still had their eye on Greiner to jump into the Tank.
"The producers kept in touch with me, and three years later, I appeared in season three as a guest Shark," Greiner remarked. "Then I became a permanent Shark in season four."
A longtime inventor with an impressive list of patents, Greiner brought something unique to the Shark Tank ensemble.
"Early on, the casting agent shared with me one of the reasons the show's creators had sought me out," the Shark Tank star revealed. "She said I was a unicorn; there just wasn't anyone else out there like me. I had never thought about it. Many inventors can point to one phenomenally successful product, but it's rarer for someone to bring a large number of inventions to market. I've developed over 400 successful products, and I have 120 patents."
Lori Greiner's net worth is 'Shark Tank' impressive
Between Greiner's inventions, full portfolio of Shark Tank investments, and QVC popularity, she boasts a lucrative net worth of $150 million. Greiner shares the Shark Tank stage with Barbara Corcoran, Mark Cuban, Robert Herjavec, Daymond John, and Kevin O'Leary. Fans have previously inquired if she ever feels intimidated by her male panelists.
"I've been asked in I'm ever nervous when I go head to head with fellow Sharks Mark Cuban or Kevin O'Leary on Shark Tank," Greiner wrote. "On the contrary, I like sparring with them. And besides, why would I feel nervous? Because Mark is a billionaire? Because Kevin is ruthless and has an acid-tipped tongue?"
The millionaire investor's confidence in her own judgment and business savvy provides her with everything she needs to stand her ground in the Tank.
"They're unbelievably smart, they have worked extraordinarily hard and made brilliant business decisions, and they run tremendous empires," Greiner shared of her co-stars. "They deserve respect. Does it mean they are better than me, or anyone else? Of course not. They are just admirable and very successful. We are all just human beings in the end. I have my areas of expertise and they have theirs. And boy, do we all have our opinions!"