'Shark Tank': Lori Greiner Disagrees With Mark Cuban and Kevin O'Leary on This Reason for Saying 'I'm Out'
Shark Tank panelists Barbara Corcoran, Mark Cuban, Lori Greiner, Robert Herjavec, Daymond John, and Kevin O'Leary have their own requirements when considering an investment. After 13 seasons of hearing pitches from entrepreneurs, each investor has developed their own checklist on what they see as vital to a business. Greiner revealed that she doesn't always see eye to eye with her fellow Sharks on their criteria.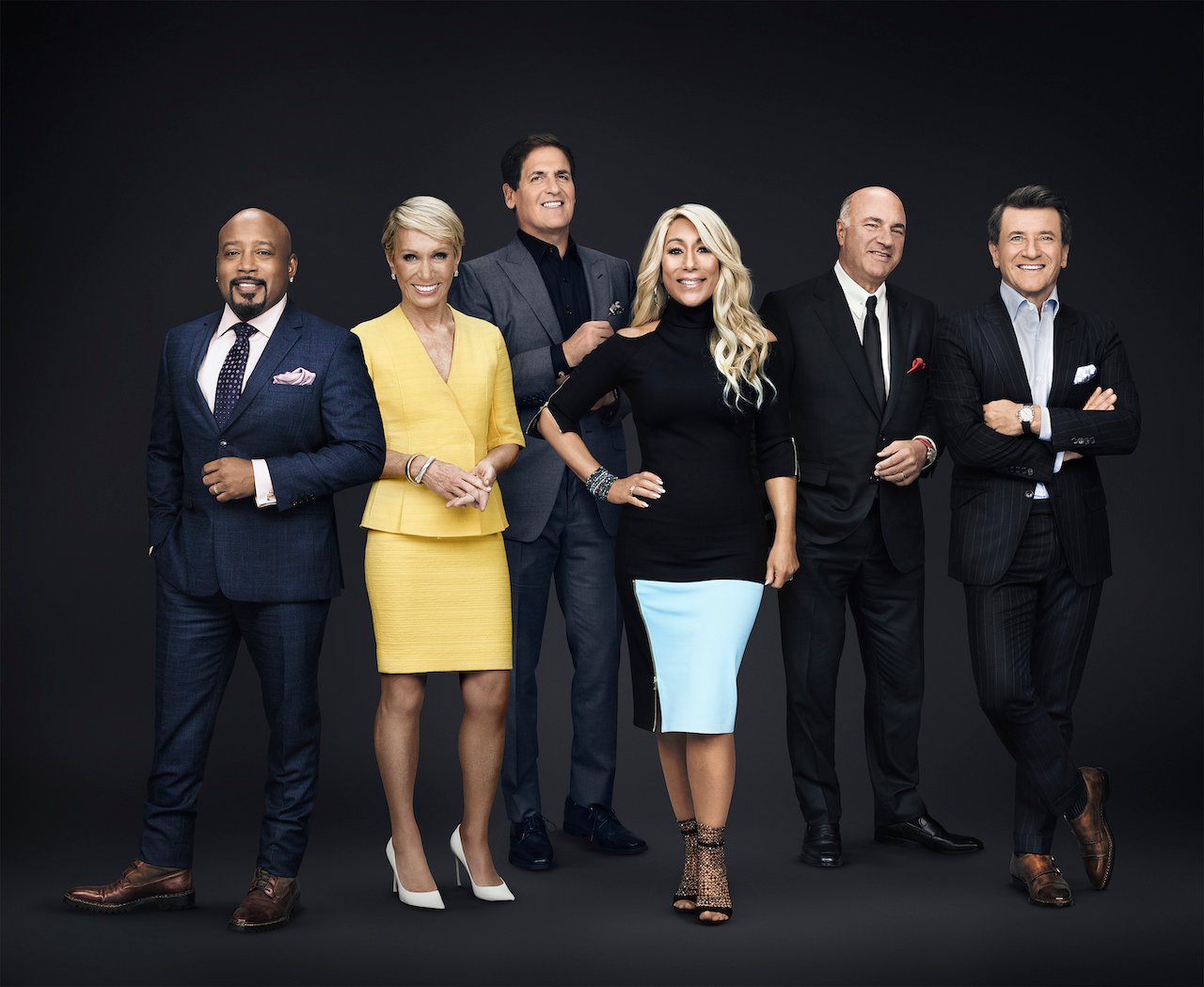 Lori Greiner's 'Shark Tank' investments have made millions
Greiner has been enormously successful with her entrepreneurs from Shark Tank. Partnering with companies like Squatty Potty, The Better Bedder, Hug Sleep, and Simply Fit Board have netted the Shark some massive returns on her investments.
Some of Greiner's highest-grossing deals have been on single-product companies. While Cuban and O'Leary often shy away from businesses with a solo concept, Greiner has found them to be immensely profitable.
"I don't agree with Kevin and Mark," Greiner told Inc. in a previous interview. "'Just a product' like Drop Stop has done $12 million [in sales] in just under three years. 'Just a product' like the Scrub Daddy has done $50 million in sales. If you have one genius product and good entrepreneurs, you can turn that one product into a huge success and then of course continue to grow your business by creating other products."
She added, "You don't have to stop and be a one-hit wonder. It's so much easier once you've taken one product and made it successful to then start to think of other products that can follow along in the same product line, and I recommend that."
'Shark Tank' scuffle over 'Scholly'
In season 6, Christopher Gray pitched his scholarship app, Scholly, to the Sharks and immediately got an investment from Greiner and John. Herjavec questioned their judgment, calling the deal a form of charity. The entire Shark Tank panel began to squabble, with Herjavec, Cuban, and O'Leary walking off the set. Greiner explained why she didn't hesitate to partner with Gray.
"It was never charity," she remarked. "Daymond and I just laughed at that. I thought [Scholly founder Chris Gray] was a great entrepreneur and that it was a great idea. I love things that help people, so when he came in and said $100 million in scholarship money goes unused every year, I thought, 'This is fantastic.'"
Greiner and John made the right call, where Scholly continues to thrive while helping students achieve their educational goals.
"This is a way to help people actually be able to get into school and pay for it," the Shark Tank panelist said. "So for me, the decision was a quick one, and it's been doing fantastic. There are all sorts of different companies backing universities that are buying Scholly to give to all of their students."
Lori Greiner gives pitching tips for 'Shark Tank'
Shark Tank continues to be a hot spot for aspiring entrepreneurs to get unprecedented exposure and possibly land a business icon as a partner. With the pitch being so pivotal, Greiner shared what goes over best with the Sharks.
"To me, a great pitch is when the person can describe what their business or product is within two sentences, so we really get what it is quick and fast," Greiner noted. "If they have a demonstration, which most everybody does, they should do that demonstration quickly, concisely and in an exciting manner so that we get drawn in."
Shark Tank airs on ABC on Friday nights at 8 p.m. ET.