'Shark Tank': Lori Greiner Reveals Her 2 'Biggest Pet Peeves' During a Pitch
Lori Greiner has been a sought-after investor on Shark Tank since she debuted on the show in 2012. Hearing countless pitches over the years, the millionaire investor tends to tune out when an entrepreneur exhibits one of these annoying flaws.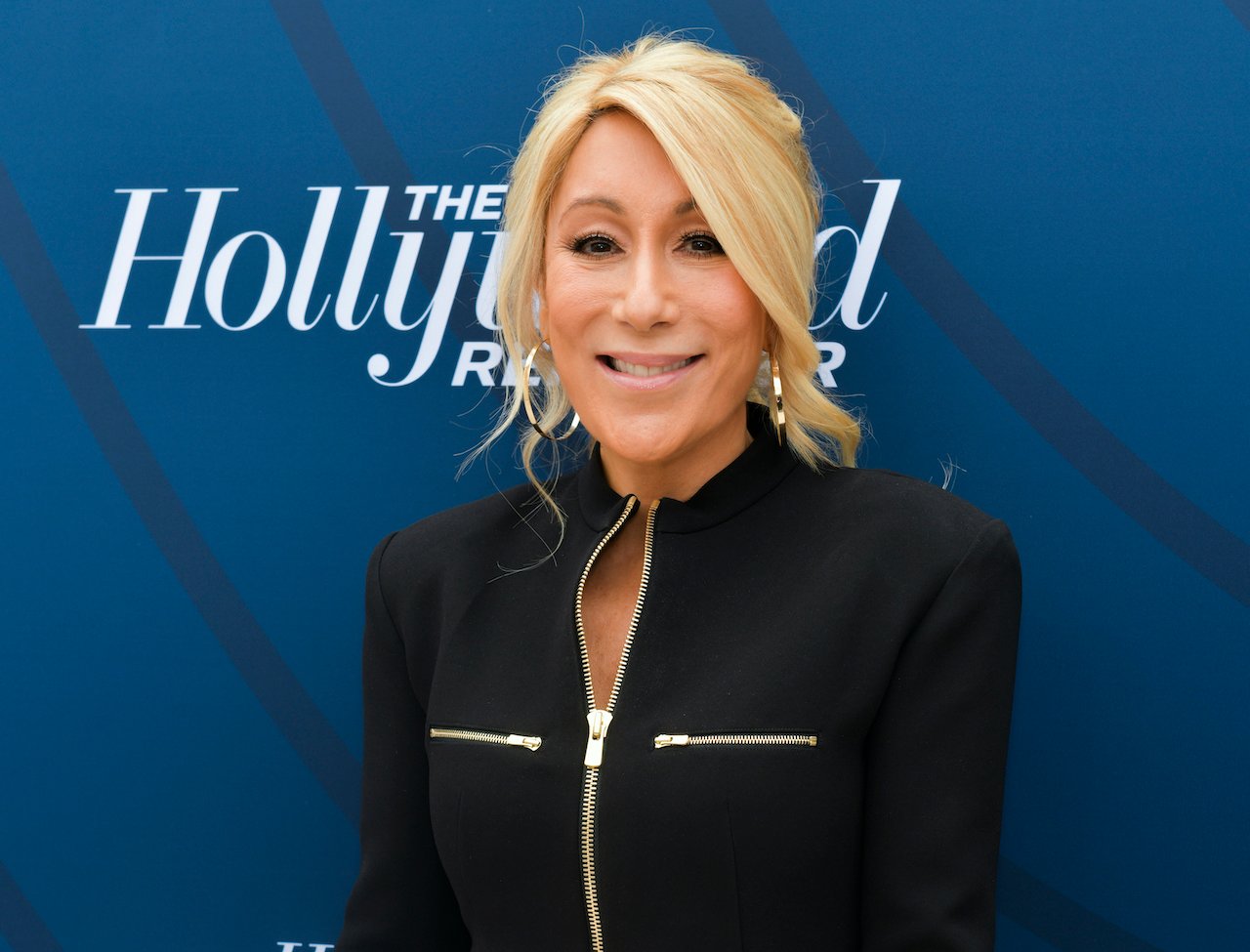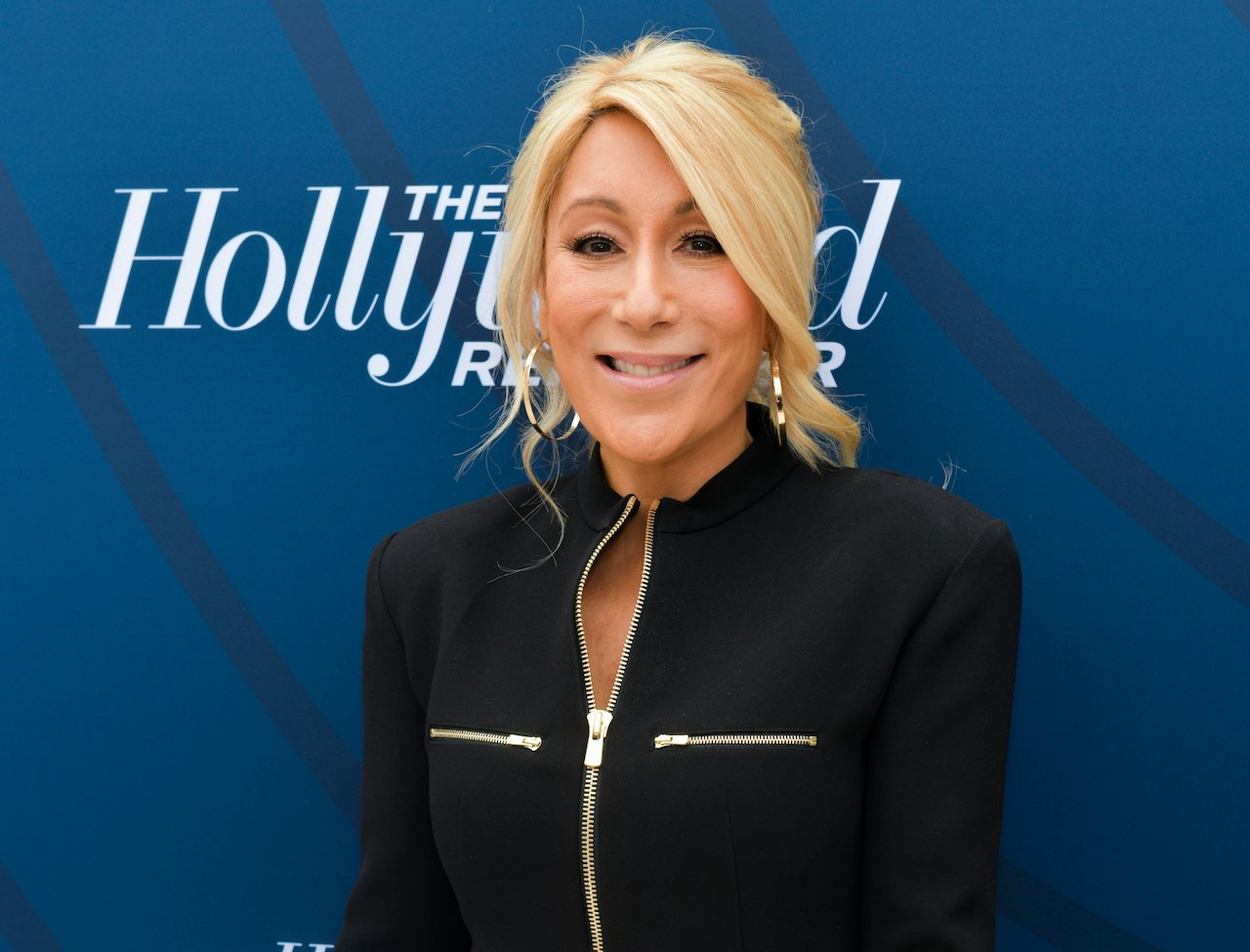 Lori Greiner gets real about pitching
With Shark Tank about to launch its 13th season, the business bigwigs have witnessed all types of pitches. Initial presentations by entrepreneurs end up revealing information about more than the company they're promoting. Greiner has some qualities she'd rather not put up with in a business partner and shared them on a recent Instagram video.
"I don't like when they don't read the room," Greiner said. "If they're being asked a question and they keep ignoring the question, or if they start to see that people are getting upset, or anything, and they're not reading the reactions of those people in front of them, that really bothers me."
Greiner sees that sort of obliviousness as a bad sign of how the entrepreneur would be as a potential business partner.
"It says that they're not going to be good judges of character," she explained, "nor good judges of things that are happening in their business."
RELATED: 'Shark Tank:' What Barbara Corcoran and Lori Greiner Say About the Prospect of an All-Female Panel
Always respect the Sharks
The Shark Tank star's second pet peeve boils down to personal demeanor. If an entrepreneur shows hints of arrogance or outright disrespect, Greiner is out.
"I think that any entrepreneur, if they're disrespectful here at the biggest moment of their life with the pitch to get investors, imagine how they're going to be to work with if you did do a deal with them," she pointed out.
For Greiner, likability plays a part in who she chooses as a business partner.
"Remember, if you're trying to convince someone to invest in you, they need to not only like what you're asking them to invest in, but they also need to like you and believe in you," Greiner told Entrepreneur in 2018.
Lori Greiner advises entrepreneurs to be prepared in the Tank
The Queen of QVC also gets ticked off at poor preparation. "It shows a lack of commitment and caring and is reflective of their work ethic," Greiner explained. "It also lets me know that they would probably not be successful."
If an entrepreneur lands the coveted opportunity of pitching in the Tank, that business owner has to be ready to give answers.
"You should know your product or business inside and out, and be prepared to answer any question about it," Greiner remarked. "Whether the question involves finances, manufacturing, inventory, or processes – you should know every single detail."
RELATED: 'Shark Tank:' Kevin O'Leary Tweets Response to Lori Greiner's Comments on 'Chauvinistic' Contestant
Even when an entrepreneur may flub a pitch, Greiner sees the experience as an opportunity for growth regardless of the outcome.
"There are always valuable lessons to learn from every experience," she said. "I think that even though sometimes the questions from the Sharks or what happens can seem quite difficult, I think you will walk away learning a great deal and correcting what went wrong. You learn the most from what you consider failures or difficulties. I look at them as the greatest and most valuable lessons. There are no failures in life, just great lessons."
The 13th season of Shark Tank premieres on Oct. 8 on ABC!