'Shark Tank': Mark Cuban Reveals How You Can Get His Attention on Email
Mark Cuban of 'Shark Tank' shared some tips on how to get his attention on email, as well as what will make him hit the 'delete' button.
Mark Cuban continually gets pitched ideas from entrepreneurs in the hopes that the Shark Tank star will invest in their company. Sometimes getting solicited on email, the NBA team owner commented on the queries that catch his eye.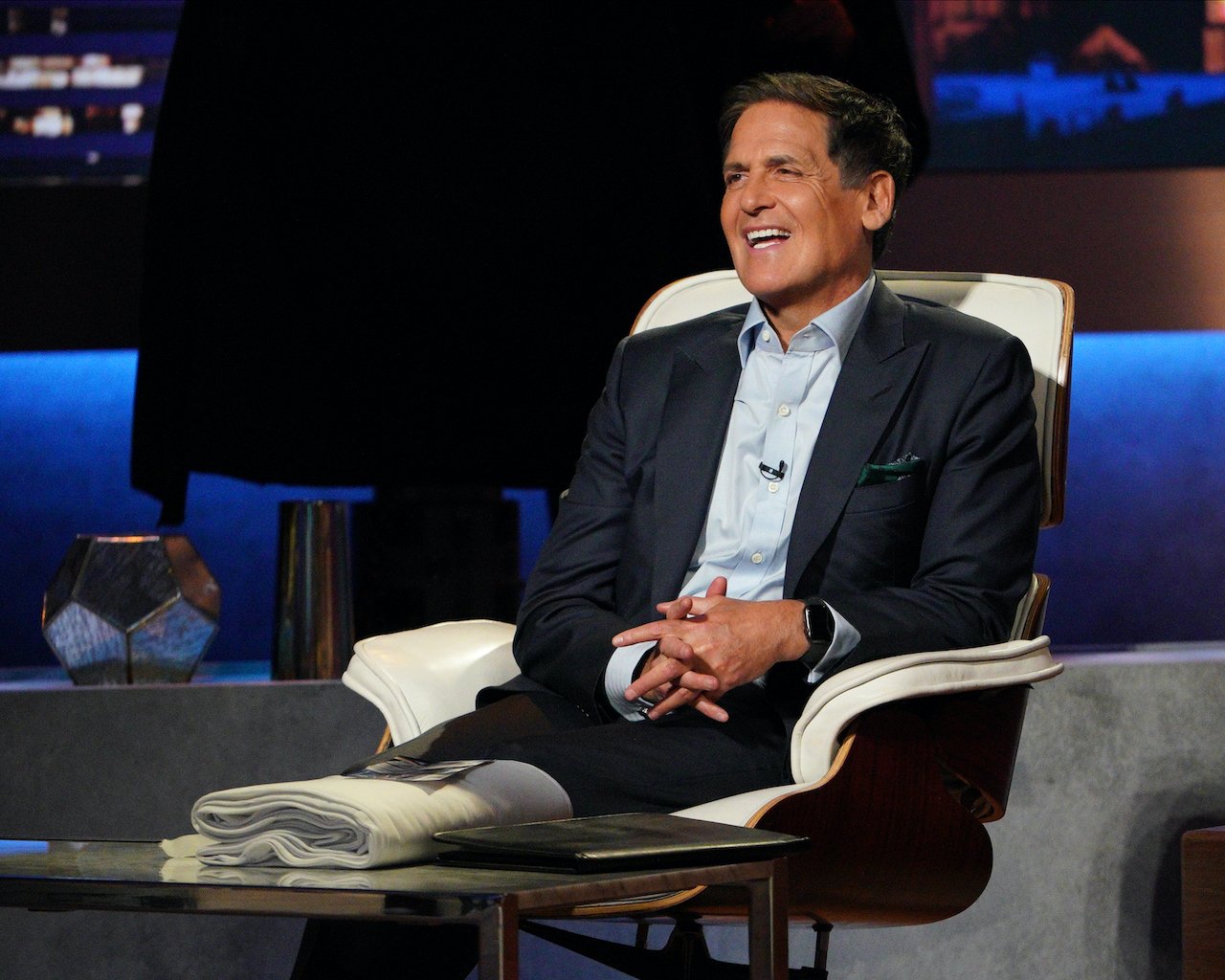 Mark Cuban's riches often get tapped via email
According to CNBC, Cuban gets over 1,000 emails per day. The majority of senders are entrepreneurs hoping to get the billionaire to become a partner in a startup enterprise.
"My email is pretty public, so I get pitches via email and I'll respond directly," Cuban said in November 2020 on the "Raising The Bar" podcast, adding that most of the emails end up in the trash folder. "Remember 90% are delete, delete, delete, glance and delete."
The Shark Tank star advises people to "just get right to the point" in their emails since he scans the first few lines within seconds.
"I'll read the first paragraph or two," Cuban explained. "If it is something that catches my attention, and is interesting and I think is forward-thinking, then I will just start peppering them with questions."
If Cuban receives answers that actually "teach" him something, he then forwards the idea to his team to do more research.
'Shark Tank' star doesn't want your life story
While entrepreneurs who pitch on Shark Tank are often asked about their background, Cuban wants personal information kept to a minimum on email.
"[The] longer the backstory, the worse the deal," he said, explaining that he doesn't want to hear about how "you were in a motorcycle accident, or how your fourth grade teacher didn't love you as much as she should have."
The Dallas Mavericks owner wants to know upfront the qualities that set your business apart from the rest. Cuban also cautions touting your product in the subject line after seeing plenty of promises for "best disinfectant for Covid-19" or "we're reinventing the mask" in his inbox.
"Look, its great that people are making masks, but there are so many hustle deals," he remarked. "Hustling is great; I'm a grinder at heart. But not all these things are investable."
Don't spam Mark Cuban's inbox
Though some may think it's a sign of tenacity, Cuban considers getting emailed by the same person every single day the "absolute worst thing" to do to get his attention.
"I don't even want to tell them," he revealed, "but I just go into Gmail and set a filter for their name so it will auto delete it and we're done."
While the Shark Tank panelist doesn't want his inbox bombarded with daily inquiries from the same entrepreneur, he encourages follow-ups within a reasonable amount of time.
"If you can come back and make the idea better, or you've learned something, it's not a bad thing to say, 'Ok, when I first emailed you last year … we didn't have a prototype, or we didn't know this yet," Cuban said.
CNBC reported that Cuban spends usually two to three hours a day just going through emails, and then another few hours crafting responses. Aspiring business owners hoping to partner with the Shark Tank star may want to consider his criteria before hitting the "send" button.