'Shark Tank': Robert Herjavec Reveals Why Deals Sometimes Don't Close
Robert Herjavec has a full portfolio of Shark Tank investments since the reality series debuted in 2009. Partnering with numerous entrepreneurs over the show's 13 seasons, Herjavec shared that some deals that get sealed with a handshake on the air fall apart after some deeper digging is done.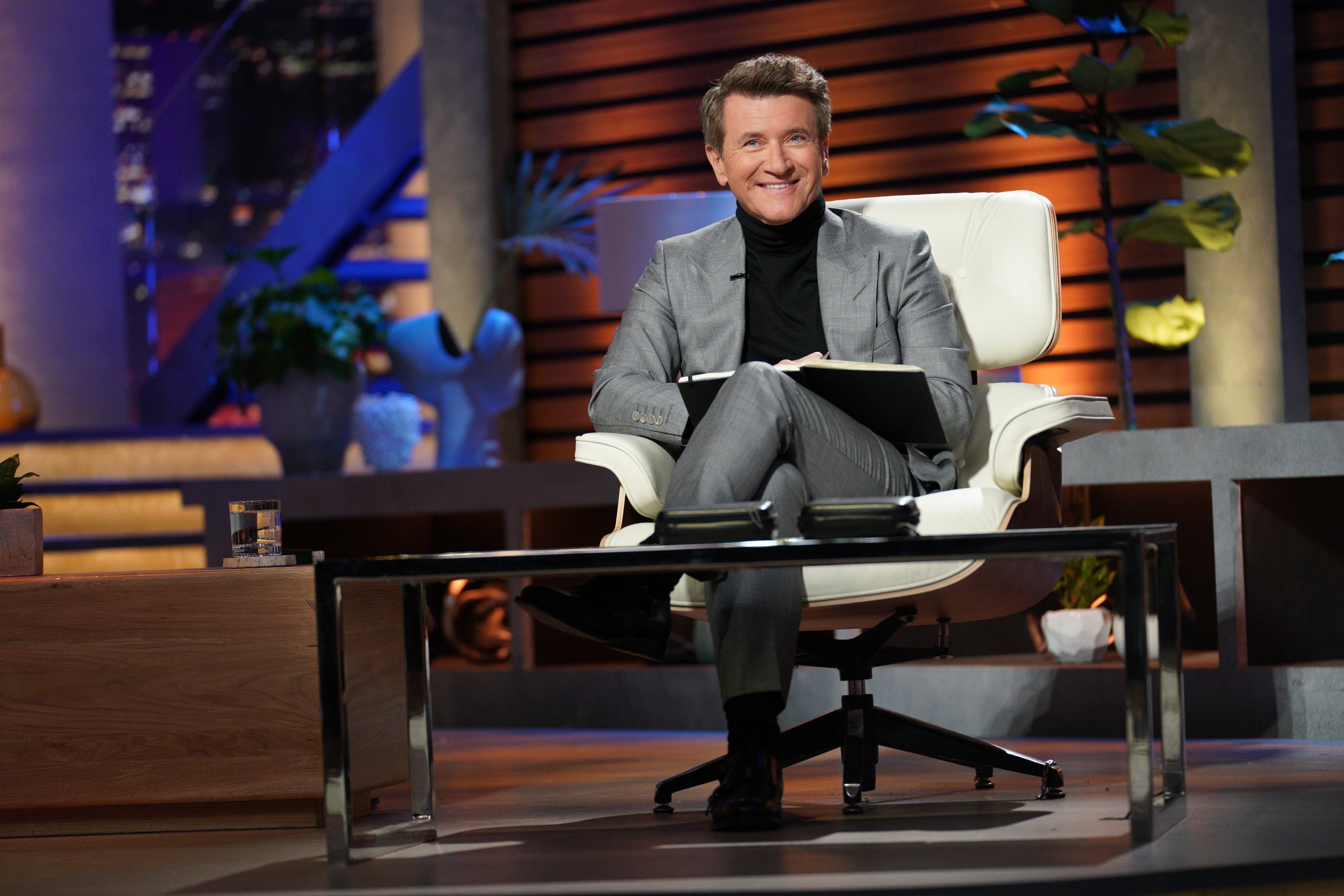 Entrepreneurs were unprepared in earlier seasons of 'Shark Tank'
Shark Tank has become a Friday night staple for ABC, attracting audiences of all ages. When the reality show began in 2009, the first few seasons drew entrepreneurs who were unfamiliar with the choppy waters in the Tank and what the Sharks expected of them. Herjavec pointed out that inexperience was one main reason many deals didn't reach the finish line and recalled one of his first partnerships on the show.
"It changes from year to year," Herjavec told The Motley Fool in 2021. "In general, probably about 50% of the deals close. As the show goes on, the reason they don't close has changed. … I'll never forget this famous story, there is a company we invested in called ChordBuddy. The guy was a great guy, a great entrepreneur. … My team reaches out to him and says, 'Can you send us your financial statement?' "
Herjavec was expecting a formal outline of the business owner's finances, though that's not what arrived.
"I'm not exaggerating: A box of receipts showed up," the Shark Tank star noted with laugh. "Literally a box of receipts, and we're like, 'Where's your income statement? Are you audited?' He was like, 'What's that?' "
'Shark Tank': Why Robert Herjavec Considers This Deal One of His 'Favorites' of the Show
'Shark Tank' entrepreneurs have evolved
Apparently, business owners walking onto Shark Tank's famous red carpet now do their homework and provide substantial information on their company upfront.
"Now there is a process – Shark Tank vets a lot of those people," Herjavec explained. "You have to have that level of financial due diligence, and even though we may not get information beforehand, we do get a summary of the business after the fact."
Herjavec revealed that in more recent seasons of Shark Tank, deals sometimes fall through due to entrepreneurs rethinking the end result of negotiations.
"What's happening today is that a lot of people, they get excited," the Shark Tank panelist said. "They're out there, they're nervous, stuff is throwing out of nowhere, and they're like, 'Okay, I'll do the deal.' Then they go home that night, they wake up the next day, and they're like, 'I just sold 98% of my business to Barbara [Corcoran]? What am I doing?' "
Robert Herjavec's advice for aspiring entrepreneurs
Deals in the Tank are often agreed upon with a handshake or a hug, though entrepreneurs can still back out when the cameras stop rolling.
"People can change their mind," Herjavec said. "It's not binding, it's a verbal negotiation. But most of the deals are pretty true to what they are."
The internet security guru encouraged those hoping to own their own businesses to pursue their dreams and excel at the field they choose.
"Be great," Herjavec remarked. "The world is such an incredible place. You can do so many things. Every day you wake up is like a miracle, and the world is such a fascinating place, and it can be so hard. If you're going to play the game, play it to be great. I just think, go for it. People overthink it, and they plan it. Be great. Do the things that make you excited. Live your life like it's your only life, because it is."
RELATED: 'Shark Tank': Kevin O'Leary Says Entrepreneurs Who Do This in the Tank 'Get Absolutely Screwed'