'Shark Tank': Why Robert Herjavec Sometimes Won't Partner With Another Shark
Robert Herjavec has made plenty of lucrative deals on Shark Tank since the show debuted in 2009. Always looking to invest in talented entrepreneurs, Herjavec often welcomes a partnership with another Shark on the panel. Yet the tech guru admits that there are some deals he wants for himself.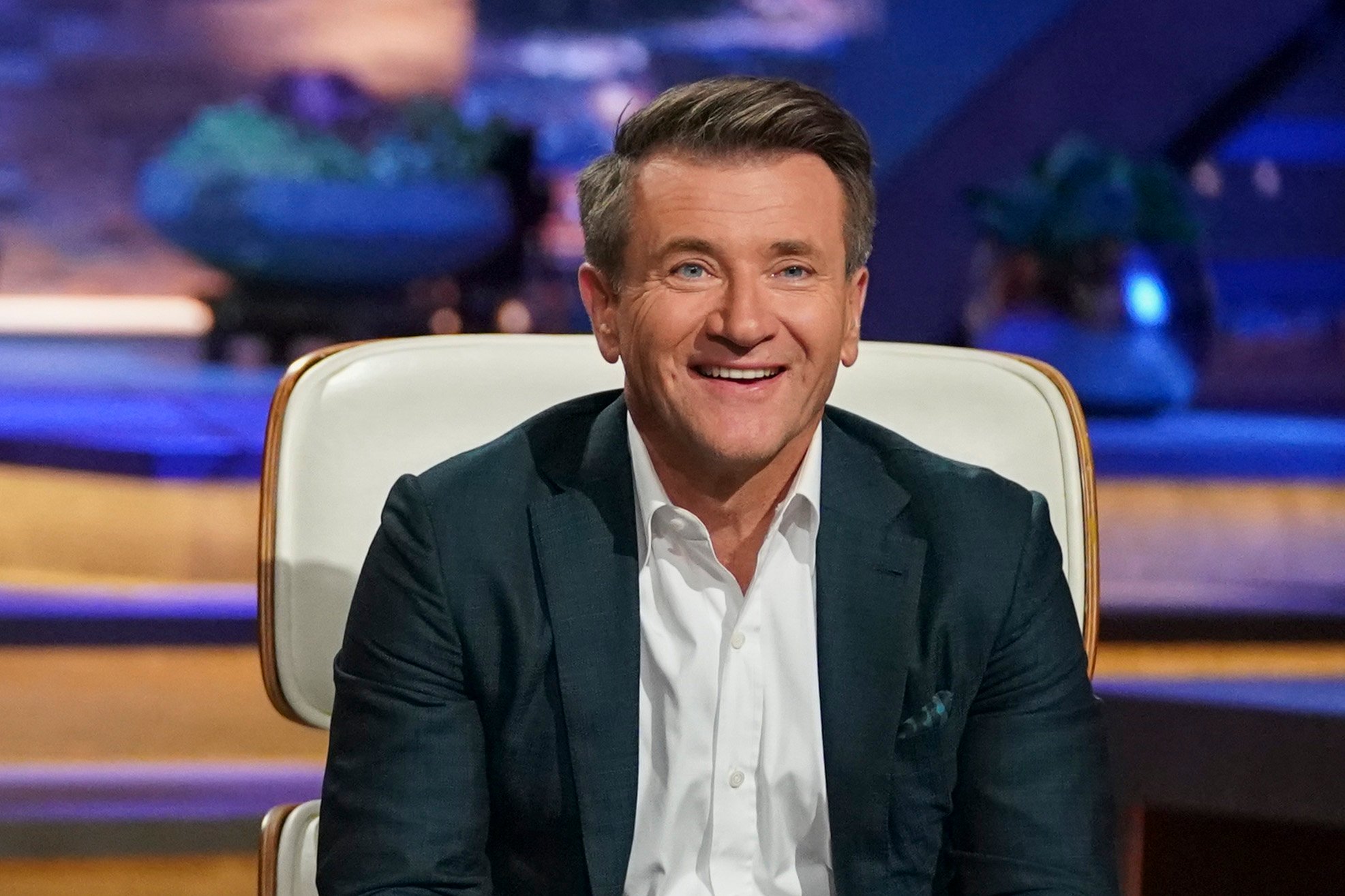 Robert Herjavec discusses working with other Sharks in the Tank
In an April 2021 interview, Herjavec and frequent guest Shark Daniel Lubetzky spoke on all things Shark Tank. Herjavec commented on how each Shark brings their own area of expertise to the show.
"I think that one of the things about the show is we get the pleasure of working with great guest Sharks like Daniel or any of the other Sharks, and everybody has a different skill set," Herjavec told The Motley Fool. "I think that one of the reasons our show works is we're all very unique. We have different backgrounds, but I think there's a commonality of respect for each other."
Herjavec shared how it can sometimes be advantageous to team up with a fellow Shark on certain deals, especially if that Shark is more well-versed in the industry under consideration.
"If somebody wants to come in on my investment and they can add value, I'm happy to do it," he remarked. "It's fun. It's always fun to take a journey together with somebody, and especially when it's successful that way. … You sit there and you see a product. You're like, 'Yeah, it's nice, the other Sharks want to do it. Yeah, I like him or her, let's do it.'"
RELATED: 'Shark Tank': Kevin O'Leary Says Entrepreneurs Who Do This in the Tank 'Get Absolutely Screwed'
Some 'Shark Tank' deals are better going solo
The Shark Tank star has seen plenty of pitches over the show's 13 seasons and admitted there are some opportunities that he doesn't want to share.
"Every now and then you see a deal and you're like, 'Oh, yeah, baby, this is the one,'" Herjavec revealed. "All the friendliness and 'I like the other person,' it's out the window, and I don't give a bleep. I want that deal."
On those occasions, Herjavec turns down offers from Sharks to partner up and seeks to seal the deal on his own.
"Then somebody will say, 'Oh, I like it too, I want to come in'," the millionaire investor explained. "I'm like, 'Uh-uh, there isn't enough gold in this town for the two of us.' But in general, I think we like each other, and we respect the value that we bring."
Daniel Lubetzky weighs on in 'Shark Tank' partnerships
Lubetzky echoed Herjavec's comments, pointing out that partnerships are best when you're both on an even playing field and have the same vision for the business.
"You really need to make sure that it's the right alignment, and that the Sharks can commit," the KIND founder said. "In some other deals that I've done, sometimes the dynamic ends up being that each Shark is waiting for the other one to lead."
Lubetzky added, "Sometimes it's important if one Shark is really passionate about it, it's OK to have one shark doubly passionate than two Sharks mediocrely passionate."
RELATED: 'Shark Tank': Why Robert Herjavec Considers This Deal One of His 'Favorites' of the Show