'Shark Tank': Scrub Daddy Is No Longer the Most Successful Product in Series History
The best-selling Scrub Daddy sponge isn't the biggest 'Shark Tank' success story anymore.
There are so many reasons to love the reality competition show Shark Tank.
Unlike many other reality shows, the ABC series highlights real business owners trying to get their products and businesses to the next level. Most of these small businesses don't win big. But a few Shark Tank alums have gone on to earn millions of dollars after getting their big break.
One of the biggest Shark Tank legends is a simple sponge. For a long time, the happy yellow sponge that stayed hard in cold water and softened with heat was the biggest success in Shark Tank history, earning a record-breaking $209 million after being featured on the show. 
But Scrub Daddy got edged out for a new fan favorite. And this latest Shark Tank success story is the most lucrative one yet.
'Shark Tank' connects entrepreneurs with investors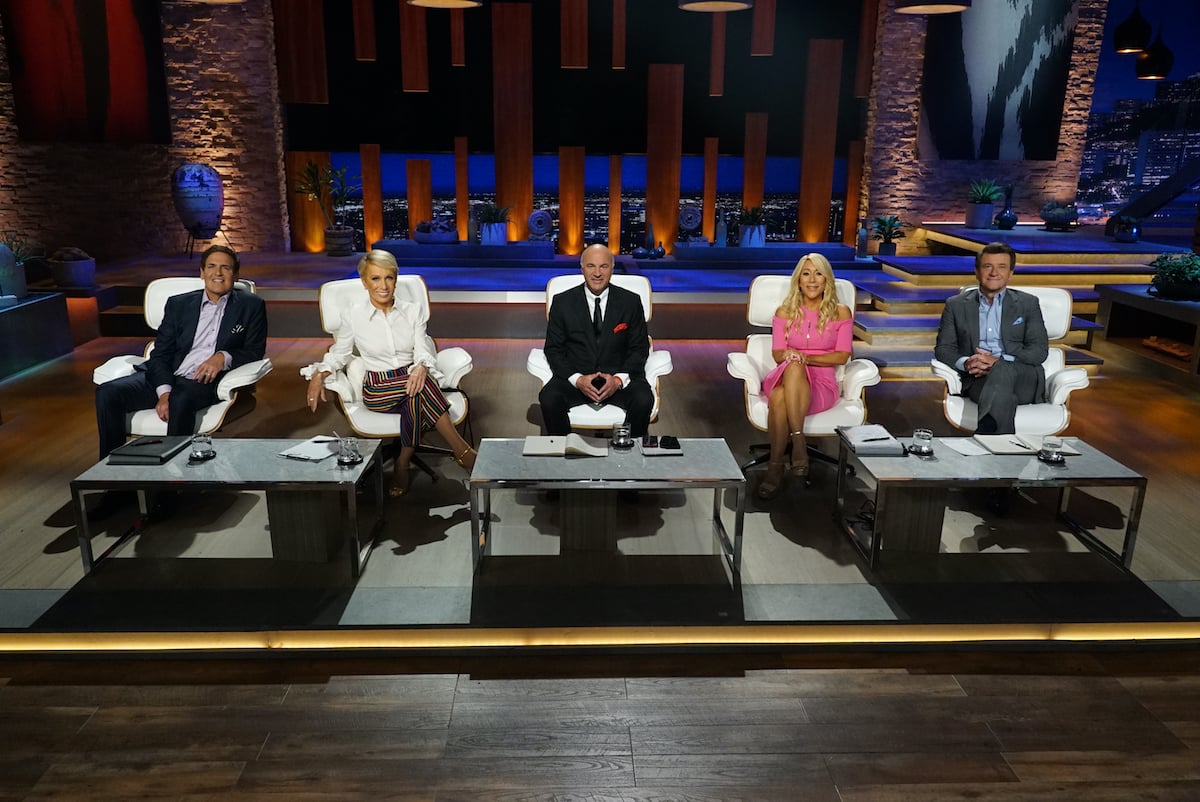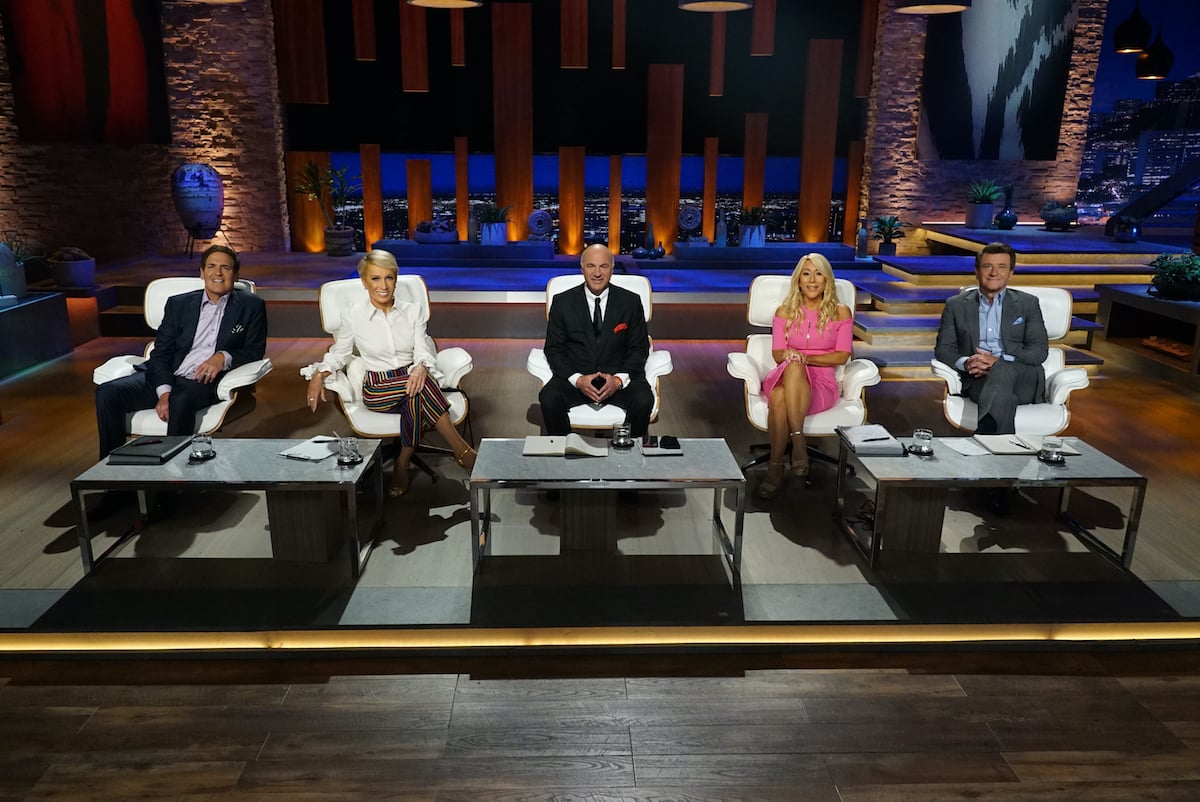 The one thing every Shark Tank contestant has in mind is a good idea. These small business owners of all ages, from all backgrounds, come on the show hoping that one of the millionaire or billionaire investors will take a chance on them. Some already have established businesses that are already making money. Others just have an idea or prototype.
Fans love watching entrepreneurs making their pitches to a rotating team of venture capitalists ("the sharks"). The agreements made on Shark Tank are equivalent to a "handshake deal" and many never make it to the official contract stage. But a lot of the sharks eventually make investments in the companies, which can pay off handsomely for them.
The best-selling products ever on 'Shark Tank'
One of the most amazing things about the best-selling Shark Tank products is that they're all so unique. So fans can never predict exactly which items will make millions for both the business owners and the investors on the show.
QVC veteran and investor Lori Grenier has a real eye for what will sell. Not only is she the shark who bit on Scrub Daddy, but she's also the investor for several other top Shark Tank products, including the Squatty Potty, Simply Fit exercise board, and Sleep Styler hair styling product, Investopedia reported.
But the number one best deal went to FUBU brand founder Daymond John. As of 2021, the best-selling Shark Tank product ever is Bombas socks.
Bombas socks became a sensation thanks to 'Shark Tank'
People could really get behind the vision of Bombas. Not only does the company manufacture high quality, well-fitted socks, they also make a point to give back. For every pair of Bombas socks purchased, the company donates a pair to organizations that aid people experiencing homelessness. Bombas has donated more than 40 million pairs of socks to date.
Plus, they've made their shark investor a lot of cash, too. John originally paid $200,000 for a 17% stake, which turned out to be a fantastic investment considering the $225 million in sales. And it made Bombas the biggest Shark Tank success story, finally taking down the king of all sponges, Scrub Daddy.
Which will be the next Shark Tank sensation? Only time will tell.