'Shark Tank' Star Barbara Corcoran Credits This Insult for Her Success
Barbara Corcoran of Shark Tank built her real estate empire on hard work and resilience. Starting with just a $1,000 loan, Corcoran sold her business for $66 million and became one of today's most influential business icons.
Often turning adversity into action, the Shark Tank star revealed how a harsh put-down motivated her ascent to the top.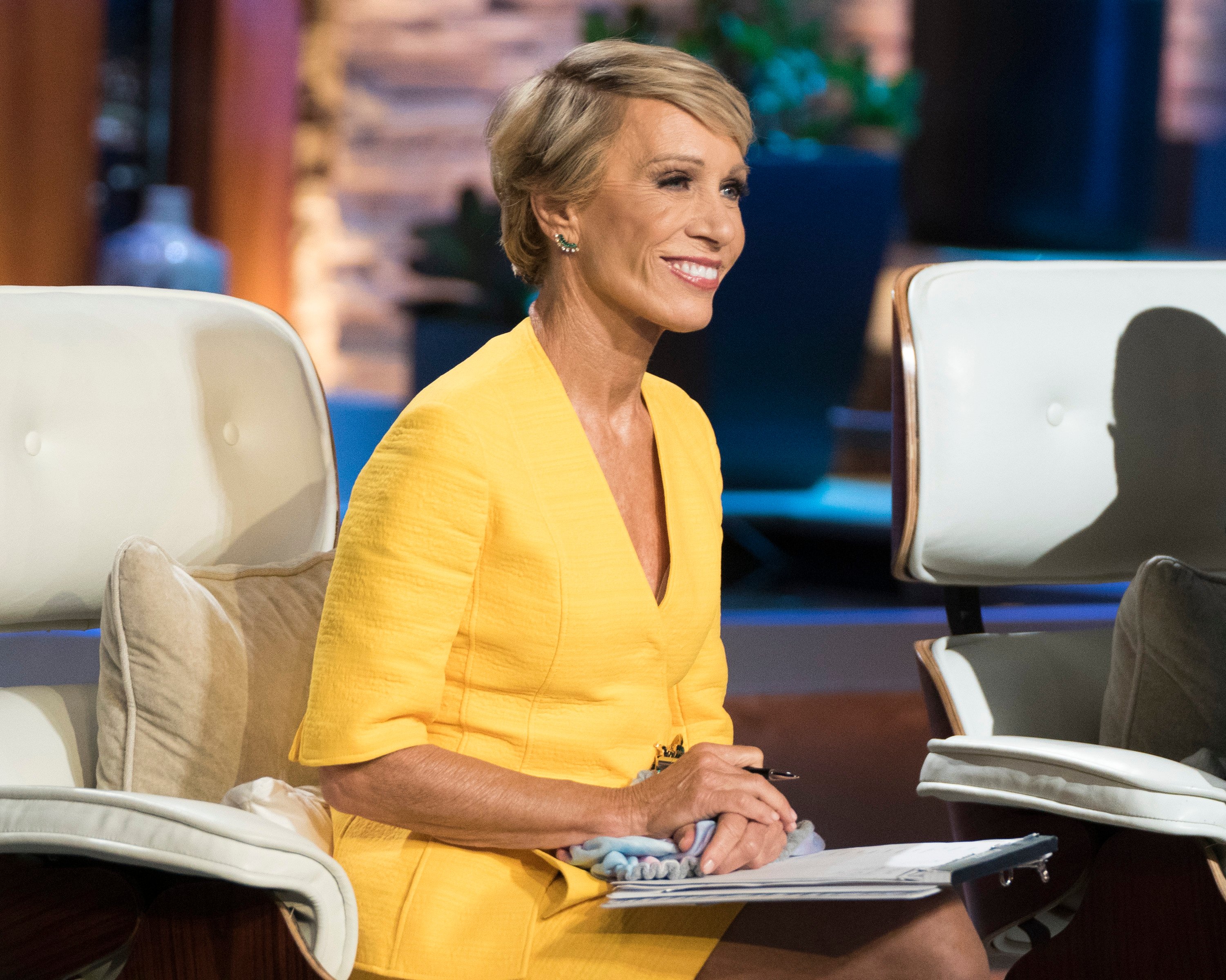 Barbara Corcoran prefers street smarts over book smarts
Growing up as the second oldest in a family of 10 kids, Corcoran was raised in a tiny two-bedroom apartment in Edgewater, N.J. Discovering she had dyslexia when her son Tom was diagnosed in second grade, Corcoran shared her insecurity about her poor performance in academics.
"I feel like my whole life I've been insecure about looking not smart," Corcoran told Entrepreneur. "So I feel like everything I do is a constant attempt to prove to whoever's around me that I can measure up."
Corcoran doesn't view grades as an accurate barometer of a person's full potential. The Shark Tank star often sees more promise in entrepreneurs who learned lessons through the school of hard knocks.
"The kids that are so good at school, that don't have to fight for it. Very often they don't do as well in life and business because they're not flexible," she explained. "There's no system dictated to them out there like it is in school and they certainly tend not to make good entrepreneurs."
'Shark Tank' star gets jilted but has the last laugh
When Corcoran was a 22-year-old waitress, she met Ramon Simone who soon became her boyfriend and business partner. Simone suggested Corcoran try her hand at real estate and loaned her $1000 to help him launch a rental agency. The romance and business union ended after seven years when Simone ran off with Corcoran's secretary. His parting words to the real estate icon were that she would fail without him.
"When he left me to marry my secretary I thought I would never walk again," Corcoran revealed, according to Forbes. Yet his demeaning prediction fueled her fire to prove him wrong. "I felt in my heart through every bone in my body that I would rather die than let him see me not succeed," she said.
Ironically, the Shark Tank panelist credits that slight as her incentive to continued success.
"It was that insult which really became my insurance policy to continue in business no matter what was happening," Corcoran noted, "because I didn't want to let that guy see me fail."
Barbara Corcoran turns insults into incentive
Captioning her Instagram video "The power of an insult," Corcoran encapsulated her story to encourage others on changing the narrative.
"My boyfriend ran off to marry my secretary," the millionaire investor recalled. "Told me I'd never succeed without him. And I knew at that moment I would succeed beyond his or my wildest dreams just to prove him wrong. Insult – the best advice I ever got in my life."
Corcoran encourages others to use criticism as ammunition to go the distance. Now known in real estate circles as the Queen of New York City, the real estate mogul ended up above Simone literally and figuratively.
"I moved two floors above him in the same building," Corcoran told Business Insider. "I loved getting out of that elevator with Ramone Simone and his new wife every day and saying, 'Sorry, I'm going up.'"