'Shark Tank' Star Barbara Corcoran Says This is the Only 'Bad Advice' She Got From Her Mother
Barbara Corcoran of Shark Tank grew up with nine siblings in a small two-bedroom New Jersey apartment. Often crediting her mother with her success in business, Corcoran built her real estate empire from just a $1,000 loan.
While the Shark Tank star considers her mom her number one role model, Corcoran revealed the matriarch of her family once gave her some faulty advice when it came to a big decision.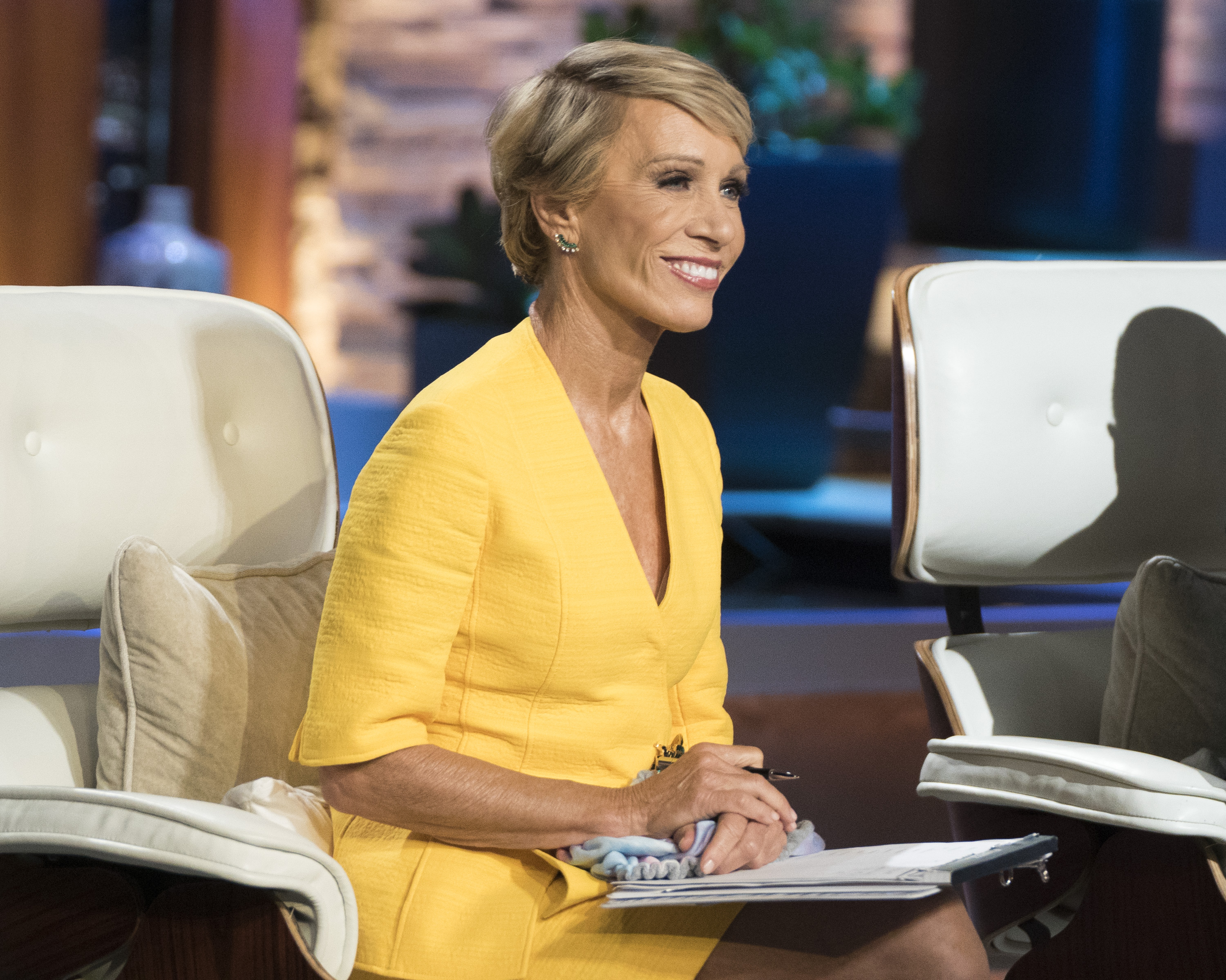 'Shark Tank' star praises her mom
The real estate mogul saw her mother as a mentor to the entire family. The mom of ten kids had a knack for organization as well as inspiration.
"I had a phenomenally motivating mom who was a good role model for all of us, boys and girls alike," Corcoran told the New York Times in 2017 of her mother Florence. "She was extremely efficient. She had energy to the moon. I never saw her sleep. I don't think I ever saw her sit down except for dinner, and only for the last five minutes after everyone was served. And she had a positive attitude."
Corcoran praised her mother's ability for always seeing the best in everyone rather than honing in on flaws.
"My mother was also great at figuring out the best qualities of her kids and only focusing on those," Corcoran said of Florence, who died in 2012. "She never criticized us. All she did was compliment us on what we did well. It taught us to have a positive attitude about ourselves, and it also taught us to look at the light in people."
The one time Barbara Corcoran's mom missed the mark
While Florence was the Shark Tank star's go-to person on everything, Corcoran revealed one particular time when her mom was off on her business guidance.
"The only bad advice my mother ever gave me in her lifetime (and she gave great advice) was when I said I was going to start my own business when I was 23," Corcoran recalled, according to Inc. "She suggested that I stay as a waitress and build a resume and perhaps hold a job for a while."
The millionaire investor went with her gut and decided not to follow her mom's advice, which ultimately led to Corcoran's huge success. Looking back, she understands why her mother wanted her to play it safe.
"You ask someone who loves you whether you should go and take a risk, they will almost always tell you not to," Corcoran remarked. "Why? because their main concern is they don't want to see you get hurt."
Why Barbara Corcoran would rather fail than not take a risk
Though her decision at the time was spot on, the Shark Tank panelist revealed she's had her share of failures. Yet Corcoran maintains she would rather give something a shot than never try at all.
"Let me tell you what's great about taking a chance," she said. "Whether you fall on your head or you're regretful that you ever tried it, I've never met someone who was sad about their life who tried something and failed. But I have met dozens of people who wish they should've/could've and never took the opportunities."
Now a major success in real estate and on reality television, Corcoran shared she's simply imitating what she saw her mother accomplish at home.
"Every single thing I've done is just a business version of what my mom did on the home front," Corcoran commented.
Shark Tank airs on Friday nights on ABC.