'Shark Tank' Star Barbara Corcoran Shares the 'Good News' and 'Bad News' About Marriage
Barbara Corcoran of Shark Tank has earned her success through hard work and wisdom. Building her real estate empire from the ground up, the business mogul balances a full family life with her husband, Bill Higgins, of 32 years, and two kids – son Tom, 26, and daughter Katie, 15.
In a previous interview, the Shark Tank star revealed what she considers the upside – and downside – of marriage after over three decades of matrimony.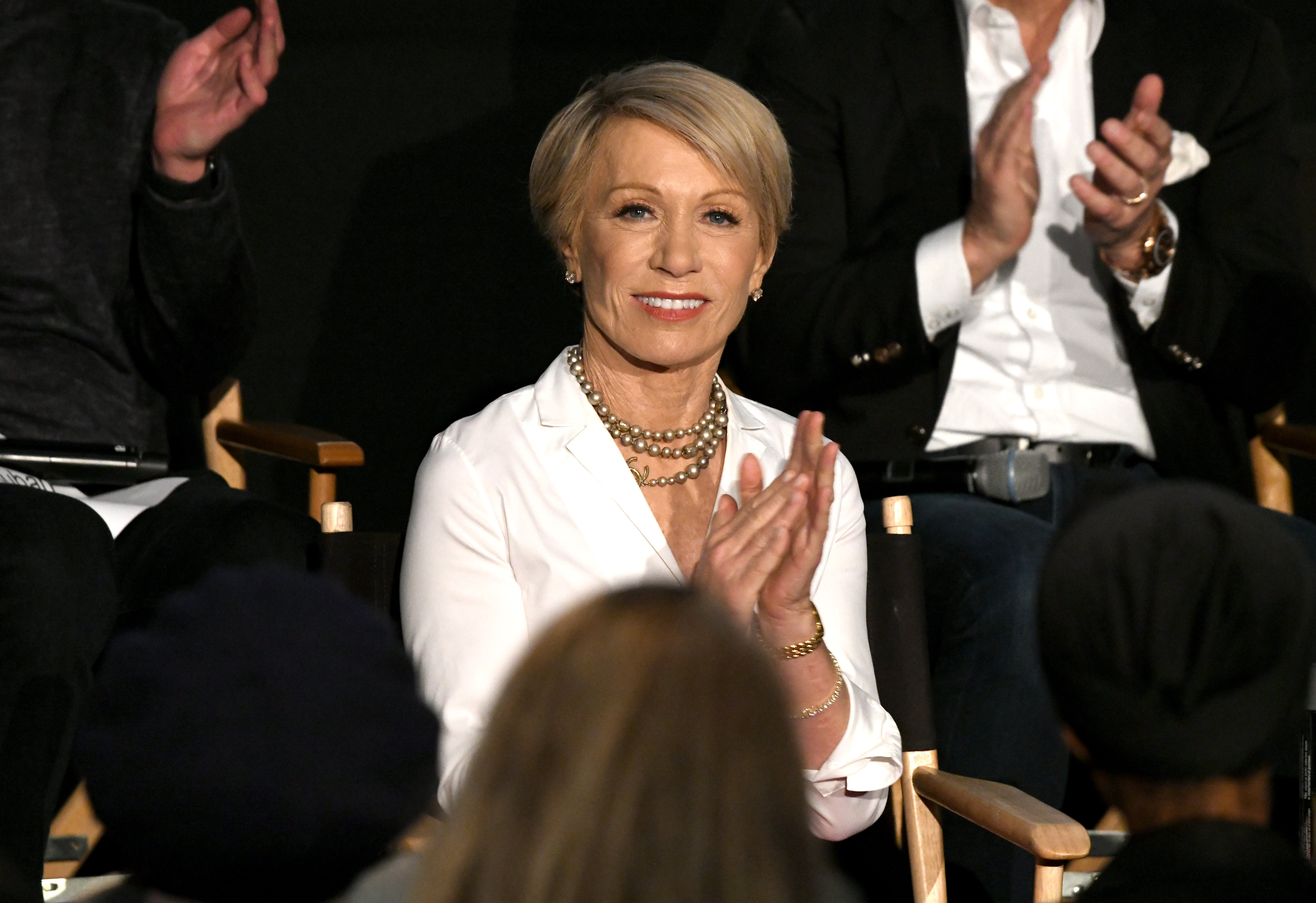 Barbara Corcoran sees similarities in what men and women need in relationships
Speaking with Lewis Howes, the real estate icon advised aspiring entrepreneurs to make sure their life partner is up for the challenge of building a business.
"I think a lot of [relationships] go awry because it takes 150% effort to succeed in life in the workplace," Corcoran told Howes. "If you're going to be hugely successful — you're going to pour your heart and soul … into [your business], you better have a spouse who signed up for it."
After over 30 years of marriage, the Shark Tank panelist believes men and women have common needs in a relationship which can be overlooked as the years go on.
"Women want to be adored, really," Corcoran noted. "They really want to be cherished for the specialness they have. And it's the same with, of course, men. But you can lose sight of that very quickly when you're in someone's life for a long time. It's so important."
'Shark Tank' star begins with the 'good news'
When Howes broached the topic of marriage, he asked for Corcoran's feedback due to her three decades of reference. Marrying Higgins in 1988, the millionaire investor has experienced the ups and down of a long-term relationship.
"Here's the good news and I'll give you the bad news," she began. "I think I become more tolerant and kinder and have a softer eye as I get older and stay with my husband Bill for all these years. Like I could have more empathy much more easily, I can call it up. Whereas only 15 years ago I'd be very intolerant, not accepting of something."
Rather than fighting against ingrained idiosyncrasies in her husband, Corcoran has learned to let the little things go.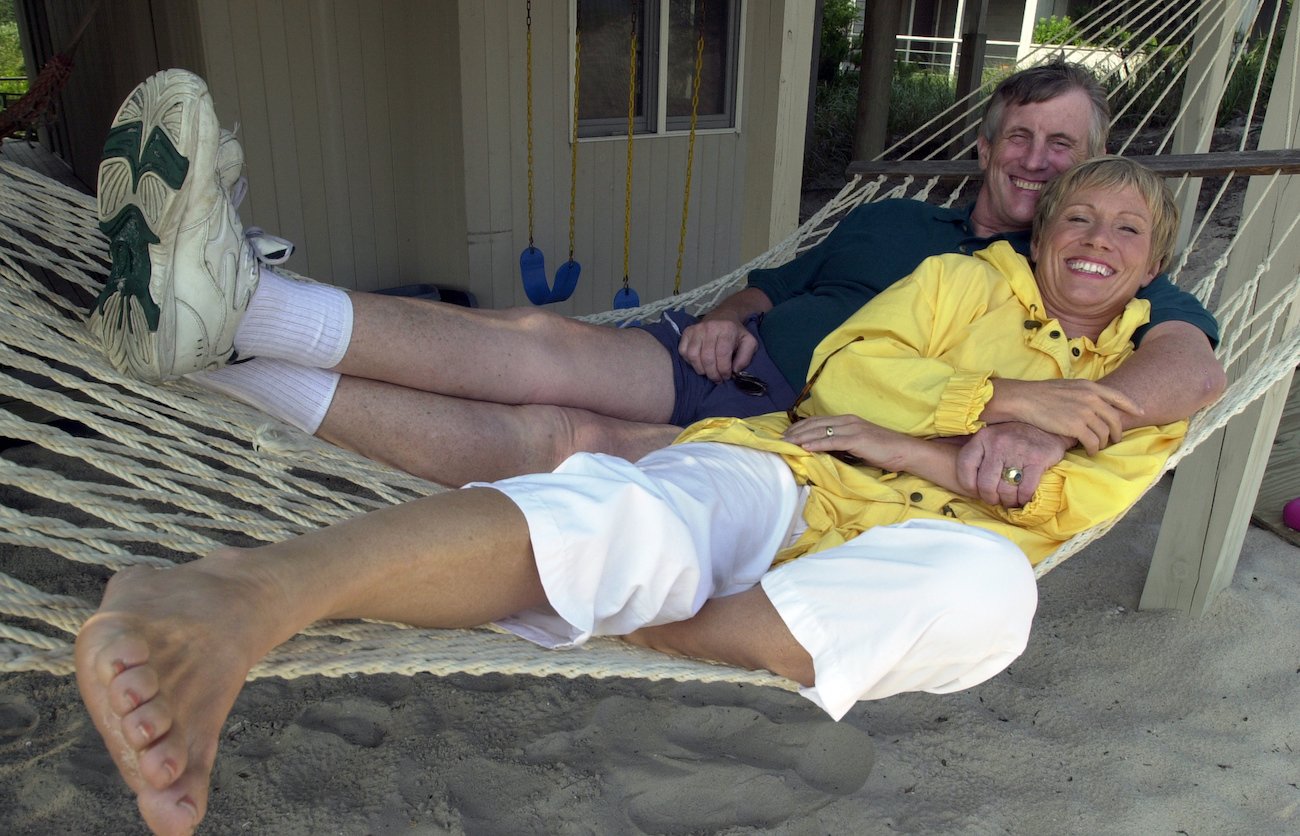 "Now, I see it's his personality and I might as well just roll over and be comfortable with it, because where am I gonna get?" she explained. "I'm not going to get anywhere. I'm not going to change him at this point. He's not going to change me."
Barbara Corcoran breaks the 'bad news' … but offers a solution
Corcoran revealed what she considers to be the downside of marriage, but provided some sage advice on turning the negative into a positive.
"The bad news is you start to assume you know what to expect and never expect anything different or better or unusual or exciting," she shared. "But I think the key then in a marriage is also not to think you're gonna change each other. And find your joy or your excitement or whatever it is you're thinking you don't find in one individual, find it outside the marriage. That keeps the marriage stronger because you have other windows you're opening up on many relationships."
Clarifying that she is encouraging platonic relationships, Corcoran feels that marriages can thrive when you experience different friendships and not expect your partner to satisfy every need.
"I'm not talking about having an affair," the Shark Tank star explained. "I'm just speaking about personal friendships, you know. It's like a crayon box. You can't get all the colors from one color. And that's who your husband is. He has three colors. He's mastered those three colors, so you have to introduce those other colors and make sure you stay vital."