'Shark Tank' Star Kevin O'Leary Goes by His Middle Name – So What's His First Name?
Millionaire investor Kevin O'Leary of ABC's hit show Shark Tank is known for his direct demeanor. Though he's often referred to as "Mr. Wonderful" on the show, O'Leary seems to lack a filter when it comes to critiquing a contestant's business idea. 
Now a household name, O'Leary is known by his middle moniker leaving fans to wonder what his first is.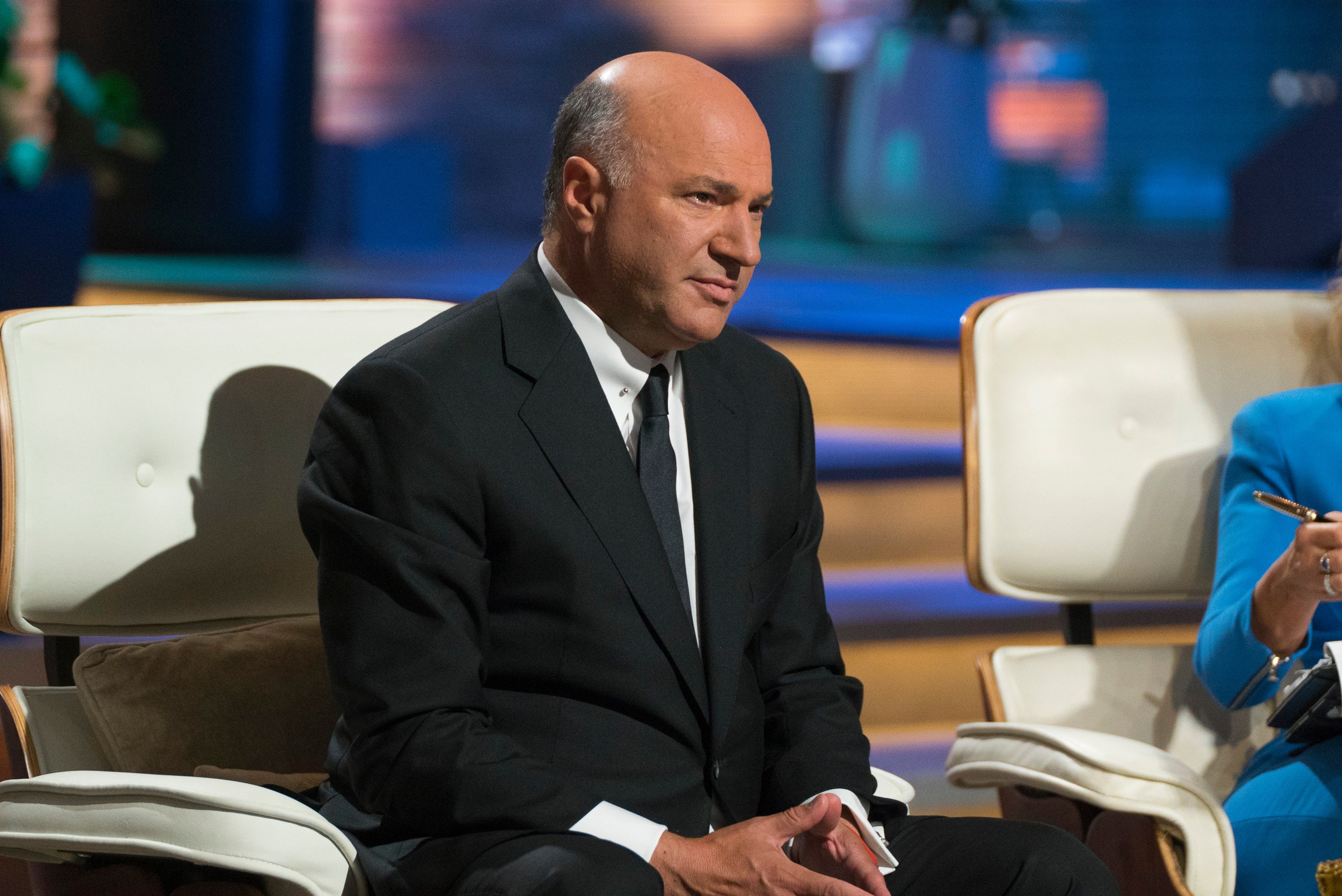 'Mr. Wonderful' has a mean bite
O'Leary never minces words when an aspiring entrepreneur pitches a prospect he doesn't like. 
"When I see an idea I really hate and I know it's going to fail, I often say, 'Take that idea behind the barn and shoot it,'" he said, using one of his trademark taglines, according to NBC News. "I want to be graphic about it. It's like Old Yeller. You got rabies, your idea's going to die, you might as well kill it and be merciful, and go do something else."
While his approach is often seen as harsh, O'Leary considers his brutal honesty essential in the long run. 
"I don't care if they cry about it. I'm still giving them really good information," the Shark Tank panelist explained. "All the other sharks are trying to keep their feelings inside. I don't care about your feelings, I care about your money. The truth is what matters in business. Yes, you have to take it behind the barn and shoot it."
Why Kevin O'Leary is called 'Mr. Wonderful'
Considering his no-holds-barred interactions with budding business owners, O'Leary's now infamous nickname seems to be quite the contrast to his disposition. "Mr. Wonderful" credits fellow shark Barbara Corcoran with granting him the moniker. 
"In season one, someone was trying to sell a publishing deal to us for music and I proposed an aggressive 51 percent equity position because I wanted control of the business," O'Leary told Boston Magazine in 2013. "And Barbara [Corcoran] said, 'Well aren't you Mr. Wonderful?' and I said, 'You know what Barbara, I am!'"
The nickname has taken on a life of its own, where O'Leary uses his "Mr. Wonderful" label in everyday interactions. The Canadian business mogul even named his Shark Tank portfolio of investments "Something Wonderful."
"Now it's at a whole new level. I show up at hotels and my reservation is under the name Mr. Wonderful," the millionaire investor said. "They don't even know my real name. That's just nuts."
Add these to Kevin O'Leary's list of names
According to Britannica.com, the Shark Tank star was born in Montreal in the province of Quebec, Canada and named Terrence Thomas Kevin O'Leary. His career as a reality star began on the Canadian Broadcasting Corporation (CBC) as a panelist on Dragon's Den in 2006, which would later be produced in the U.S. in 2009 as Shark Tank. 
O'Leary served on the panel of both programs until 2014, when he exited the Canadian-based show to swim with the sharks exclusively. The business icon has never revealed why he goes by a middle name. With his success on Shark Tank and newfound fame, he doesn't need to. 
"I'm having more fun on Shark Tank than I've ever had in my life," he told Boston Magazine. "It's what I love to do."