'Shark Tank': Why Barbara Corcoran Said She 'Faked It' During the First 5 Seasons
Barbara Corcoran of Shark Tank has become one of the most sought-after investors on the reality show. Building a real estate empire from the ground up, Corcoran knew more about commercial developments than everyday businesses when she joined the panel.
The millionaire investor revealed she was a bit out of her element in the series' first few years.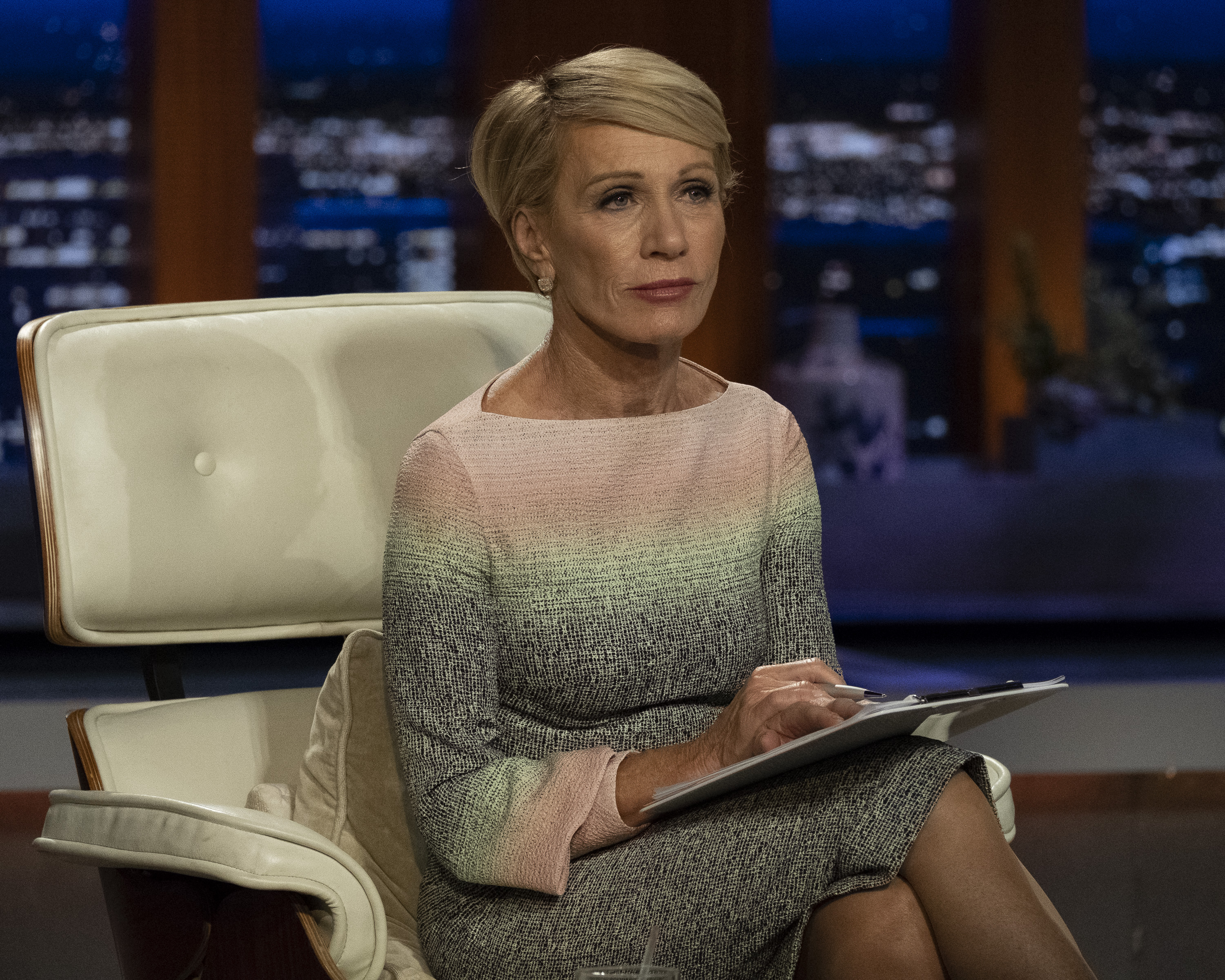 Barbara Corcoran almost didn't swim in 'Shark Tank'
After Corcoran was offered a spot on the show, Shark Tank producer Mark Burnett had a change of heart and considered going with someone else. Never letting rejection keep her down, Corcoran made her case to Burnett.
"I sat down and wrote the best email of my life immediately," she told AARP. "I told him that I considered his decision to be a lucky charm because I've had all my big successes on the heels of rejection; I said he should consider inviting both of us to L.A. for a tryout. I've booked my flight and hope to be on that plane."
Corcoran views any type of obstacle as a way to build strength. The Shark Tank star does not let the possibility of defeat stop her from pursuing her goals.
"I happen to be very good at public failure because I've done it my whole life, and that doesn't bother me," she said in an interview with Lewis Howes. "Because what I learned [is] nobody is really watching or gives a s*it … the truth is that most people are all thinking about themselves."
'Shark Tank' star counts on her intuition for investments
While she is an expert at property sales, Corcoran admitted she found herself in choppy waters during the first few years on the ABC show.
"The first five seasons of Shark Tank, I faked it," she said in 2019 on CNBC's The Brave Ones.  "I always asked myself, 'What am I doing here?' I didn't know what I was doing – I know real estate, I know real estate salespeople. And so I kind of got lucky because I started picking people I just liked."
While depending on her intuition has clearly worked for Corcoran, one of her fellow Sharks noted it's not a very scientific strategy.
"To me, that's the riskiest approach to investing that there is," Mark Cuban revealed, adding that Corcoran gets high marks for bravery. "And that takes a lot of guts." 
Barbara Corcoran's requirement is falling in love
In a previous interview, Corcoran shared that her time in the Tank has given her a unique method in picking a winning entrepreneur.
"What I'm really waiting for on Shark Tank is someone to fall in love with," the real estate mogul told Steve Pomerantz. "When I fall in love with an entrepreneur I will buy, even if I don't like their business. Because what I've learned… on Shark Tank is that if I have the right entrepreneur, totally invest in that business, because that's the nature of the beast."
Though the strategy may not sit well with more by-the-book investors like Cuban, Corcoran knows what has brought her success.
"If I don't love the entrepreneur, not like them but love the entrepreneur, I don't get on them," she explained. "Because you know what? It never works out for me. I've learned what my MO here is."
ABC's Shark Tank airs on Friday nights.