'Shark Tank': Why Chris Sacca Couldn't Film His Guest Shark Profile at His Home… Or Car… Or Office
Shark Tank loyalists will likely remember when Chris Sacca took a guest seat in the Tank during seasons seven and eight. Often bantering with co-billionaire Mark Cuban over deals, Sacca ran into a problem when show producers had to film his profile and expected some background shots that matched his financial bracket.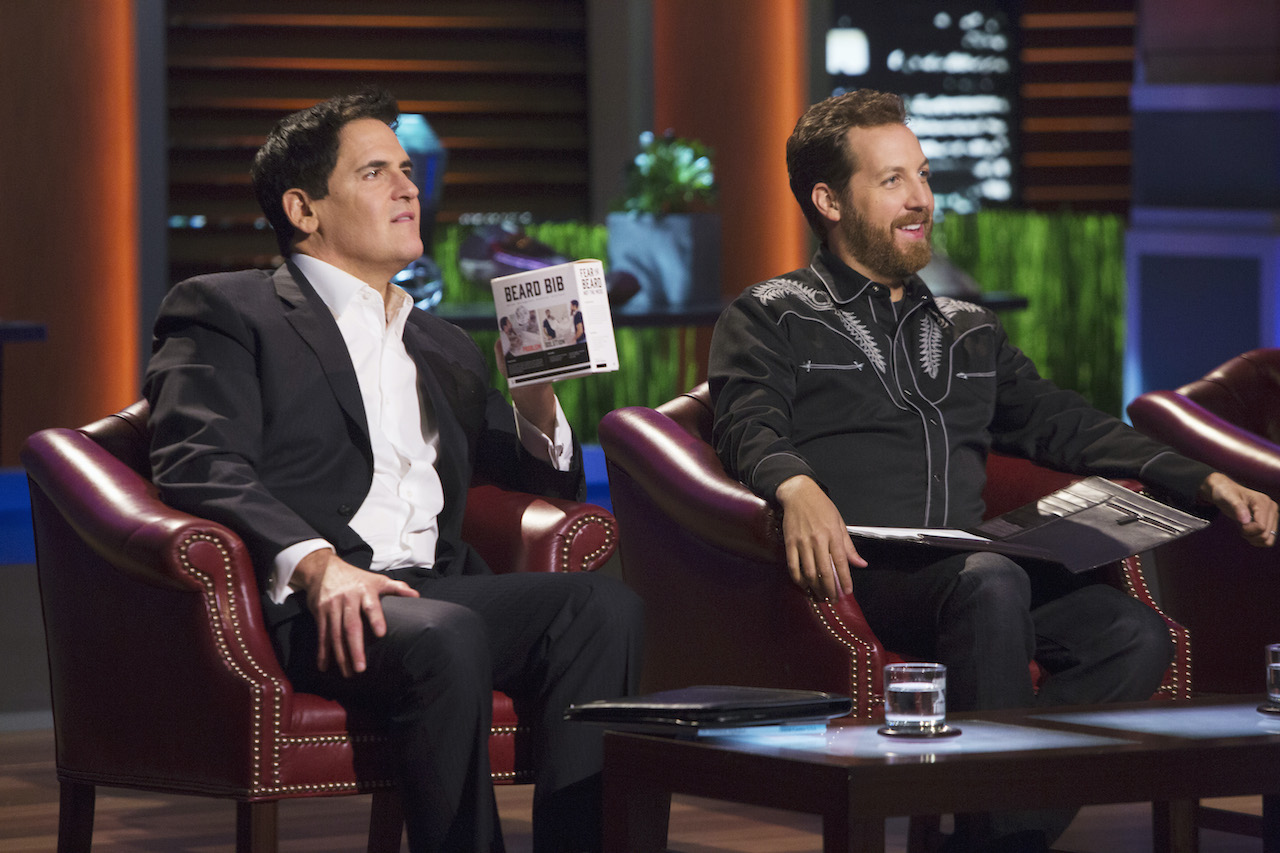 Chris Sacca's 'Shark Reel' presented a challenge
Each business icon on Shark Tank has their own "Shark Reel", offering a behind-the-scenes profile of their personal story. Many clips of Barbara Corcoran, Mark Cuban, Lori Greiner, Robert Herjavec, Daymond John, and Kevin O'Leary show each investor amidst a backdrop of impressive mansions, conference rooms, or loaded sports cars.
Guest Sharks also film their backstory to inform viewers of their rise to the top. When Sacca first entered the Tank in 2015, producers wanted to head out to his home for some footage. Known for his laid-back style and modest wardrobe of cowboy-themed apparel, the venture capitalist warned the crew they wouldn't be shooting at a palatiall residence that reflected his bank account.
"You mean the three-bedroom we still live in Truckee?" Sacca recalled asking the producers, as reported by CNBC. At the time, Sacca lived in a town near Lake Tahoe in California, but was in the process of building a 5,000 square foot home in Manhattan Beach.
The producers told him, "That's not going to work."
RELATED: 'Shark Tank's' Kevin O'Leary Says This Money Habit Will Lead To Divorce
'Shark Tank' producers suggested a boat, plane, office – to no avail
Since Sacca's home didn't give off that billionaire vibe, Shark Tank producers suggested filming him in his private plane. Problem was, Sacca didn't have one.
"I'm lucky, I get to fly private, but I just borrow everybody else's planes," he remarked.
Other modes of transportation for Sacca didn't scream luxury. He rented boats when venturing on the water and his only somewhat impressive car at the time was a Tesla. The Shark Tank crew took a different tack and were willing to get footage from Sacca's company, Lowercase Capital, hopefully from his sprawling corner office. That idea also hit a dead end since Sacca worked from home.
"They didn't know how to make me look rich to America," Sacca explained. "And you have to really overcompensate because of the shirt."
Chris Sacca improvised with some 'Shark Tank' poses
The Shark Reel was finally shot in a conference room that Sacca borrowed, with producers throwing up the name of his company on a monitor. Sacca recruited some pals to put on a makeshift board meeting for the profile. The group was also filmed on a patio sipping some wine.
"It was really 8:30 in the morning and we were all catching buzzes," Sacca noted.
With some shots of Sacca getting out of an Uber (the company with which he got in on the ground floor as an investor) talking on a cell phone, he added some of his best Shark Tank poses.
Sacca made several deals with entrepreneurs during his two seasons on Shark Tank and will likely be remembered for giving producers a run for their money.
RELATED: How 'Shark Tank's Star Mark Cuban Set a Guinness World Record