'Shark Tank': Why Mark Cuban Calls Barbara Corcoran His 'Favorite' Shark
Mark Cuban apparently has a top pick when it comes to his fellow panelists on 'Shark Tank', often looking to Barbara Corcoran for this vital skill.
Mark Cuban has partnered with Barbara Corcoran for several deals on Shark Tank. While the NBA team owner has a sturdy skill set all on his own, he considers Corcoran to be gifted in an area that isn't his strength.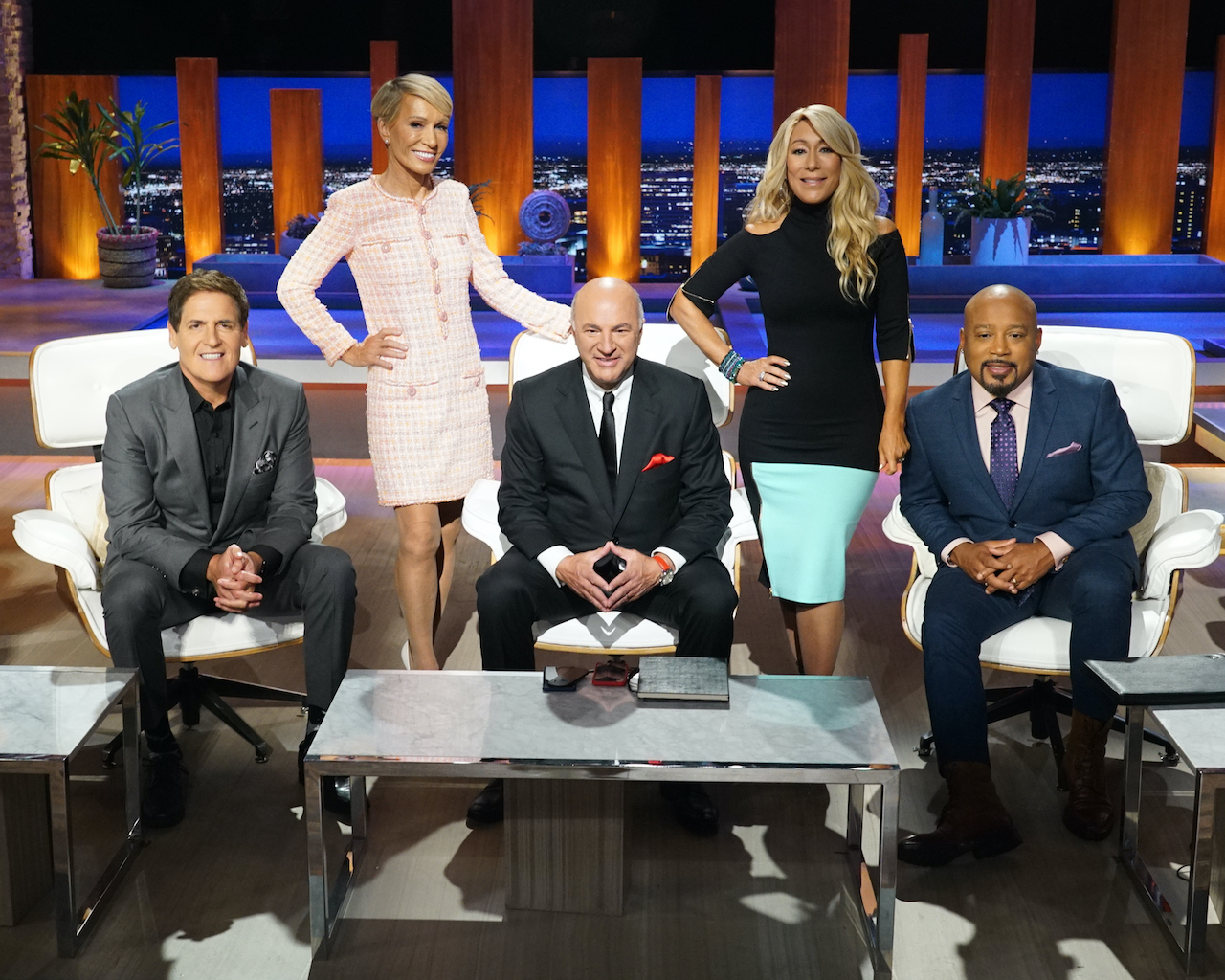 Mark Cuban credits 'Shark' Barbara Corcoran with people skills
The billionaire Shark isn't shy about telling Corcoran what he sees as a vital skill to have in business.
"I tell you all the time," Cuban said to Corcoran on her "888-Barbara" podcast in 2019, according to CNBC. "Why do I tell you you're my favorite Shark? What do I tell you that you're really good at, better than all the Sharks? Barbara's got the best people skills."
Apparently, Corcoran's radar is very quick and on-target when it comes to sizing up potential business partners on Shark Tank.
"Her ability to recognize the good and bad in somebody and what they'll be like as an entrepreneur, what they'll be like as a person," Cuban explained. "Are they kind? Compassionate? Willing to work with their backs against the wall? Barbara picks up on that stuff in a minute."
'Shark Tank' billionaire trusts Barbara Corcoran's read on entrepreneurs
Cuban has plenty of his own strengths, yet he looks to Corcoran for picking up on character issues in entrepreneurs pitching on Shark Tank.
"I look at the numbers," the tech guru remarked to Corcoran. "I look at the business — I try to drill down, and then the arrogant part of me says 'Well, I can fix that.' In your case, you're like 'That's a character flaw… and I just don't trust that, so I can't do business with you.' Why didn't I see that?"
The Dallas Mavericks owner also praised Corcoran's ability to help entrepreneurs through a learning curve.
"She's got the ability to hire the right person," Cuban told Men's Health in 2020. "She's got the patience to train them and support them far greater than I do."
'Shark Tank's' Barbara Corcoran seeks out entrepreneurs who are 'good under pressure'
Corcoran is known for building her real estate empire from the ground up. When she hears aspiring business owners pitching on Shark Tank, she goes for the person over the product.
"For me, it's never the pitch — it's about the entrepreneur," Corcoran said in 2015, according to AOL. "I look for someone who's really good at taking the pressure of a shark attack. If they can handle that, it lets me know they can probably handle all of the other pressures that come with a start-up. I look for someone who is good under pressure and can pop back in the face of adversity."
The real estate mogul doesn't place a priority on education or book smarts. Instead, she values attitude and clarity.
"I'll go for someone who has high energy over someone with a high IQ every time," Corcoran revealed. "I like people who cut to the chase and can get to the point — not just in the pitch, but in the answers, too."
Shark Tank airs on ABC on Friday nights.