'Shark Tank's' Lori Greiner Shares The 'Best Advice' She Received From Producer Mark Burnett
Lori Greiner of "Shark Tank" reveals some words of wisdom she heard from the show's producer.
Lori Greiner of Shark Tank is known as the 'Queen of QVC' for her ability to sell mass quantities of products to consumers. Now a permanent investor on the ABC hit reality show since Season 3, Greiner lives up to her mantra of being able to tell if an idea is 'a hero or a zero.'
Though she is an established inventor and business owner, Greiner is never one to turn down sound advice. Noting the importance of mentorship, the Shark Tank star shared some words of wisdom from show producer Mark Burnett that she views as invaluable.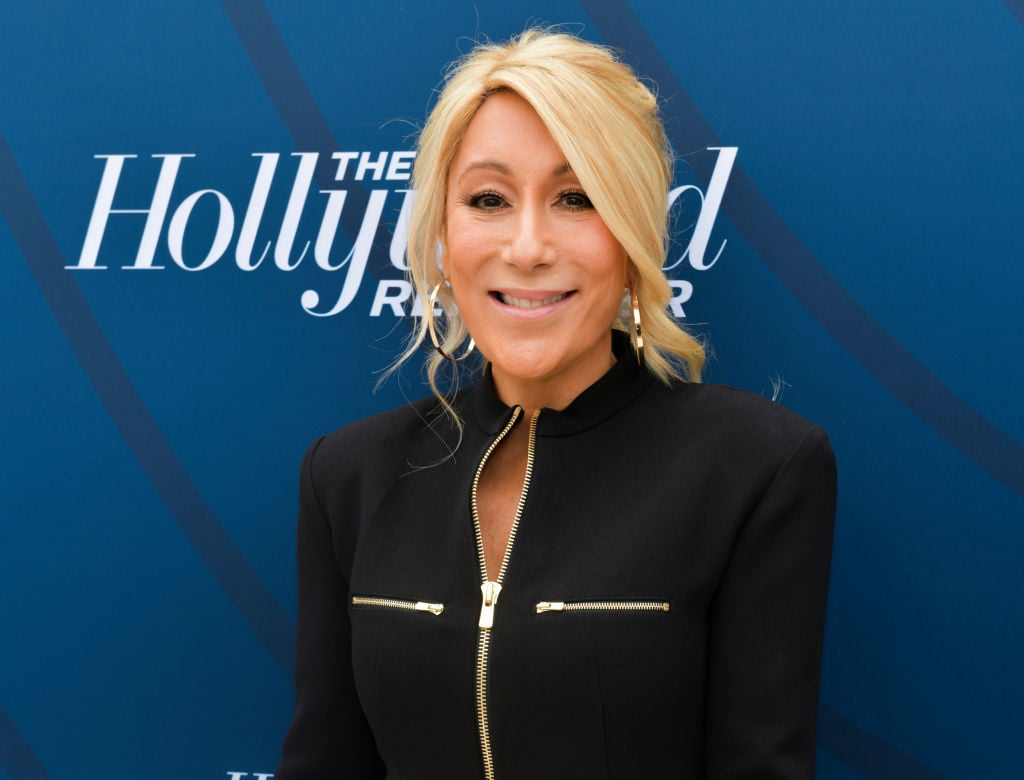 A one-woman sales force
Greiner began as an inventor, creating her own products that she was able to get in front of viewers on home shopping broadcasts. "I made my career on TV because I happened to invent highly demonstrable products, so that's where I knew I would see my biggest success," she told Entrepreneur. "I didn't set out to be a serial inventor. After my first product was a success, the buyers wanted more and more. I was driven to keep creating by QVC and my customers."
The millionaire investor was slated to start on Shark Tank in Season 1, but had to decline the opportunity when her mother passed away. Joining the show in the third season, Greiner originally wanted to garner items to pitch on her QVC show. She has since become one of the show's most successful Sharks, investing in some of the series' top products that she ended up fast tracking to success.
"People say that I move at lightning speed and I humbly say that I have helped many of the most successful products in Shark Tank history, including Simply Fit Board, Scrub Daddy, Squatty Potty, Bantam Bagels and Sleep Styler to name a few," Greiner said. "I strive to make people's lives easier and better, and I find that's a primary force behind my passion for empowering entrepreneurs."
Wise words
With her massive success, Greiner is grateful for the guidance and words of wisdom she's received from others during her storied career. "There's so many people that I've met that I guess you would call them mentors," she said, according to ABC News. "They've been people who are wise, that I admire, that have given me pieces of advice along the way. I love to learn from people with wisdom."
Greiner gave a specific shout out to Shark Tank's producer who shared some insight that she continues to apply for contestants on the show as well as business in general. "Some of the best advice I think I've ever heard was about attitude and how to treat people in your business," Greiner revealed. "Mark Burnett, in my early days on Shark Tank, I remember he said to me, 'Everybody is important. Everybody should be treated graciously.'"
Though the Shark Tank investor has always personally used that rule, she was thankful that the show's producer considered kindness and respect as priorities. "That stuck with me," she said. "I thought, 'He's right.' I always thought that, anyways, but I really loved hearing that from him – that that was something he valued."
When the waters get choppy …
Viewers have often seen negotiations get a bit tense when an entrepreneur and investor are trying to make a deal. Greiner insists that even when the waves are tumultuous, there's still an opportunity for smooth sailing.
"Heated moments can come out in a positive way for the entrepreneur. I think so because you always learn from your experiences," Greiner explained. "There are always valuable lessons to learn from every experience, and I think that even though sometimes the questions from the Sharks or what happens can seem quite difficult, I think you will walk away learning a great deal and correcting what went wrong."
The QVC queen encourages aspiring entrepreneurs to gain wisdom from tough times. "You learn the most from what you consider failures or difficulties," Greiner shared. "I look at them as the greatest and most valuable lessons. There are no failures in life, just great lessons."
See Greiner in action on ABC's Shark Tank!