Sharon Osbourne Failed to Apologize to Sheryl Underwood with Her Twitter Apology
Sharon Osbourne has certainly had an eventful week. The TV personality came under fire recently after she rushed to the defense of Piers Morgan on Twitter. Things only escalated after she doubled down on her defense while filming an episode of The Talk alongside co-host, Sheryl Underwood. During her impassioned speech, she demanded that Underwood, a Black woman, define racism for her convenience.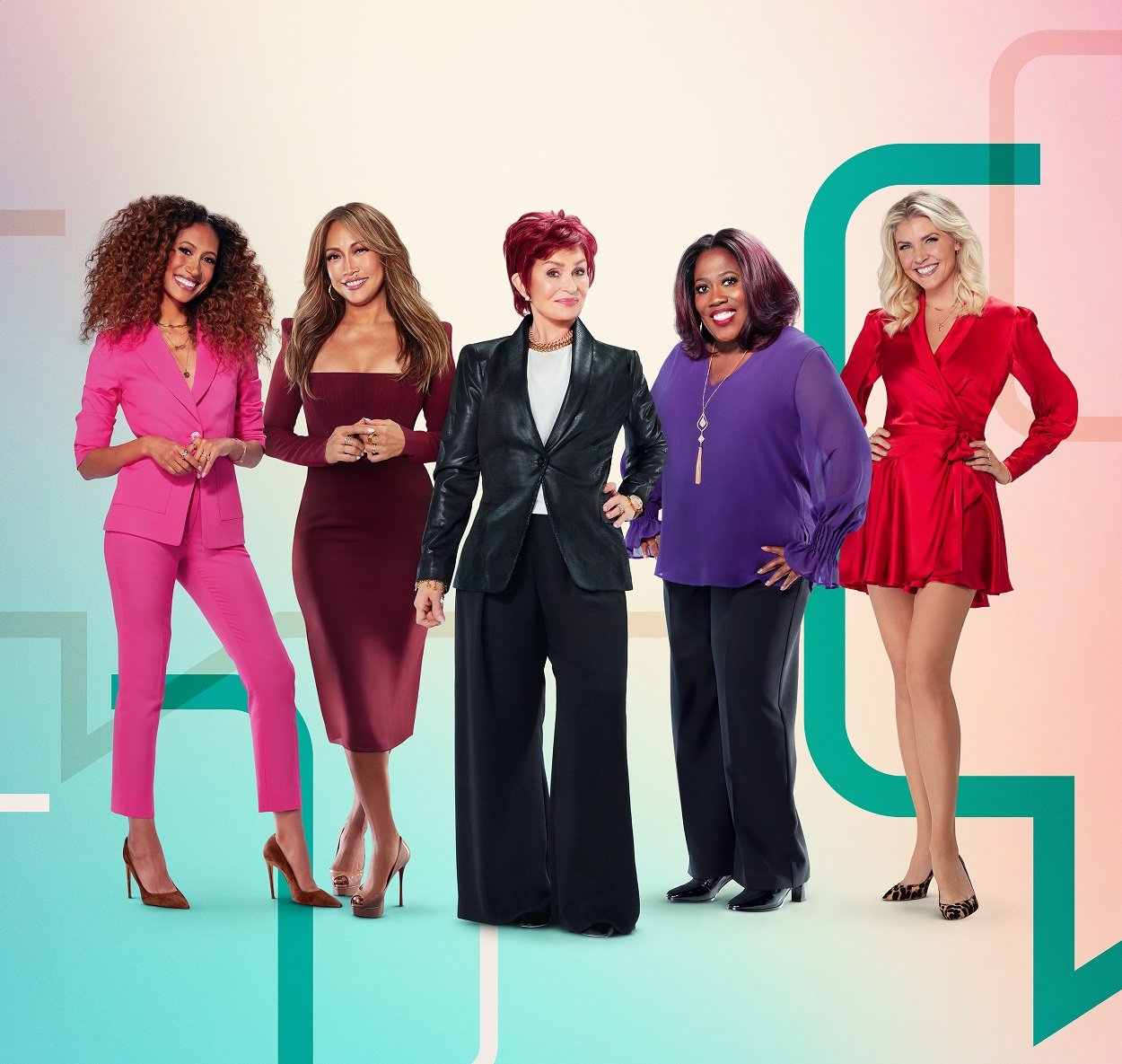 The trouble began when Morgan abruptly quit Good Morning Britain after he was challenged about his most recent remarks about Meghan Markle following her interview with Oprah Winfrey. Seeing that Morgan was facing backlash, Osbourne publicly defended her friend. However, that only caused people on Twitter to call Osbourne's actions into question.
Sharon Osbourne defend Piers Morgan on Twitter
"I am with you," Osbourne wrote on Twitter. "I stand by you. People forget that you're paid for your opinion and that you're just speaking your truth." On Wednesday's episode of The Talk, she also expressed that she didn't feel that Morgan had exhibited racism in his coverage of the Duchess of Sussex. However, the way Osbourne spoke to Underwood rubbed many viewers the wrong way.
"I will ask you again," Osbourne began, addressing Underwood. "Sheryl, I've been asking you during the break and I am asking you again. And don't try and cry because if anyone should be crying it should be me. This is the situation. You tell me where you have heard him say — educate me. Tell me when you have heard him say racist things. Educate me!" 
The TV personality issues an apology for her discussion on 'The Talk'
Of course, people took offense to Osbourne's outburst and scores of people on Twitter and other social media platforms felt Osbourne's tone and demands that were directed toward Underwood were completely inappropriate. After reading some of the less than favorable things being printed about her, Osbourne issued an apology via her social media profiles.
"After some reflection, after sitting with your comments and sitting with my heart I would like to address the discussion on The Talk this past Wednesday," Osbourne wrote in a statement that she posted to Twitter on March 12, 2021. "I have always been embraced with so much love & support from the Black community & I have deep respect & love for the black community."
Osbourne apologizes to the people she offended while speaking to Sheryl Underwood
Continuing on, Osbourne shared that she was apologetic to any people of color who were disappointed by her comments. "To anyone of color that I offended and/or to anyone that feels confused or let down by what I said, I am truly sorry," The Talk co-host added. "I panicked, felt blindsided, got defensive & allowed my fear & horror of being accused of being racist take over."
Osbourne also took the opportunity to share that she should have been more specific when she posted a defense of Morgan on her Twitter page. "Please hear me when I say I do not condone racism, misogyny, or bullying," she added. "I should have been more specific about that in my tweet. I will always support freedom of speech, but now I see how I unintentionally didn't make that clear distinction." While Osbourne's apology is a first step, many fans of The Talk noted that she failed to publicly apologize to Underwood for her outburst. Only time will tell if that's coming also.