'Sharp Objects': Sydney Sweeney Would've Auditioned for 'Anything'
Sydney Sweeney admits that she was extremely eager to join the 'Sharp Objects' cast and she would've auditioned for just about any role.
If you're a newer Sydney Sweeney fan, you may recognize her for some of her most recent work. In the past couple of years, her popularity has skyrocketed thanks to her roles in Euphoria and The White Lotus. But Sweeney's history of portraying troubled, teenage, girls extends back several years. If you're a fan of The Handmaid's Tale and Sharp Objects, you'll recall that Sweeney had small but memorable roles in the cast of those hit TV shows.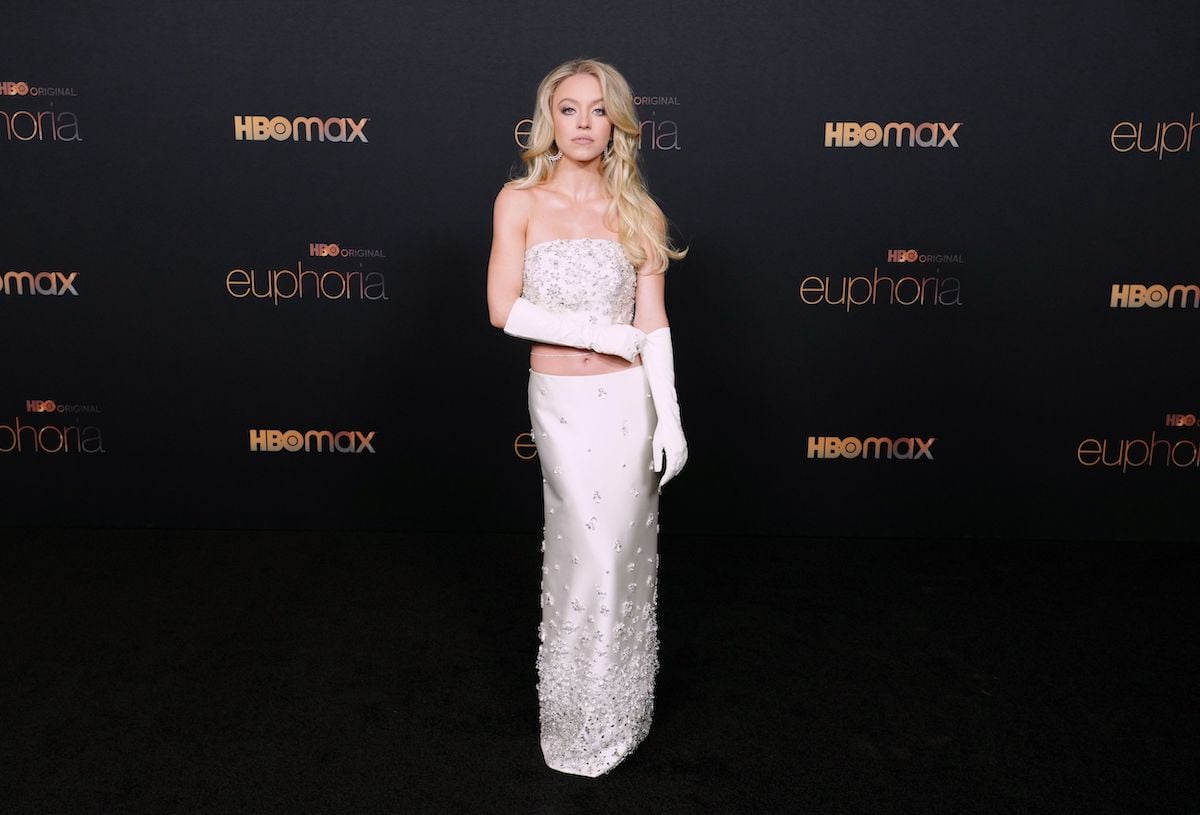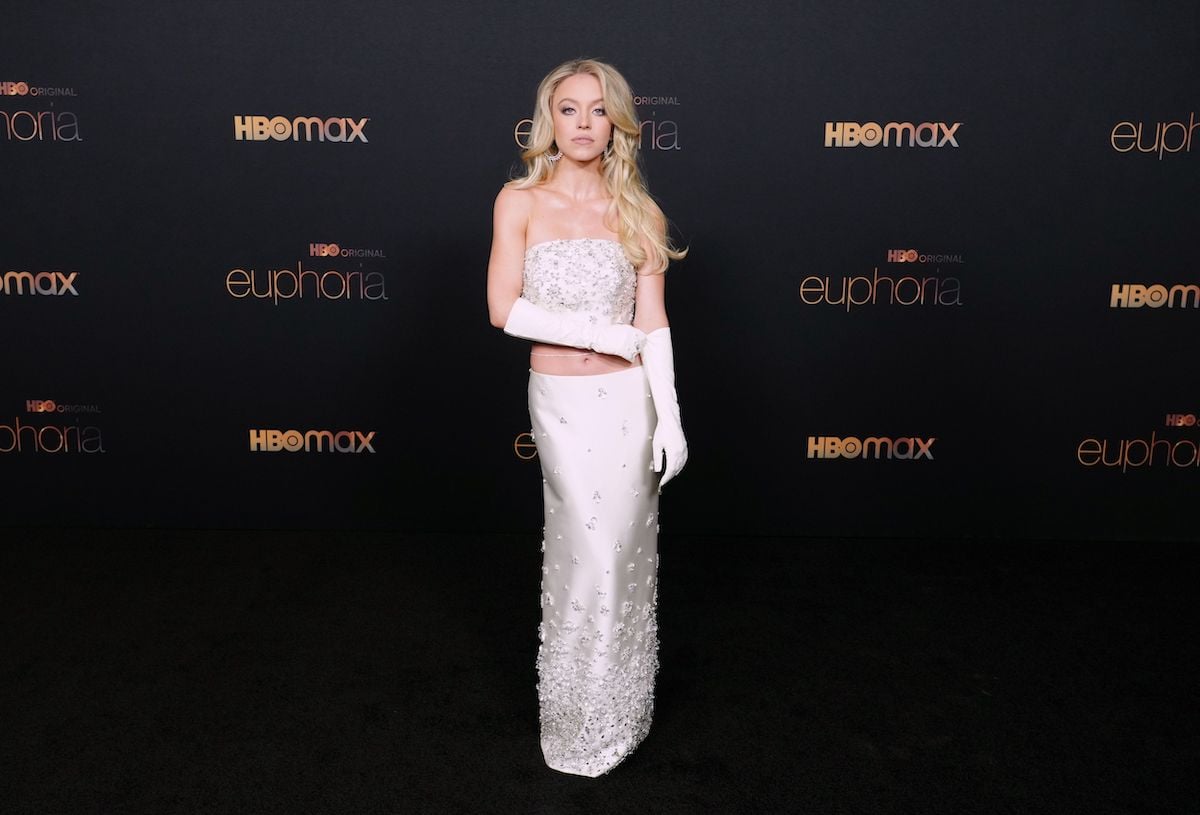 Sydney Sweeney recalls working with Amy Adams on 'Sharp Objects'
In Sharp Objects, Sweeney places Alice. Though viewers only get glimpses of her at first, we later learn the significance that Alice has in Camille's life. The pair were roommates at a psychiatric ward and formed a bond over time. Because of this, Sweeney had the opportunity to work closely with Amy Adams. In an interview with WWD, the Washington native got candid about what it was like to work with an actor of Adams' caliber and skill.
"[Amy] is absolutely phenomenal," Sweeney shared about Adams. "She and I were able to dive into our characters together, and sometimes [Sharp Objects director, Jean-Marc Vallée] wouldn't call cut and we would stay in [the scene], and we would play off of each other and really push each other to go further. I've been so lucky to be able to have so many different female role models now that I, one, get to work with, two, get to watch and learn from."
The 'Euphoria' star was eager to work with director, Jean-Marc Vallée
Of course, the possibility of working with Adams wasn't the only reason Sweeney wanted to work on Sharp Objects. She was fascinated by Valle's previous projects and wanted to work with the late director. When she learned that he was doing a new project with two incredibly talented actors, she jumped at the chance to audition.
"Jean-Marc Vallée, hands down," Sweeney told NYLON when asked what drew her to Sharp Objects. "I was beyond thrilled to be able to work with him, and when I saw that he was doing a project with Amy Adams and Patricia Clarkson, I was like, 'I have to do this. Someone, please tell me there's a role in this for me. I'll audition for anything.' And then Gillian Flynn. I love Gone Girl, so bringing Sharp Objects to life, that was amazing." 
The late 'Sharp Objects' director had a fascinating process
But what was it about Vallée's work that Sweeney was particularly fascinated with? Like millions of others, she loved Big Little Lies and the tone he managed to capture for the show. However, she was also interested in the way the director worked with his actors. Rather than using artificial lighting, he worked solely with natural light. He also kept his sets small, having only himself and the Director of Photography in the room with his actors.
One thing that Sweeney really enjoyed about working on Sharp Objects, was the freedom to stay in the scene. Often, Vallée wouldn't call cut after the last line of dialogue and she and Adams would keep living in the scene as their characters. It's no wonder that Sweeney truly enjoyed her time working on the HBO series. It'll be interesting to see what she chooses to do next