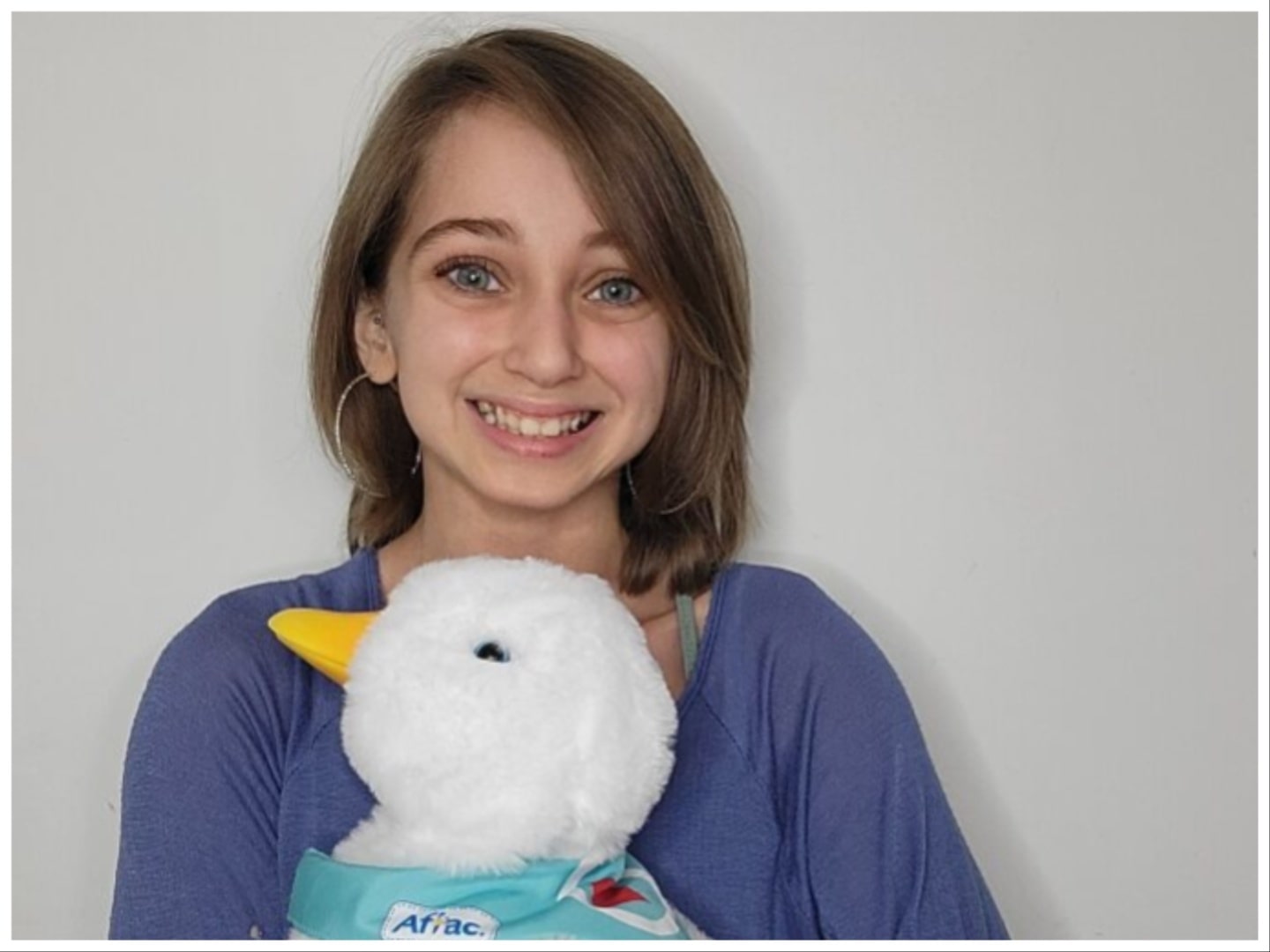 Exclusives / Thanks, I Hate It
Shauna Rae Opens Up About Feeling Isolated After Cancer – and How She Hopes that Changes That for Others [Exclusive]
'I Am Shauna Rae' star opens up about how facing cancer and pituitary dwarfism weighed on her mental health.
Facing cancer as a baby and later pituitary dwarfism was scary enough for TLC star Shauna Rae. But the feeling of isolation was almost as tough as her physical challenges and it's something she hopes more kids don't have to deal with in the future.
"My social experience was really, really rough. And my childhood, I didn't have many people to relate to. I was going through my battle alone," she told Showbiz Cheat Sheet. "I didn't know any other cancer battlers or survivors. Everyone in my school knew that I had gone through cancer. That I had this afflicted height issue. They didn't know it was pituitary dwarfism. But they didn't care. They didn't care that I was that. They cared that I was different from them."
Rae, who stars in TLC's show I Am Shauna Rae, recently partnered with Aflac who, along with Empath Labs created a special robotic duck companion to comfort and help kids facing a serious illness.
Shauna Rae felt alone in her cancer battle
Rae was six months old when she was diagnosed with grade 4 malignant glioma, which is a cancerous brain tumor. She had surgery and chemotherapy for three years and emerged cancer-free. However, she and her doctors noticed that her growth wasn't matching her peers. They realized the cancer stunted her pituitary gland, which resulted in pituitary dwarfism.
Growing up, she felt alone, unable to relate to many of her peers. "I had nothing and no one to really, at the end of the day, relate to," she recalled. "And that's why Aflac created the My Special Aflac Duck and why I love the creation."
"The robotic duck is given to kids with cancer and sickle cell to help them have a companion to go through those treatments with," she explained. "It also has emotion cards and calming music. And a heartbeat to really calm the child down, but also help express how they're feeling and have an animal kind of relate to them. And it's something that I feel like if I did have as a child, my social life might have been an easier battle because not having anyone to relate to and also not going to any areas where I could relate to people was one of the things that prevented me socially from excelling at a younger age."
Shauna Rae advocates for treating the entire child, not just the physical symptoms
Rae said her team of physicians was focused on making sure she beat cancer. But she wished there was a resource that helped her emotional state too.
"Because of my diagnosis and the physical toll I went through, we really focused on what happened to me physically and what I was feeling physically," she said. "And we didn't really focus on the mental, emotional, and social tolls that I was going through."
"That's why I partnered with Aflac," she said. "Because Aflac wants to highlight the mental, emotional, and social tolls as well as the physical and survivorship. But they want to focus on the whole child, the whole person, because as much as cancer is about surviving and the physical impact it has on your body, and really predominantly they focus on the one affected area and not the other parts of your body."
"But Aflac has helped to increase the amount of awareness we have on what's happening emotionally, what they're going through socially, what they're going through mentally, and the other physical tolls that they're having on their body. I think that's one of the reasons I really found a home with Aflac because they want to highlight that and it's something I want to highlight with my awareness. Mental health is so important to me and it's something that my doctors didn't focus on as much. And I wish they did," she added.
Click here to learn more about The Bridge to Brighter campaign.