Shawn Mendes Admits He's 'Having a Hard Time With Social Media' After Breakup with Camila Cabello
Shawn Mendes recently confessed to fans that he is going through "a hard time" just a few weeks after announcing his breakup with Camila Cabello. Here's what the singer and model said and how fans are reacting.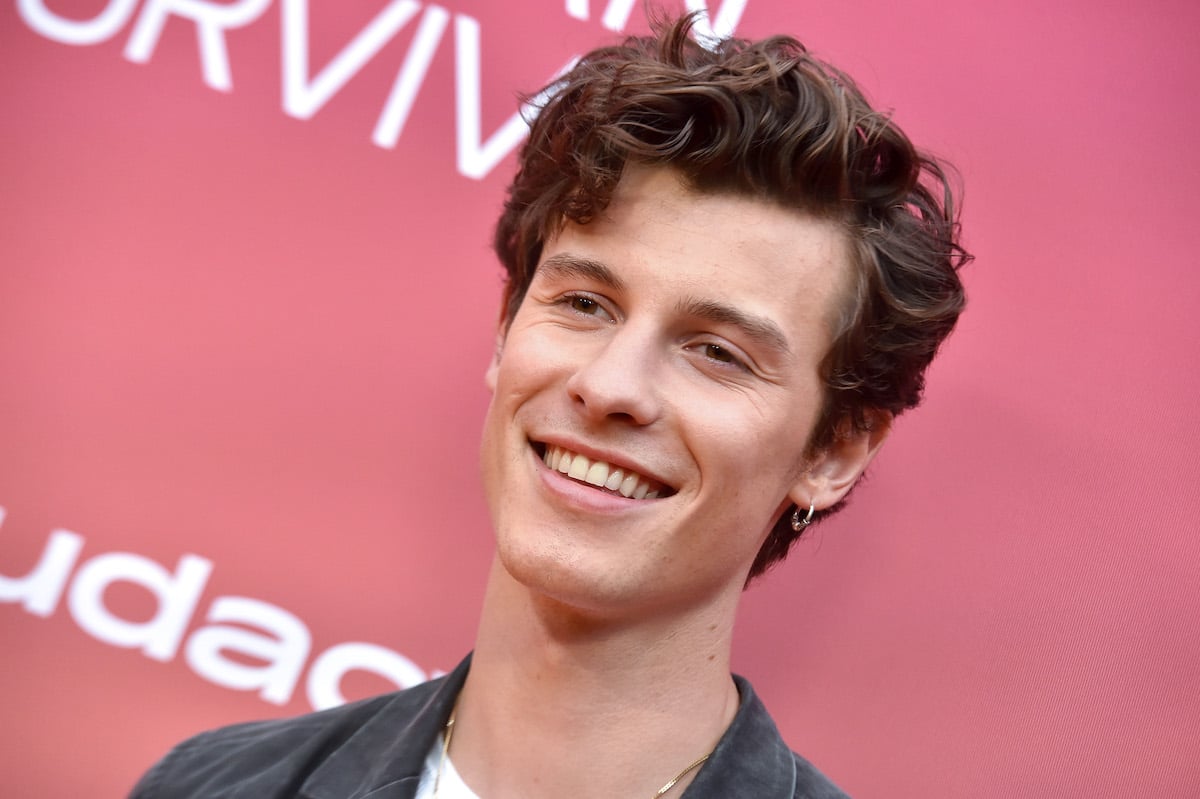 Shawn Mendes thanked fans for their response to 'It'll Be Okay,' the song he released shortly after his breakup with Camila Cabello
Camila Cabello and Shawn Mendes announced their breakup in a joint social media statement on Nov. 18. They were together for two years and collaborated on two hit songs, "I Know What You Did Last Summer" in 2015 and "Señorita" in 2019. 
Two weeks after sharing the news of his split from Cabello, Mendes dropped a new single titled "It'll Be Okay." The breakup anthem includes lyrics like, "I start to imagine a world where we don't collide; it's making me sick but we'll heal and the sun will rise."
In a video posted on Instagram on Dec. 31, Mendes thanked his fans for the love they have been showing the new song. Recording from his condo in Toronto, Mendes said, "I just wanted to make a little video and say thank you to everybody who has been connecting with 'It'll Be Okay' and posting videos."
Shawn Mendes confessed he's 'having a hard time' on social media after his breakup with Camila Cabello
Mendes got candid with fans, sharing that he has been going through "a hard time with social media." His ex, Cabello, also recently quit social media over the holidays. 
"I'm having a little bit of a hard time with social media at the moment and just kind of my relationship with it," Mendes said. "But I have lots of people sending me videos and telling me what's going on.
The 23-year-old singer shared that the process of making music helps him understand himself better. "When I make music, the ultimate goal is to be sitting there and have my own truth revealed to me," he explained. "And a lot of the time when I'm writing songs, I'm usually using music as a platform to be able to get to a place inside of myself that I wouldn't be able through by just talking with people or thinking about it."
Mendes ended the message by saying, "I just wanted to come on here and show my love and appreciation. I see you guys, and I see how much love you're giving this song and giving me, and that means the world to me. So thank you, I love you guys."
Fans are sending the 'Lost in Japan' singer love after he posted his candid video
Mendes' fans are showering him with love and support after he posted the vulnerable video. 
One fan commented, "thank YOU for letting us being part of your life,take your time we know social media most of the time it's hard…we are always here for u ❤️"
Another fan wrote, "im literally crying, im so proud of you, of this song, everything! i really love this song, we can feel you and this is amazing, so inspiring! i love you to the moon, shawn, thank u for it'll be okay! 💞"
One fan praised Mendes' sensitivity by writing, "thank you for making music in such a sensitive way, shawn! love you so so much ❤️ take care ok?!" And another commented, "thank you! for trusting us and being able to show that side of you. we have all connected to your song in many different ways. love you and stay safe <3"
Several fans complimented Mendes' new single with comments like, "You should be proud of your self and 'It"ll be okay' that song is a masterpiece❤️"
Another fan encouraged the singer by writing, "We love you Shawn 🥺❤️ I hope you are doing fine, social media can be awful some times so please take all the time you need! You deserve the world my dude!"