Shawn Mendes Drops Clues About His Breakup With Camila Cabello In New Song 'It'll Be Okay'
Just two weeks after Shawn Mendes and Camila Cabello broke up, the singer/guitarist released a new single titled "It'll Be Okay." Mendes seemingly drops some hints about the breakup in the lyrics of his new song.
Fans are clamoring for details about Shawn Mendes and Camila Cabello's recent breakup. It sounds like Mendes is dropping some clues about their split in his new single, "It'll Be Okay." 
Here's everything we know about the two musician's split so far and what Mendes wrote in his breakup song.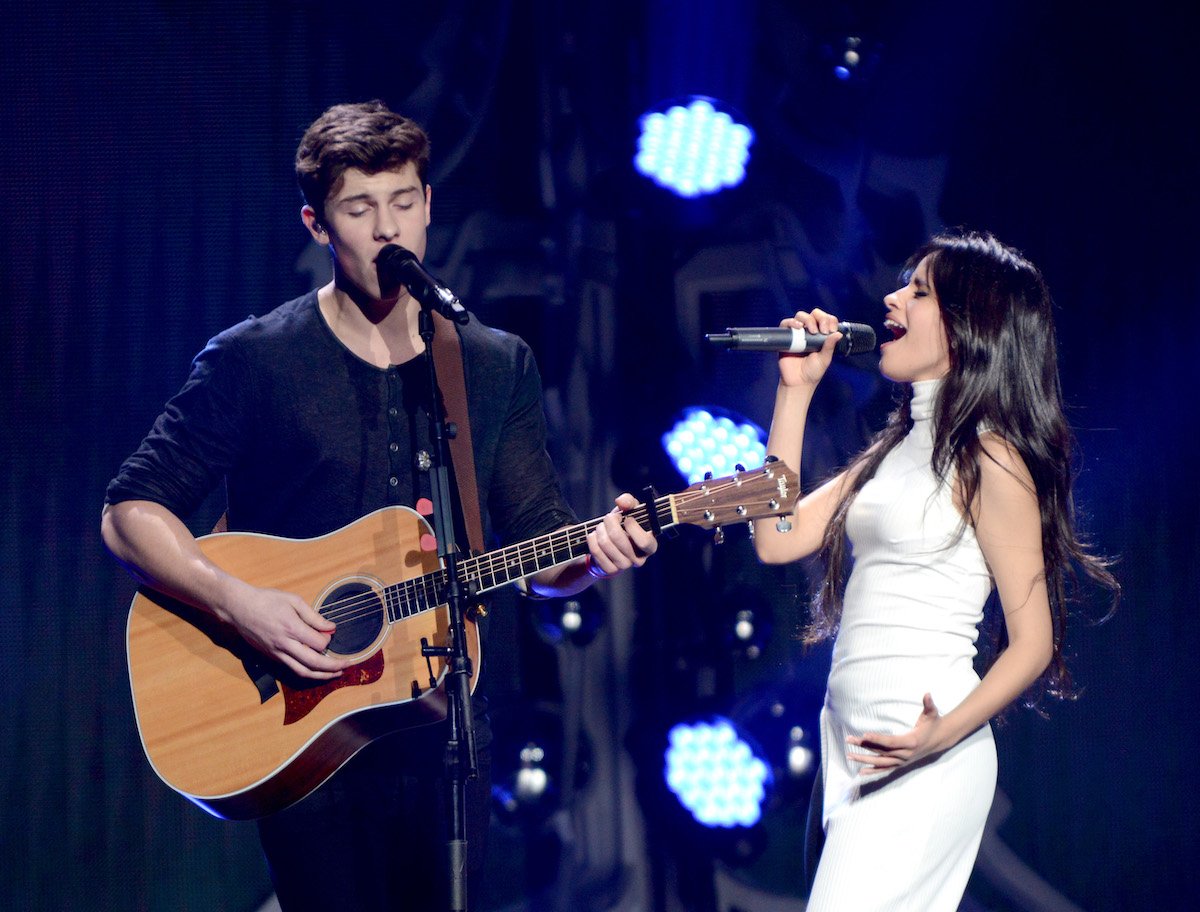 The Shawn Mendes and Camila Cabello breakup news was announced on Nov. 17
Hearts around the world broke on Wednesday, Nov. 17, when Mendes and Cabello released a joint statement announcing their breakup on their Instagram Stories. They dated for about two years and collaborated on the smash hits "Señorita" and "I Know What You Did Last Summer."
"Hey guys, we've decided to end our romantic relationship but our love for one another as humans is stronger than ever ❤️," both stars shared on their respective Instagram Stories. "We started our relationship as best friends and will continue to be best friends. We so appreciate your support from the beginning and moving forward ❤️❤️❤️ Camila and Shawn."
Cabello and Mendes seem to be on friendly terms, and they both still have several photos of each other on their Instagram pages. 
Shawn Mendes released his new breakup song 'It'll Be Okay' 
On Wednesday, Dec. 1, two weeks after announcing his split from Cabello, Mendes dropped a new single titled "It'll Be Okay." 
It's clearly a breakup song, with lyrics like, "I start to imagine a world where we don't collide; it's making me sick, but we'll heal, and the sun will rise."
Mendes' new single also drops some hints about the details of his split from Cabello. Lyrics like, "If you tell me you're leaving, I'll make it easy" make it sound like Cabello was the one who initiated their separation. 
Mendes also suggests that he still loves Cabello, as he repeatedly sings throughout the song, "I will love you either way."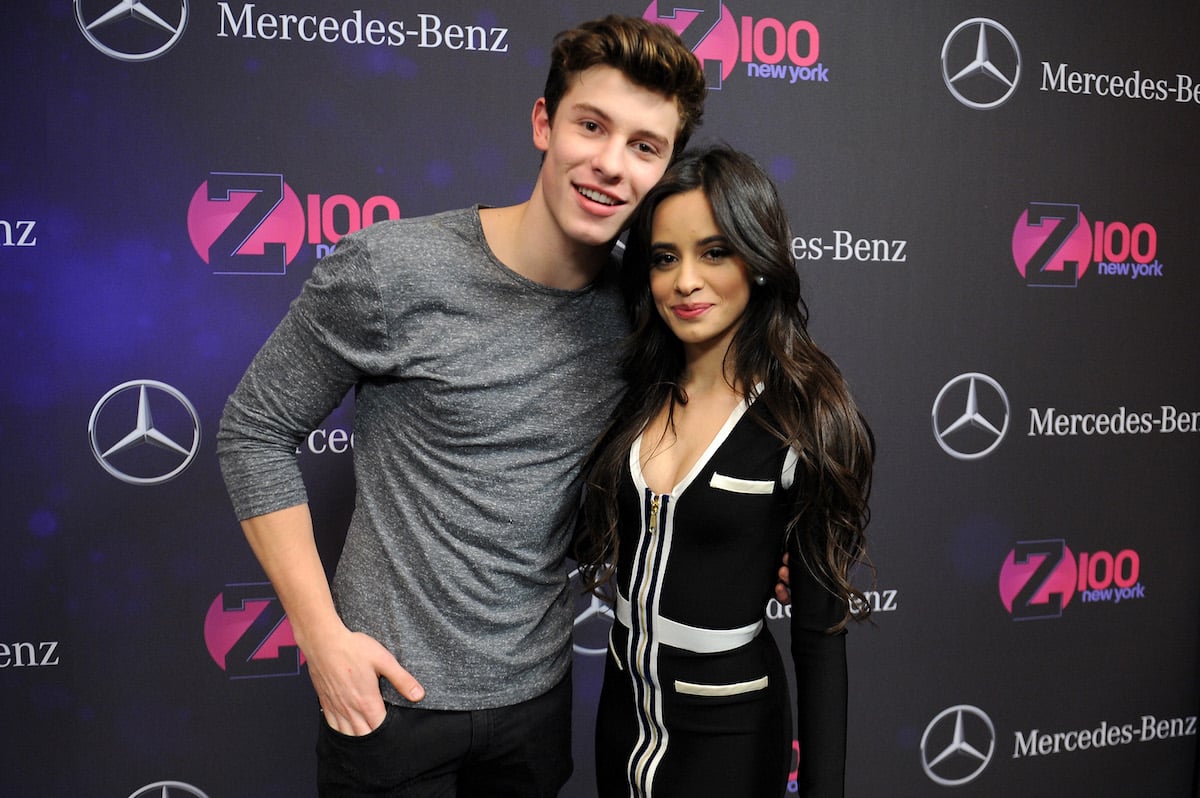 Camila Cabello is living her best life after the split
Cabello has yet to comment publicly on her ex's new song, but she appears to be living her best life post-breakup. 
She posted some spicy photos immediately after the split. Cabello showed off new mint green hair and a matching silk dress in some glamorous pictures just three days after the breakup. 
She has also posted photos and videos showing her playing with her dogs, seeing the new Disney movie Encanto, and attending an art event in Miami. 
On the same day that Mendes released his new single, Cabello posted on Instagram about This Is About Humanity, a charity supporting "vulnerable communities, separated children, reunified families, and LGTBQIA+ asylum seekers at the US-Mexico border."