Shawn Mendes Learned How to Do Laundry During the Pandemic
At 23 years old, Shawn Mendes is one of the world's biggest artists. The singer-songwriter is known for his songs "Stitches," "Treat You Better," "There's Nothing Holdin' Me Back," and "Wonder." In separate interviews with PopCrush Nights and British GQ, Mendes admitted he did not learn how to do laundry until quarantine began for the coronavirus (COVID-19) pandemic.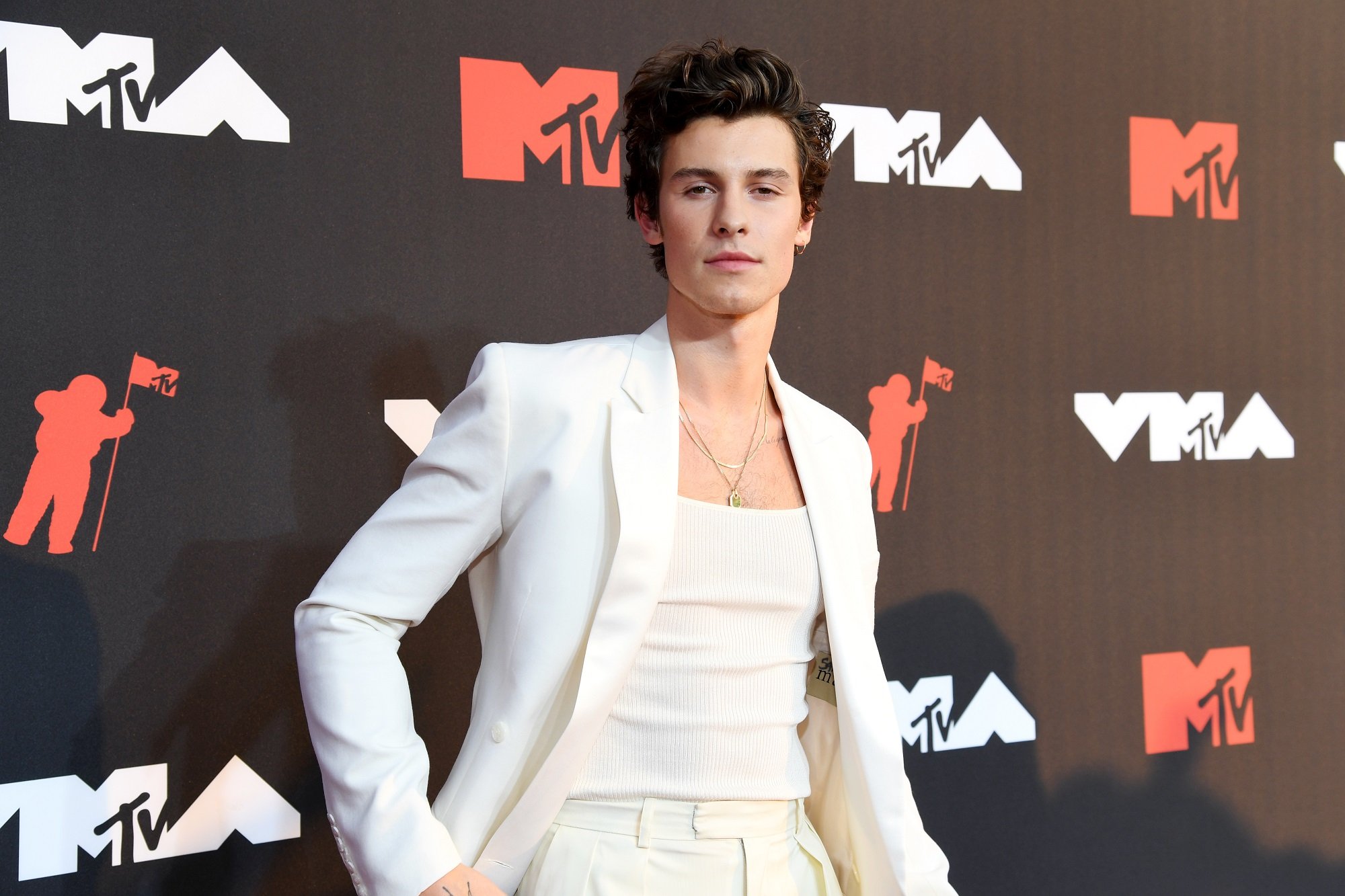 Mendes first rose to fame as a teenager, and from a young age, the singer-songwriter began touring around the world to play shows in front of as many fans as possible.
In a 2020 interview with PopCrush Nights, Mendes discussed how he spent his quarantine with his girlfriend, Camila Cabello.
"Everyone has had their version of an insane year and a really hard year," Mendes told PopCrush Nights. "For me… I mean it's been a really difficult last few months, but it was amazing because I was so lucky to be able to be with people that I love, in the most comforting house, and around people that were really there for me. I came off tour, I wanted to write an album, then lockdown happened."
When quarantine for the coronavirus went into effect, Mendes moved in with Cabello and her family in Miami. Over the next few months, Mendes learned how to do everyday tasks like laundry.
"We were learning how to cook and do laundry, which sounds really stupid but when you've been touring the world since you were 15, it's something that you've never done before," he said.
RELATED: Shawn Mendes Has 14 Tattoos—Here's What Each One Means
At first, Mendes found the downtime of quarantine to be relaxing. However, the singer soon began to feel anxious about the future.
"It was this moment of, 'Wow, this is actually really nice.' At the same time, the panic started setting in," Mendes told PopCrush Nights.
He continued, "For so many reasons, the world was just a scary place. The collective feeling of fear and anxiety that was happening was setting in. And wanting to figure out how to help, and at the same time, in my life, which was like, 'How am I going to make this album? How am I going to make this record?'"
RELATED: Shawn Mendes Says He Was 'So Terrified' During an Argument With Camila Cabello
Mendes released his fourth studio album Wonder in December 2020. Before the album dropped, Mendes took part in a lengthy interview with British GQ.
In the interview, Mendes once again brought up the significance of learning how to do laundry in the pandemic.
"I [was able to] have a routine, watch a movie nightly with family, do the dishes, stuff that sounds pretty mundane, but actually… when you're living in a hotel room, you never do laundry," he told British GQ about his lockdown experience.
While speaking with British GQ, Mendes also shared that he tried to learn to be more vulnerable in his time away from fans in lockdown.
"It opens the door up for softness and sweetness and support. I really just want to be someone who drops his guards and hopefully inspires others to do the same," Mendes said.