Shawn Mendes Reveals His Love for Ex Camila Cabello Will 'Never Change'
Shawn Mendes and Camila Cabello broke up months ago, but the 'When You're Gone' singer recently revealed that his love for his famous ex will 'never change.'
Shawn Mendes and Camila Cabello broke up several months ago, but the former couple has managed to stay on friendly terms since they split. Here's what Mendes said about his ex and how writing songs about their relationship has been "cathartic."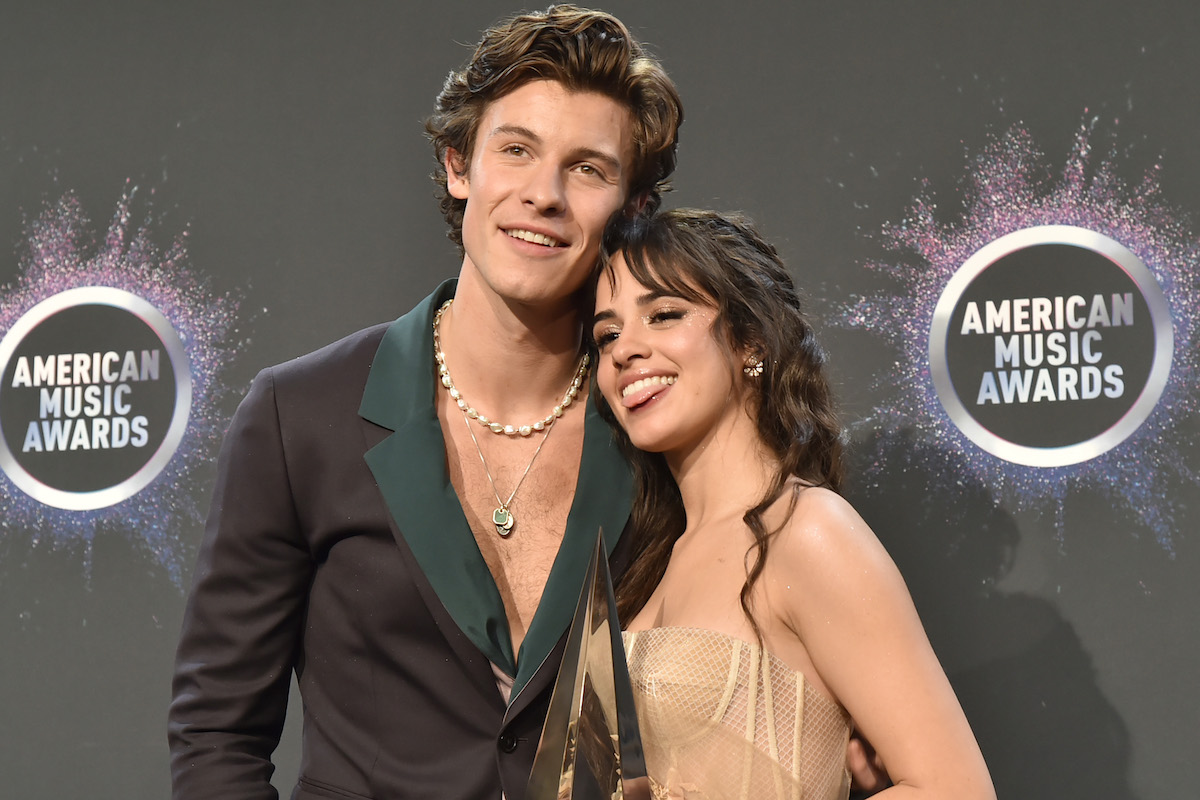 Shawn Mendes says he and his ex, Camila Cabello, are 'so friendly'
In November 2021, Camila Cabello and Shawn Mendes announced that they were breaking up after two years of dating. The couple collaborated on the hits "I Know What You Did Last Summer" and "Señorita," and they quarantined together during the global lockdowns caused by the coronavirus (COVID-19) pandemic. 
On Apr. 5, People reported that Mendes continues to say only positive things about his ex. During an interview for On Air with Ryan Seacrest, the 23-year-old singer opened up about his "friendly" relationship with Cabello. 
"[We're] so friendly," Mendes said. "I mean, I loved Camila first for so many years and that's never gonna change."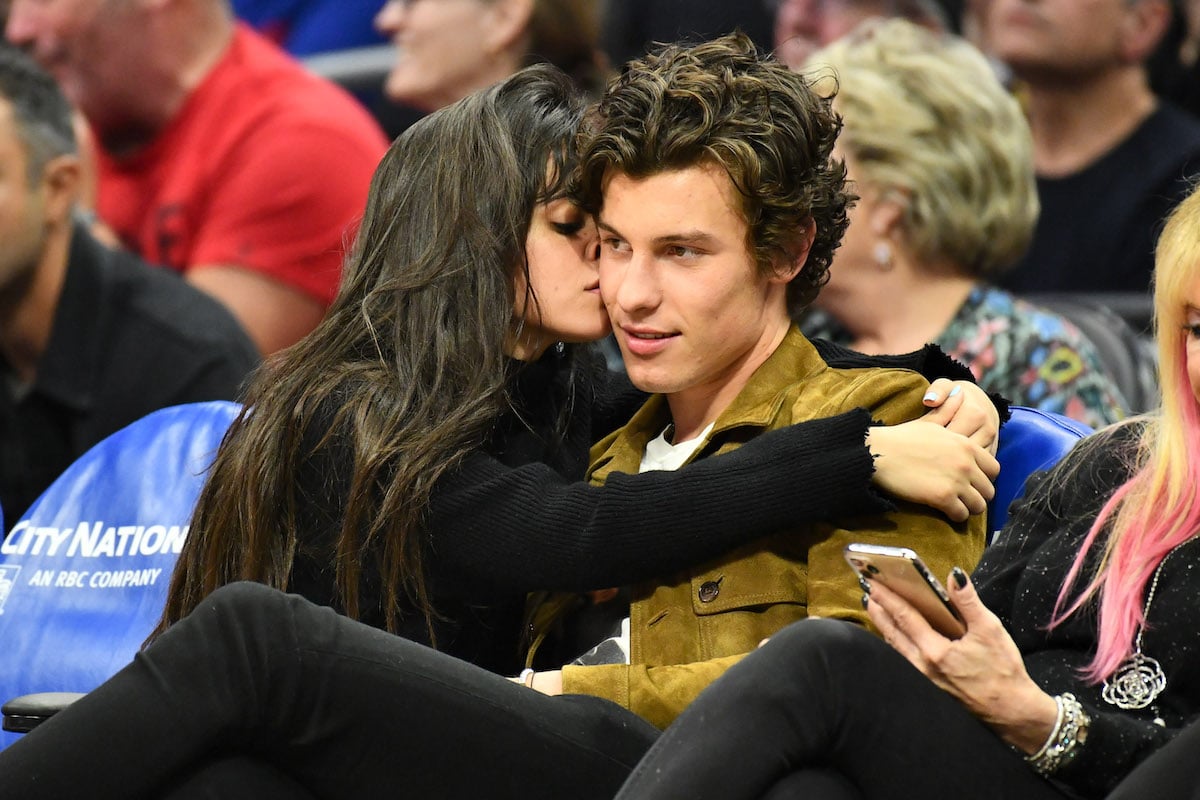 Shawn Mendes previously revealed that he doesn't release songs about Camila Cabello without her permission
Since Shawn Mendes and Camila Cabello announced their breakup in November 2021, the guitar player has released two singles on the subject. He dropped "It'll Be Okay" in December 2021, and "When You're Gone" in March. 
In an interview with E! News, Mendes revealed that his ex heard his new song about her months before it was released.
"Camila heard this song months ago," he said with a smile. "So, we have a really honest relationship. I would never really put a song out about her before she would hear it."
Mendes added that he and Cabello understand each other's art and are supportive of one another's work. "She knows me, and I know her, and I think ultimately we both are writers and we both know what it is to make music and what the bigger picture of making art is," he said. "And we're supportive of that, always." 
The singer previously shared that he hates being on his own after the breakup
In his interview with Seacrest, Shawn Mendes shared that he wrote "When You're Gone" about a month after his breakup with Camila Cabello. He also said that creating the track was healing for him. 
"I think it's really just the processing and the complexities of that, the complexities of knowing something is better and still wanting to hold on and all the reasons why," Mendes said. "I'm really glad to be able to just be real and authentic with my music because it's cathartic for me too, to be able to write about these things."
The singer previously opened up about being single in a Mar. 18 Instagram post. He told his fans that he didn't realize how difficult his breakup with Cabello would be. 
"You don't realize … when you're breaking up with someone and you like think it's the right thing, you don't realize all the s*** that comes after it," Mendes said, occasionally playing a few piano chords. "Which is like, who do I call when I'm like in a panic attack, who do I call when I'm like f***ing on the edge."
He said that he hates being on his own after being in a relationship for years. "And I think that's the reality that kind of hit me, I was like, oh, I'm on my own now," Mendes shared. "Now I feel like, finally I'm actually on my own and I hate that. That's my reality, you know?"