Harry Styles vs. Shawn Mendes: Who Might Be the 'Nicer Guy' in Pop?
Shawn Mendes and Harry Styles seemingly have a few things in common. They're both pop music stars with huge fanbases. Each is one half of a much-talked-about power couple. They also both know Taylor Swift.
There are a lot of comparisons, including their apparent kindnesses towards their girlfriends and fans. But Mendes was actually asked if he thinks he's a "nicer guy" than Styles — and his answer surprised some fans.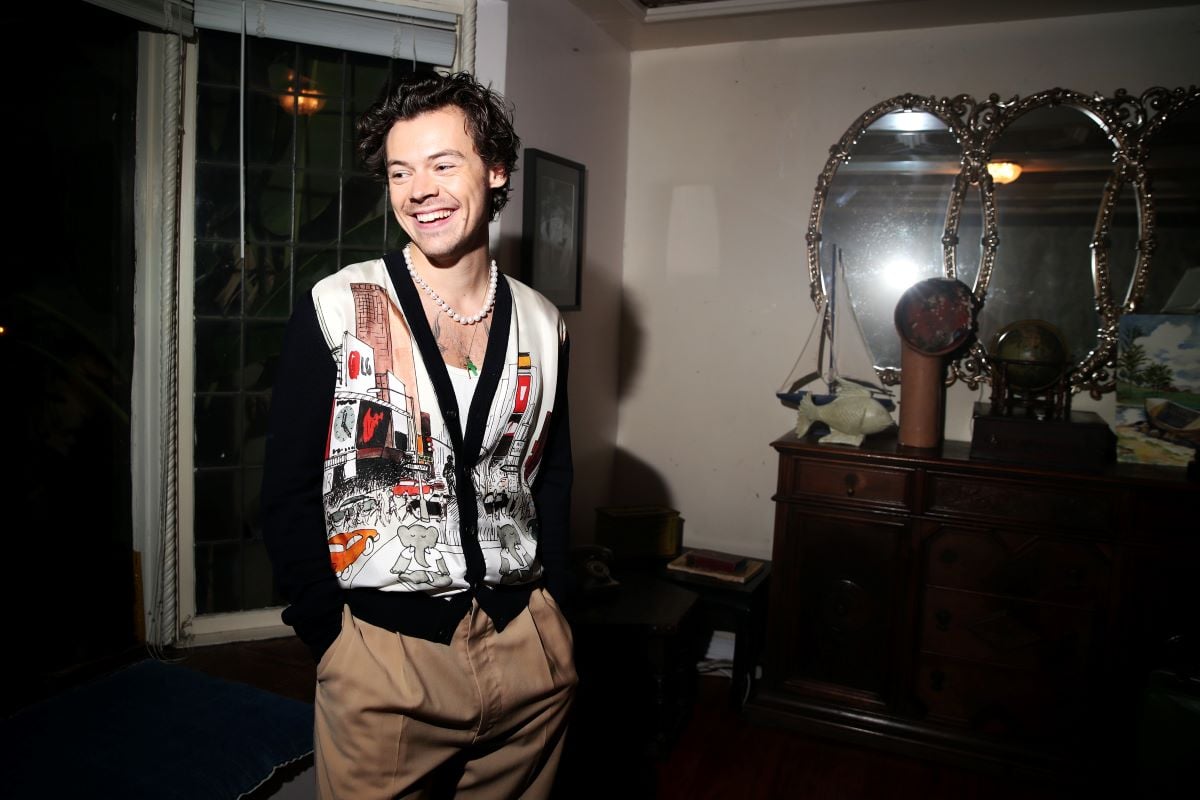 Harry Styles wants fans to 'treat people with kindness'
Styles has done a lot of nice work – to the point he's kind of famously thoughtful. He's used his star power and wealth to help refugees, cancer patients, underprivileged kids, and animals around the world.
Furthermore, his song "Treat People With Kindness" is an anthem for being nice to people. So, his fans adore him, including girlfriend Olivia Wilde. And he seemingly loves them back.
But some fans weren't happy with Styles when his relationship with Wilde was revealed in close proximity to her split from the very well-liked actor Jason Sudeikis. Styles' addition to the cast of Wilde's movie "Don't Worry Darling" came just before her breakup with the Ted Lasso actor was announced, and they stepped out together soon after that.
Still, Sudeikis has wished Wilde the best and said that he played a role in the end of their engagement — so it's a little hard to be upset with Styles for him. So, generally speaking, Styles comes off as someone who usually prioritizes being kind. But what about Mendes?
Shawn Mendes doesn't necessarily want to be a nice guy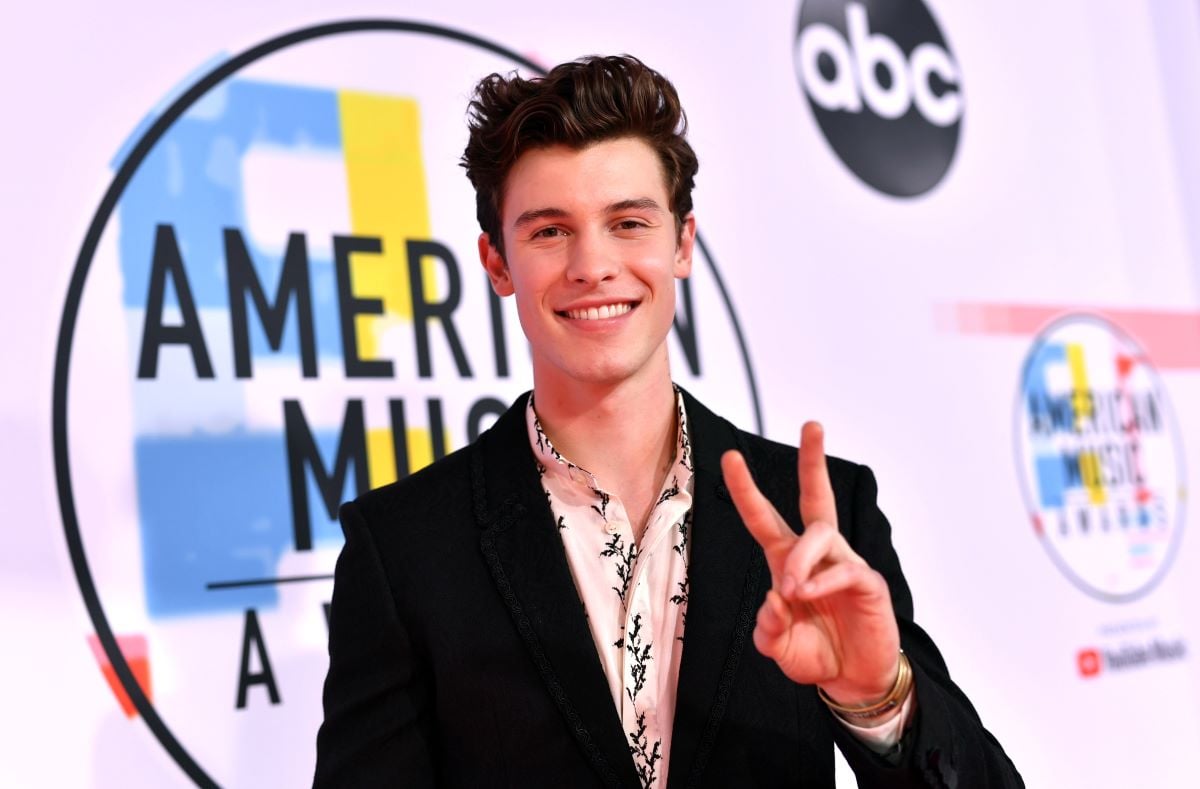 In the other corner, Mendes seems kind, too. But he's a little hesitant to accept being labeled – even if it's as a "nice guy."
In 2019, he told The Guardian, "To be a nice person is the best thing in the world," but added, "I'm 20 and I just want to have fun." To explain, he said, "The second that someone corners you into a personality, you don't want to be that person anymore."
He was seemingly saying he didn't want to have to maintain a "Prince Charming" image and just wanted to live. But he is known for setting boundaries with fans that some call healthy and others seem upset by – as reported by Teen Vogue.
Notably, Mendes does have a charity foundation – The Shawn Mendes Foundation. It "seeks to amplify, empower, and uplift youth changemakers, their organizations and their work," according to the website. And he's a seemingly doting boyfriend to Camila Cabello.
So, he told Vanity Fair he's "up there with the nicer percentage of people." But does he think he's nicer than Styles?  
Shawn Mendes thinks he 'could be a bit nicer' than Harry Styles
Mendes revealed who he thinks is the "nicer guy" between himself and Styles while he was hooked up to a lie detector machine – so the pressure was on.
"Am I nicer than this man? It's hard to tell, I've never really actually met him or hung out with him," he started. But he had more to say. "Looking at this photo — I think maybe, I could be a bit nicer than him."
He concluded by acknowledging, "[Styles] does look quite nice in this photo."
So, Mendes thinks he could be nicer than Styles, based on a photo of him and the fact that he's never personally met him — which is arguably a pretty tame answer. No word on how Styles feels about the question or Mendes' response, but fans had mixed reactions.
Some Styles fans weren't happy, but other fans defended Mendes across social media – pointing out he didn't say he thinks he is nicer, but he thinks he could be – a bit. Not to mention, he once embraced Styles' mispronunciation of his last name.
It's pronounced 'Shawn Mendees' now
There don't seem to be any hard feelings between the two. In 2019, Styles hosted Saturday Night Live and mispronounced Mendes' last name by giving it a long "e" sound — like Mendees. "That's officially how it's pronounced now," Mendes joked when fans asked him about it on Twitter.
But one last possibility is that when Mendes heard the question about who was the nicer guy, he was thinking about how Styles mispronounced his last name.